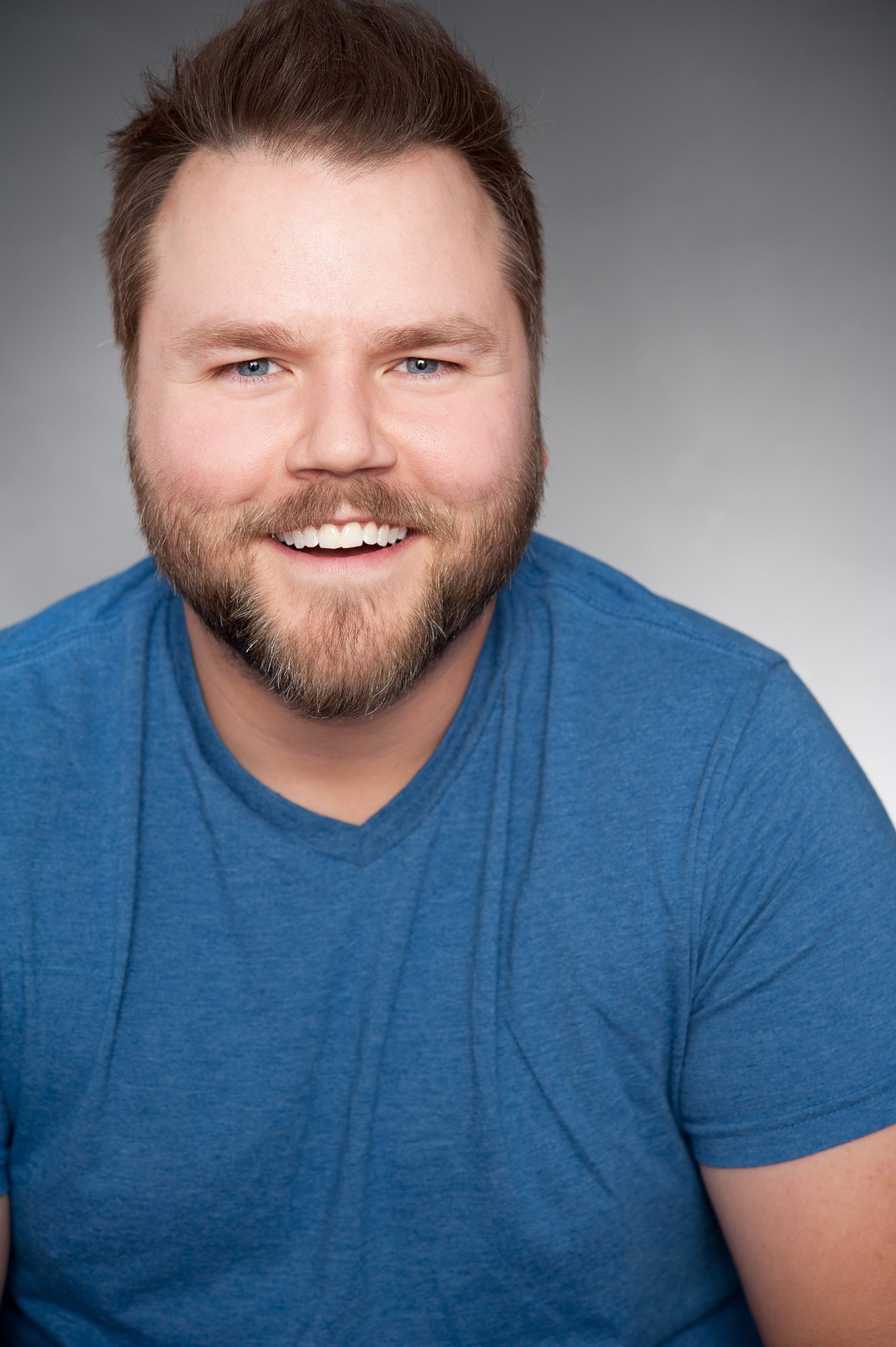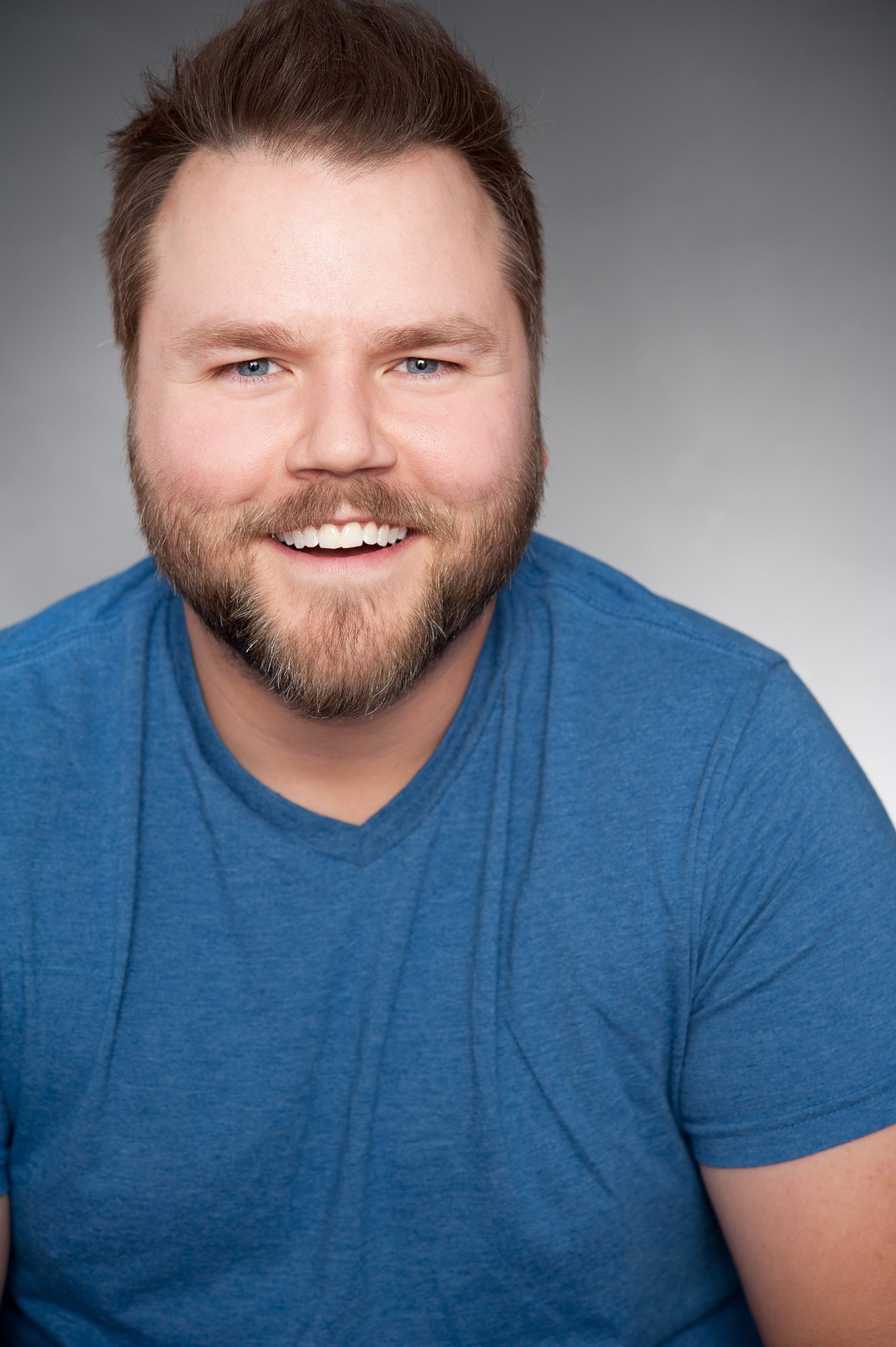 Nurturing an impressive body of work that encompasses comedy and drama, Tyler Labine's career continues to evolve with exciting and challenging projects. Posed to have a break-out year, "Labine is inherently funny" and "automatic laugh-getter" are just a few examples of what people are saying about his performances in his upcoming films.
Labine stars in the hit comedy "Deadbeat," which follows Kevin (Labine), a medium for hire who attempts to solve various ghosts' unresolved problems so they can move on to a final resting place. The show airs on Hulu and will return for a second season. He recently stole the show on the CBS comedy "Mad Love," about a foursome of New Yorkers looking for love. He starred in the CW drama "Reaper" for which he won back to back Leo Awards for Best Lead Performance by a Male in a Dramatic Series. Labine is also known for his role as a series regular on the ABC science fiction show "Invasion" as well as a starring role on ABC's hit legal show "Boston Legal," which won 5 Emmy Awards and 4 Golden Globe Awards during its 5-year run. He also starred in the Fox series "Sons of Tucson," The NBC comedy "Animal Practice" and enjoyed the challenge of portraying John Belushi in the television film "Behind the Camera: The Unauthorized story of 'Mork & Mindy.'"
Segueing effortlessly between the big and small screens, Labine was recently seeing starring in film "Someone Marry Barry." In the film three friends plot to get rid of their socially inappropriate friend Barry (Labine) by finding him a wife, but when he meets a woman just like him, their problems double. He stars with Justin Long in the comedy "Best Man Down." The story, about the best man at an Arizona destination wedding, Lumpy (Labine) is the life of the party, until a long, indulgent night leads to his untimely death. Additionally, Labine stars alongside Lucy Punch and Malin Akerman in the indie "Cottage Country." Labine stars as a guy who wants everything to be just perfect at the family cottage where he plans to propose to girlfriend Cammie (Akerman). But things go awry with the arrival of Todd's slacker brother Salinger and his free-spirited girlfriend Masha (Punch). When he accidentally dispatches his irksome sibling with an axe, Cammie is determined not to let murder stand in the way of their happiness.
A native of Canada, Labine began his career at the age of nine booking parts on television and professional theatre in Toronto, Ontario. He moved to Vancouver, British Columbia and continued to work in television and film. He splits his time between Vancouver and Los Angeles.