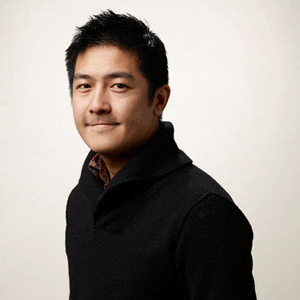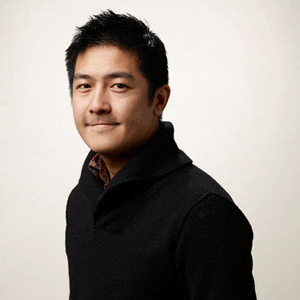 Tze (pronounced "Z") Chun was born in Chicago and raised outside of Boston. He
received his bachelor's degree in film studies at Columbia University.
Chun's debut feature CHILDREN OF INVENTION premiered at the 2009 Sundance Film Festival and went on to be one of the most-awarded and best-reviewed films of the year.
Chun's follow-up feature, a crime thriller titled COLD COMES THE NIGHT, starring Alice Eve, Logan Marshall-Green, and Bryan Cranston was released in 2013.
Chun also works as a painter and visual artist. He is represented at CVZContemporary gallery in Soho, and has commissioned portraits in private residences in New York City, Los Angeles, Philadelphia, Boston, and New Orleans. Chun painted the original artwork for the poster of Academy-Award nominated HALF NELSON as well as the children's book drawings used in the film.