Utkarsh Ambudkar is an American actor. He earned a Bachelor of Fine Arts degree from the Tisch School of the Arts at New York University. He is a former VJ for MTV Desi. He has appeared in the comedy film Pitch Perfect as the character Donald, and in the television shows The Mindy Project and The Muppets. He is set to star in the Fox series, Eat, Pray, Thug. Utkarsh originated the role of Aaron Burr in the developmental readings of Hamilton.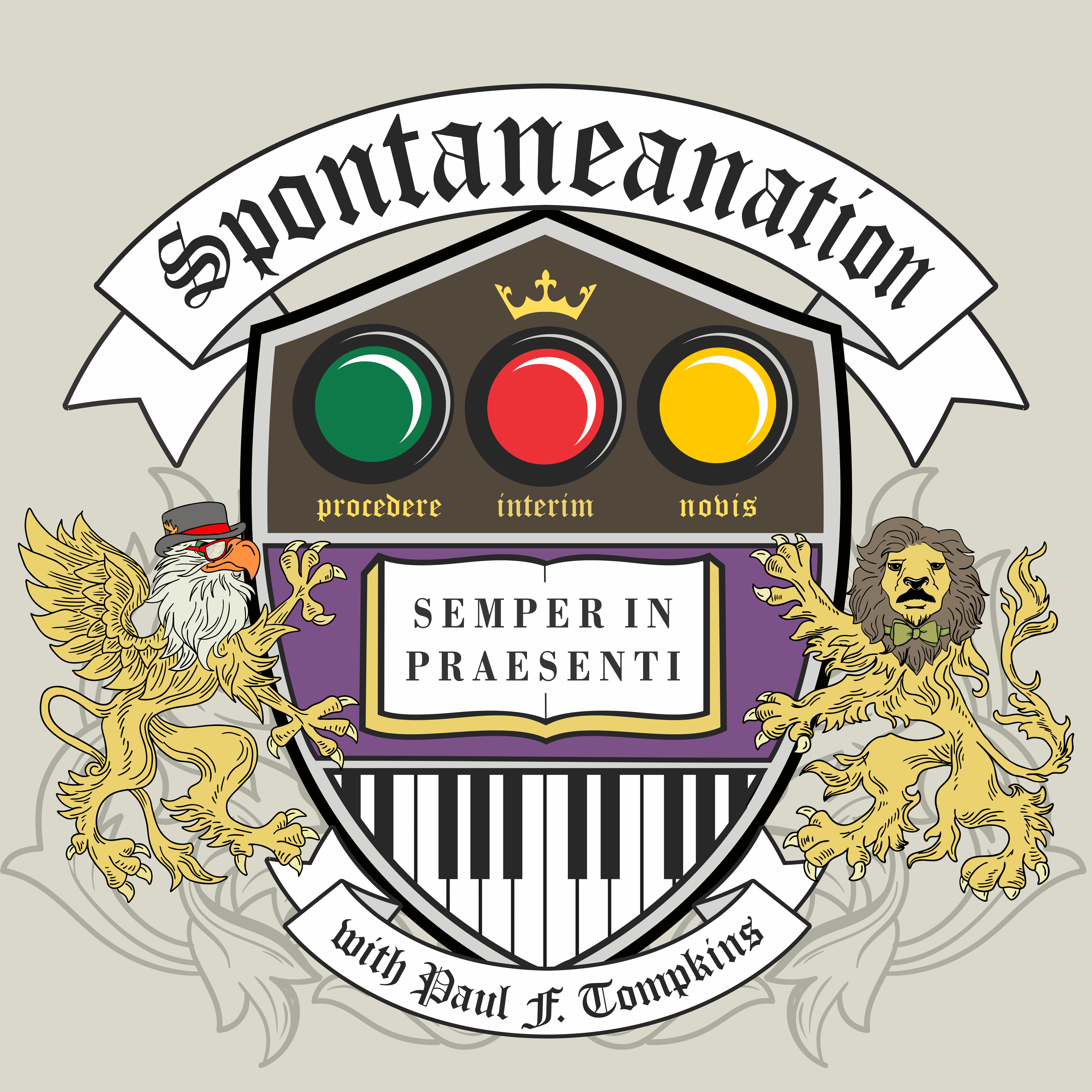 Paul F. Tompkins is excited that Spontaneanation is happening once again! This time out, Paul's special guest is actor Utkarsh Ambudkar of Game Over, Man! and Brockmire! Utkarsh chats about what he would name a star, being crushed after finding out how much his childhood toys were worth years later at a comic book store, and being fired from a Korean restaurant for eating the high-end food. Then, they are joined by improvisers Craig Cackowski, Colleen Smith, and Edgar Momplaisir, to improvise a story set in Joe's Crab Shack. And as always, Eban (only the best) Schletter scores it all on piano!
Utkarsh Ambudkar (Pitch Perfect, The Mindy Project) considers Lin-Manuel Miranda to be family. They grew close doing freestyle hip-hop shows together. Utkarsh was also the first person to play Aaron Burr when Hamilton the musical was still being developed. He realizes now that he didn't make the most of it. "I was not aware of how large of a situation and an opportunity I was being given at the time," he tells Travon. But Utkarsh has made his peace with how things turned out— in large part by working on a hip-hop musical all his own.
This episode is brought to you by Blue Apron (www.blueapron.com/hamilton).