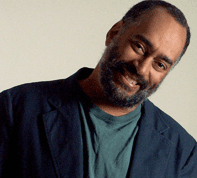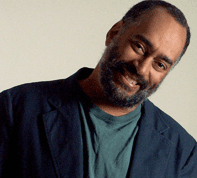 Vance Gilbert is an American folk singer/songwriter. He started as a jazz singer, switched to folk music, became a regular on the open mike circuit in Boston and toured with Shawn Colvin. He has recorded eight albums, including Side of the Road, three of them on Philo/Rounder Records.
Select highlights from Pardcast-a-thon 2017, a benefit for Smile Train, featuring Jon Cryer, Vance Gilbert, Sarah Silverman, and Kumail Nanjiani. Purchase the full 12-hour audio/video package at nevernotfunny.com! Proceeds benefit Smile Train.
This episode is brought to you by Backblaze (www.backblaze/pardo).
Rising high with Vance Gilbert.
This episode is sponsored by: