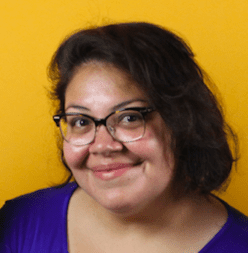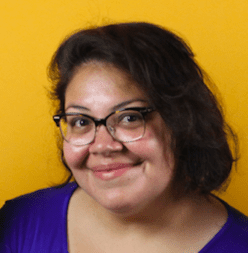 Vanessa Gonzalez is a comedian from Austin, TX. In 2017, she was a New Face at the Montreal Just for Laughs Festival, voted Austin's Best Stand Up Comic, and a finalist at the Big Sky Comedy Festival. Check out her web series MasMejor.com called "Ms. Vanessa."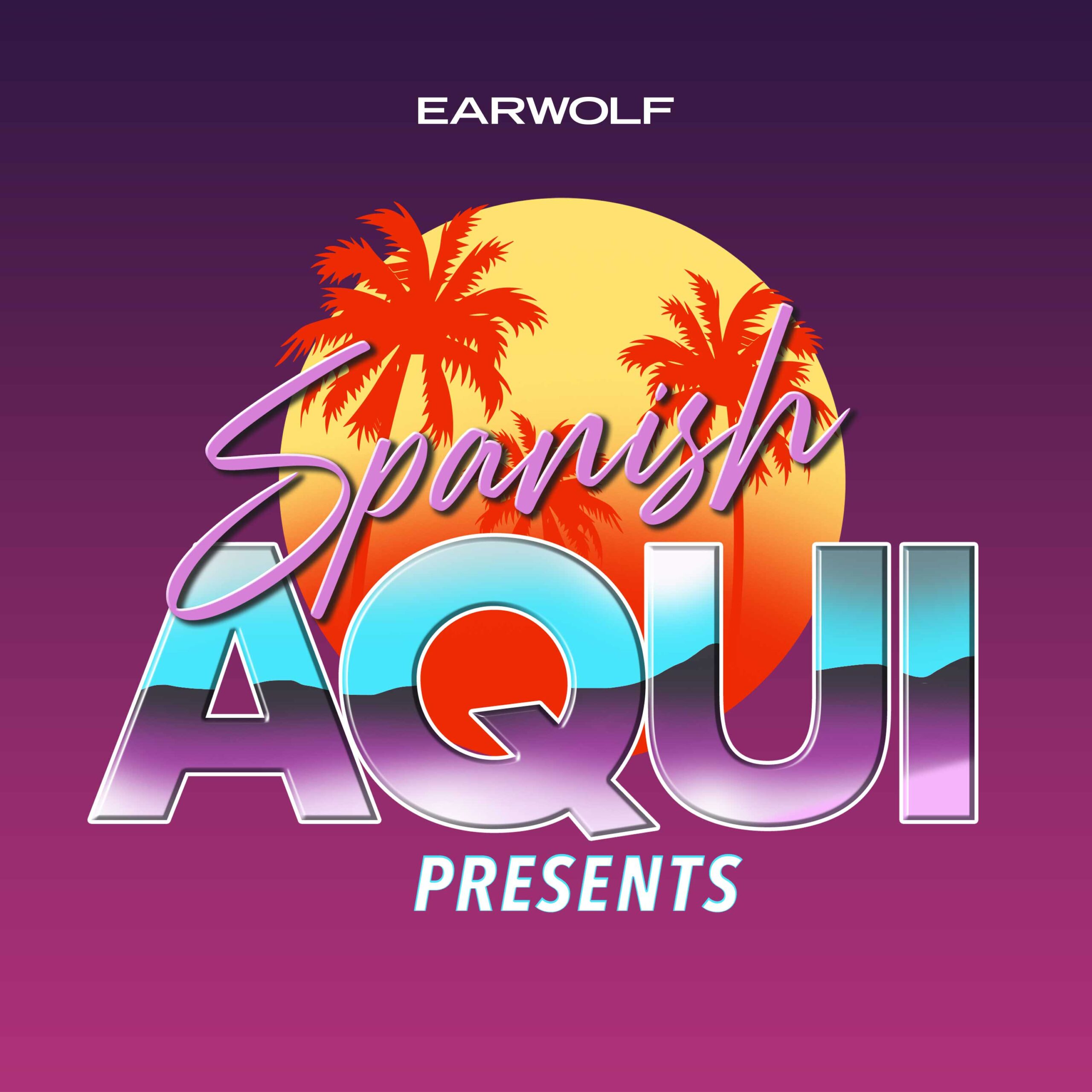 This week Carlos is out and Raiza suggests having a little fun by prank calling him. Then, the crew's Pica deals with wanting attention from the opposite sex, and the question is asked "Are you a Steph or Aisha Curry?" After the break, comedian Vanessa Gonzalez (@buhnessa) drops by to show off her Selena merch and chat her time doing comedy in Texas with the Latino Comedy Project (latinocomedyproject.com and her Comedy Central special and her set on HBO's Entre Nos. Check them out now!
Follow The SAP Crew on instagram! 
@spanishaquipresents 
@raizalicea 
@ofcourseitscarlos
@ozzymo
@thetonyrodrig  
This episode is brought to you by Babbel (www.babbel.com) and MyBookie (www.mybookie.AG).