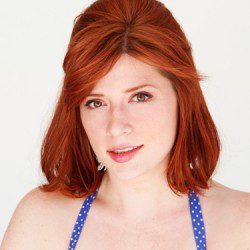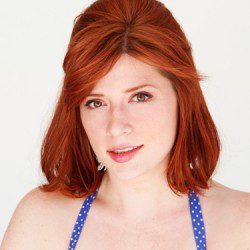 Vanessa Ragland is an actress, comedian, improviser who has been performing regularly for 10 years at Westside Comedy, The Uprights Citizen Brigade, and Groundlings. She's performed stand-up, sketch shows and improv all over the city of angels, and is a co-host of the Pop My Culture podcast. On top of all this, she is also focusing on her rap-career.
Kevin hosts his FAVORITE two improvisers in the greater Los Angeles area for this first "Live From Earwolf" version of the Chat Show. TOO much fun is the promise, as well as more to come!
This episode is brought to you by Blue Apron (www.blueapron.com/chat).
You're about to get knee deep into some street lingo on this week's Totally Laime! We're lucky to be joined by the co-host of the Pop My Culture podcast, Vanessa Ragland! Vanessa finds herself having a lot in common with Elizabeth as they talk about being nannies, grind dancing, Jamaican braids, and babies! Plus, Psychic Andy gives Vanessa a reading about her upcoming year! Enjoy!