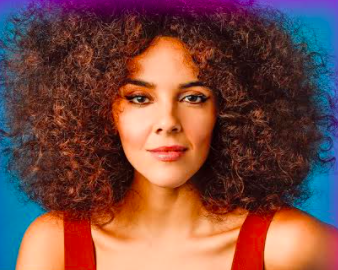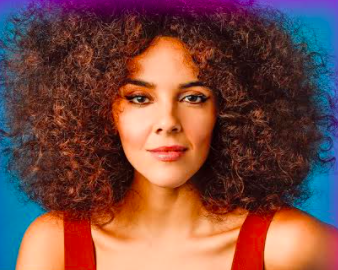 Vanessa Rubio is an actor, writer and director known for The Chilling Adventures of Sabrina and Cobra Kai.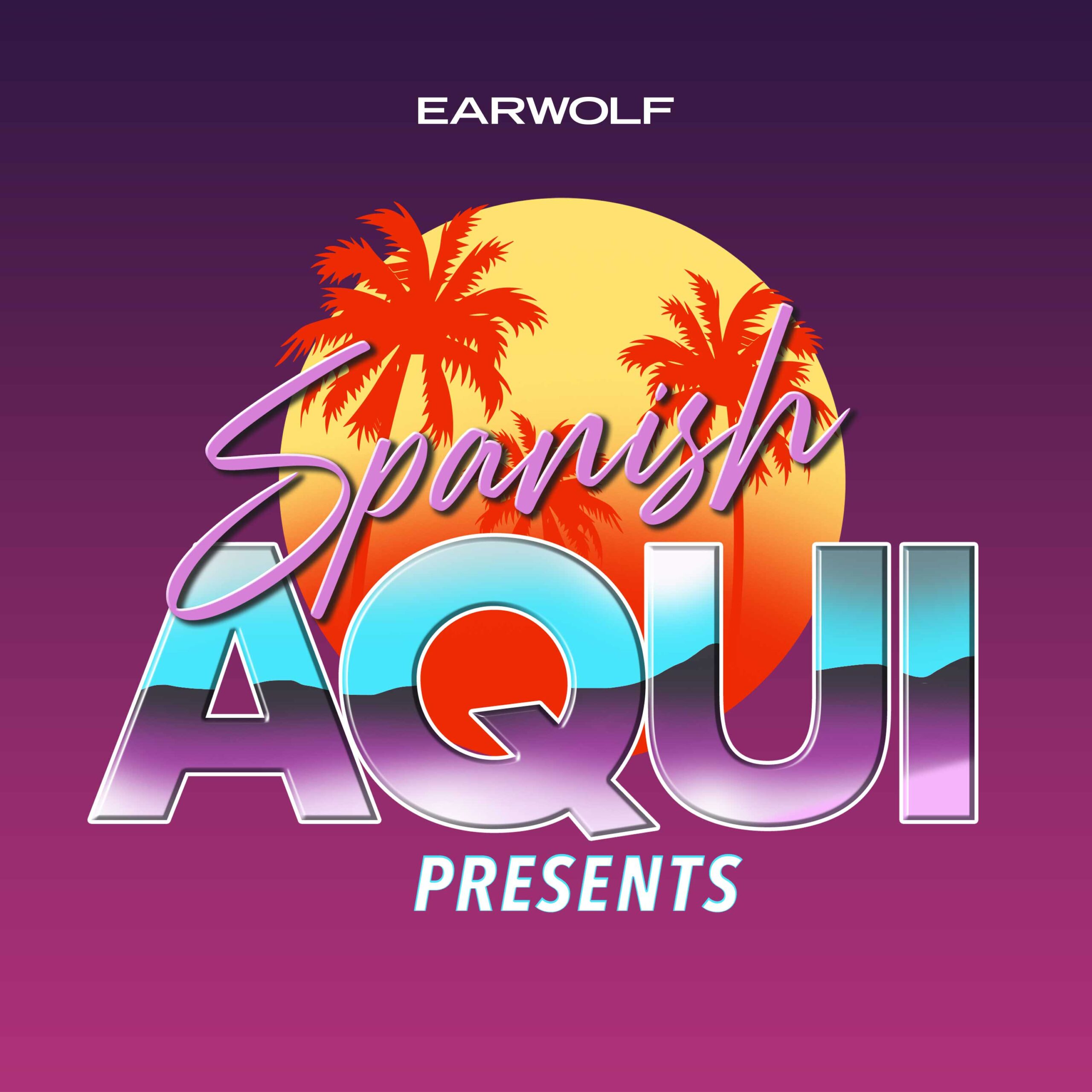 The SAP crew shares what new skills they've learned during lockdown including tap dancing and cooking a variety of meats. Later on, Vanessa Rubio chats about season 3 of Cobra Kai, her Colombian roots, and answers fan questions.
Follow The SAP Crew on instagram!
@spanishaquipresents
@raizalicea
@ofcourseitscarlos
@ozzymo
@thetonyrodrig