Veronica is a Venezuelan performer from UCB New York who recently moved to LA, she was raised in Venezuela in an Italian household but was born in the USA. You can catch her next in the upcoming Coen Brothers Film Hail, Caesar! In the UCB stage and on her YouTube channel SpaceTimeTV, where her web series Kate's Craft Corner, Life's Great and the video Manic Pixie Prostitue have amassed over 1MM views. Veronica was part of the 2014 ABC Diversity showcase, maybe you caught her in TruTV's Friends of The People or with Tina Fey in the AmEx commercials. Veronica was a finalist in the 2013's NBC/UCB Diversity Showcase, Played Ana in the award winning short film The Jane and her UCB's one woman show First Woman On The Moon had a 9 month run at UCB NY. She was also part of many UCB stage shows, Above Average's series Cubed, the pilot Flipsters, Spanish voice overs for UNICEF and Above Average, and the acclaimed Vag Magazine. In Venezuela, she was in full-length feature films that have won International film awards, she did musical theater, directed a theater company and was part of a circus as a clown and juggler. Ask her about this. www.veronicaosorio.com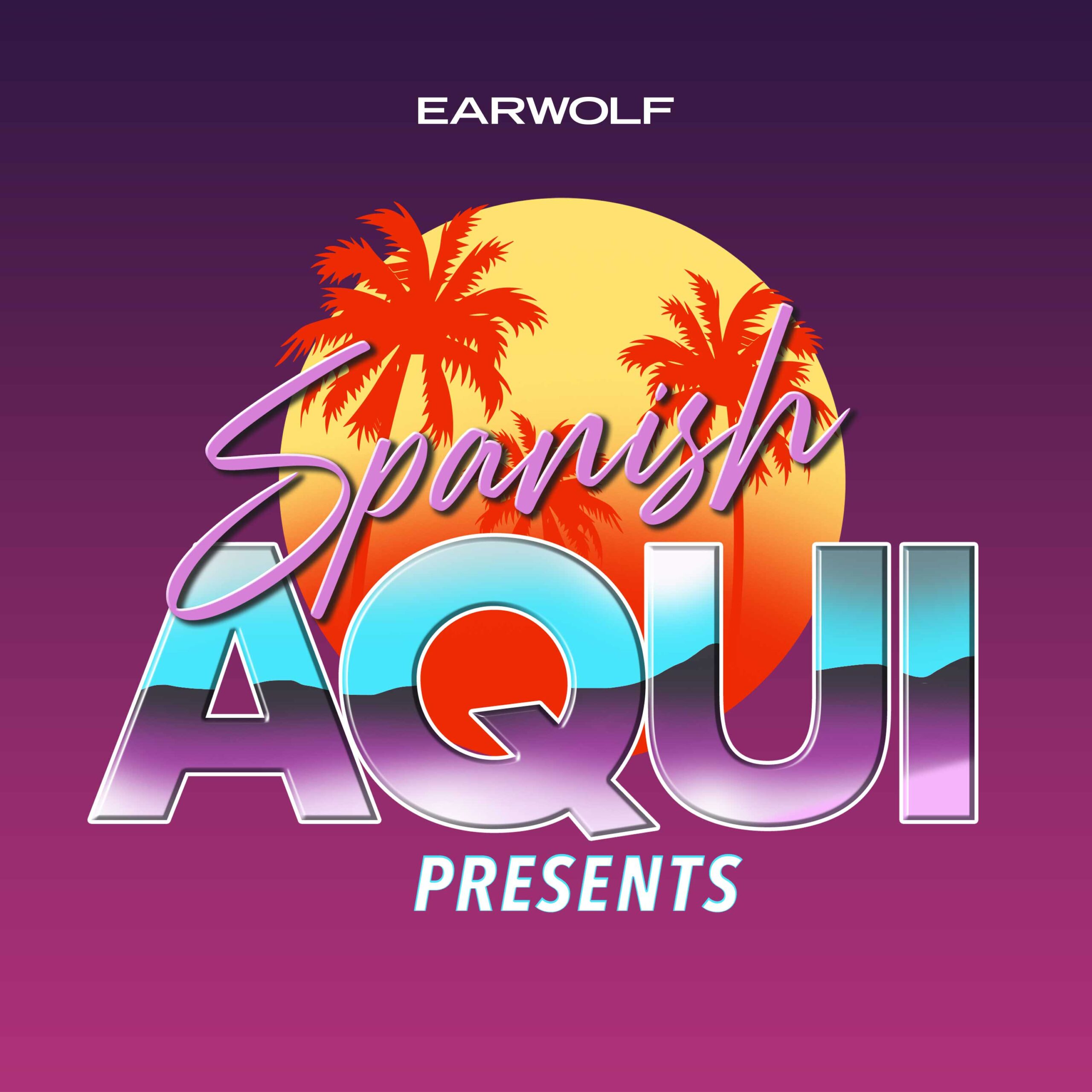 On a very spoOoky episode, Veronica Osorio (Hail, Caesar!, Treks and the City, @veronicaosoriov) stops by to give the SAP crew a sassy Tarot card reading. Then, Roz Drezfalez (Ghosted! podcast, @rozdrezfalez) drops by to talk about living every day like it's Halloween, being haunted by a ghost at a bed and breakfast, and making a movie inspired by Carrie as an 8-year-old. Plus, the SAP crew does improv based off Roz's interview!
Follow The SAP Crew on instagram! 
@spanishaquipresents 
@raizalicea 
@ofcourseitscarlos
@ozzymo
@thetonyrodrig  
This episode is brought to you by Morgan & Morgan (www.forthepeople.com/SAP).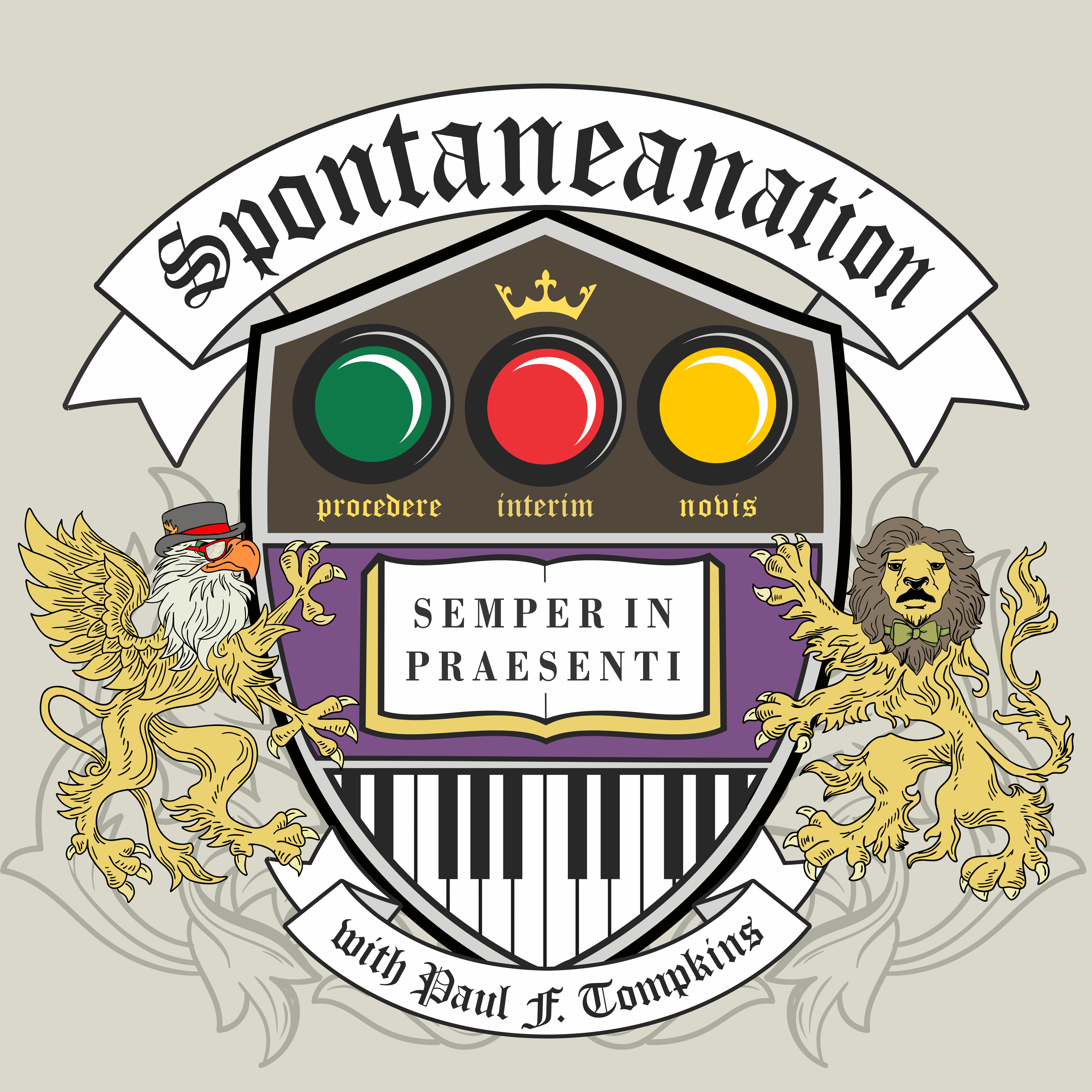 Paul F. Tompkins surprises unsuspecting listeners on today's Spontaneanation! This time out, Paul's special guest is actor and improviser Veronica Osorio of the Treks and the City Podcast! Veronica chats about what she would make a souvenir penny machine for, why she's been drawing vaginas lately, and dubbing the songs for Dorothy during a performance of The Wizard of Oz in high school. Then, they are joined by improvisers Amanda Lund, Shaun Diston, and Matt Gourley, to improvise a story set in Palm Springs. And as always, Eban (only the best) Schletter scores it all on piano!
This episode is brought to you by Leesa (www.leesa.com/PFT).
British Prime Minister Theresa May (Alice Wetterlund) and actress Salma Hayek (Veronica Osorio) are fast friends on this week's Hard Nation. Theresa reveals she loves hacking the mainframe and threatening her husband with a cane, Salma plugs her movie Batteries Not Included, and yes, they go deep on Brexit. Plus: Mark and Pete both love that scene from My Girl with the bees.
This episode is brought to you by Hello Fresh (www.hellofresh.com code: HARDNATION30).