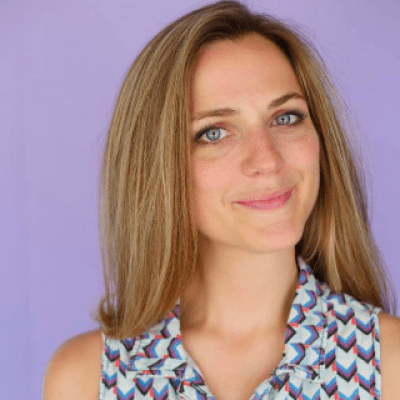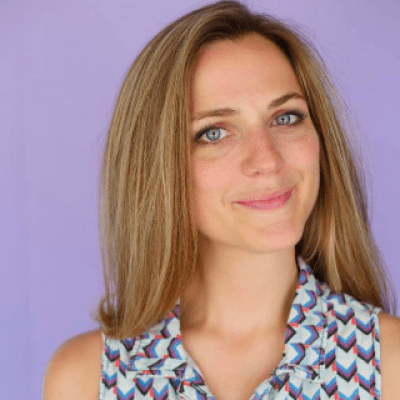 Victoria Longwell is an actor/improvisor from Boiling Springs, Pennsylvania. Contrary to popular belief, she is not Amish. You can catch her performing at UCB with her Harold Team, Yeti and around town with Nevada Pajamas and Suzi's Angels.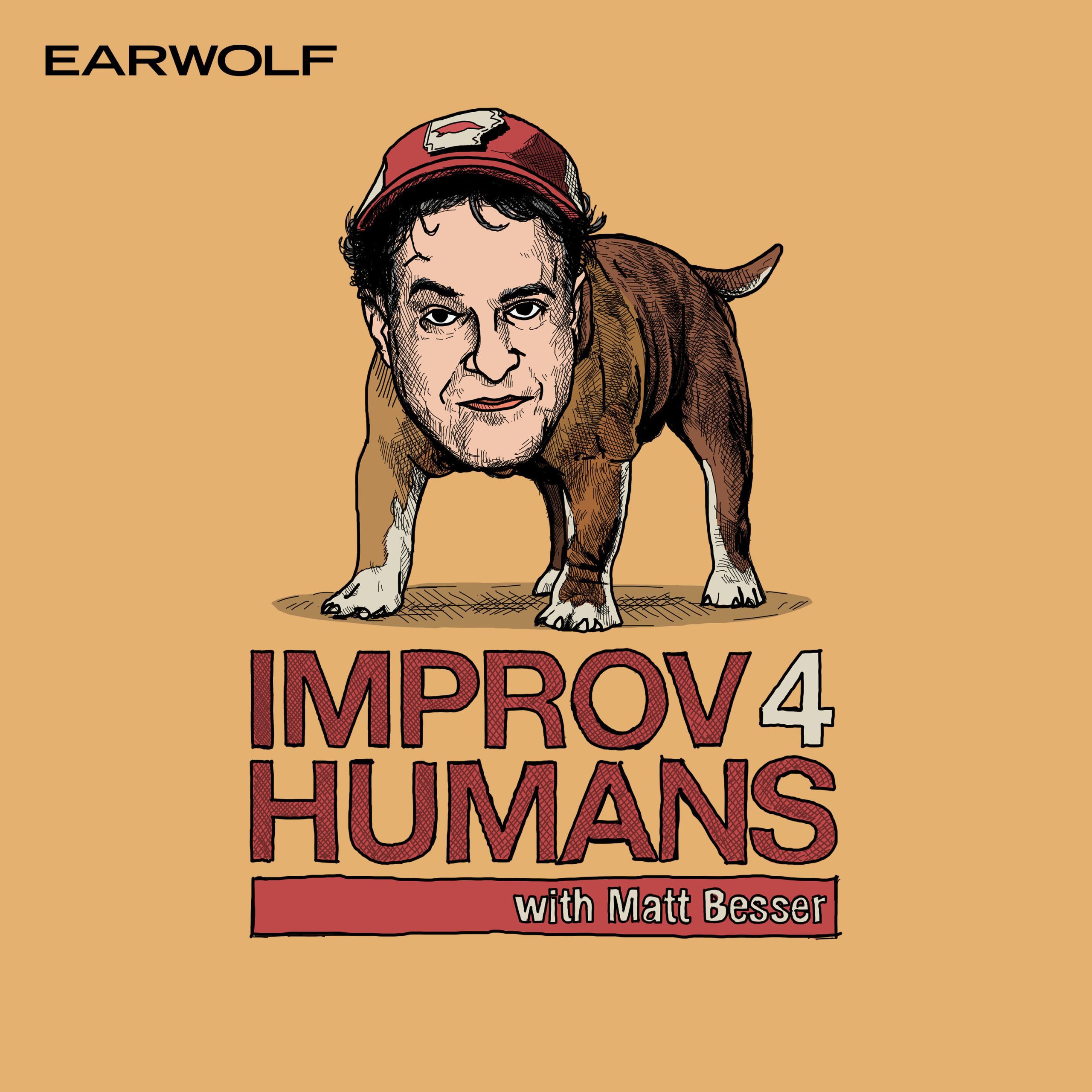 Vic Michaelis, Jacob Wysocki, Victoria Longwell, Talia Tabin, and Zac Oyama of improv team Yeti join Matt Besser for scenes about bullying a reasonable dude, telling your girlfriend she's got spinach in her teeth, and keeping the door open while taking a dump. Plus, full body injuries, getting zen about a John Williams concert, and a visit to Graceland II.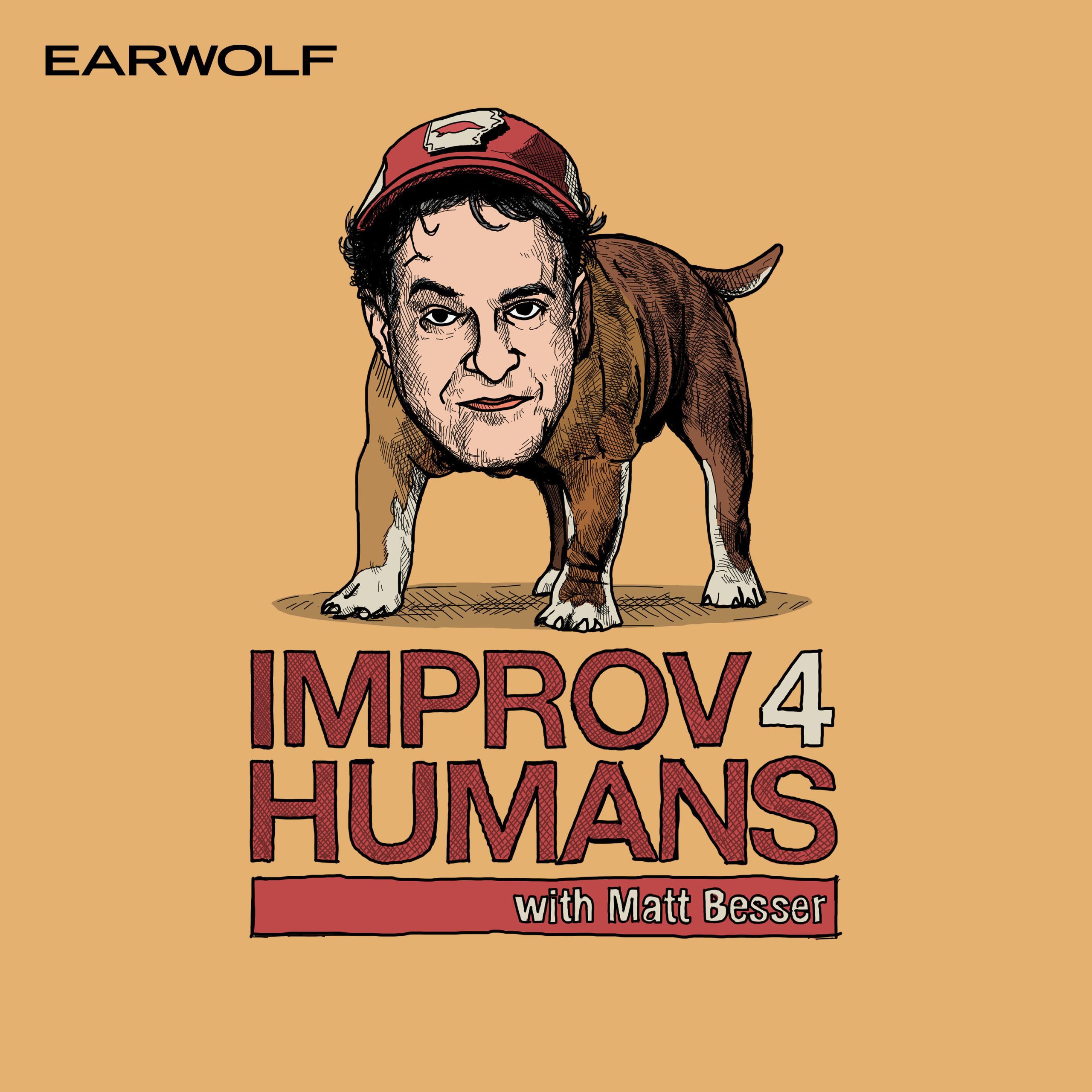 Victoria Longwell, Drew Tarver, and Dan Lippert join Matt Besser to check in with the executive producer of Seeso, meet a mom driven nuts by her family's cries for help, and follow a YouTube-trained stunt coordinator. Later, right-wingers voice their outrage over tapas, a town council meeting prioritizes stupid issues, and paid online commenters compete for a top gig.
This episode is sponsored by Squarespace (www.squarespace.com/improv code: IMPROV) and Audible (www.audible.com/IMPROV or text IMPROV to 500-500).