Wade Davis is a thought leader, writer, public speaker, and educator on gender, race, and orientation equality.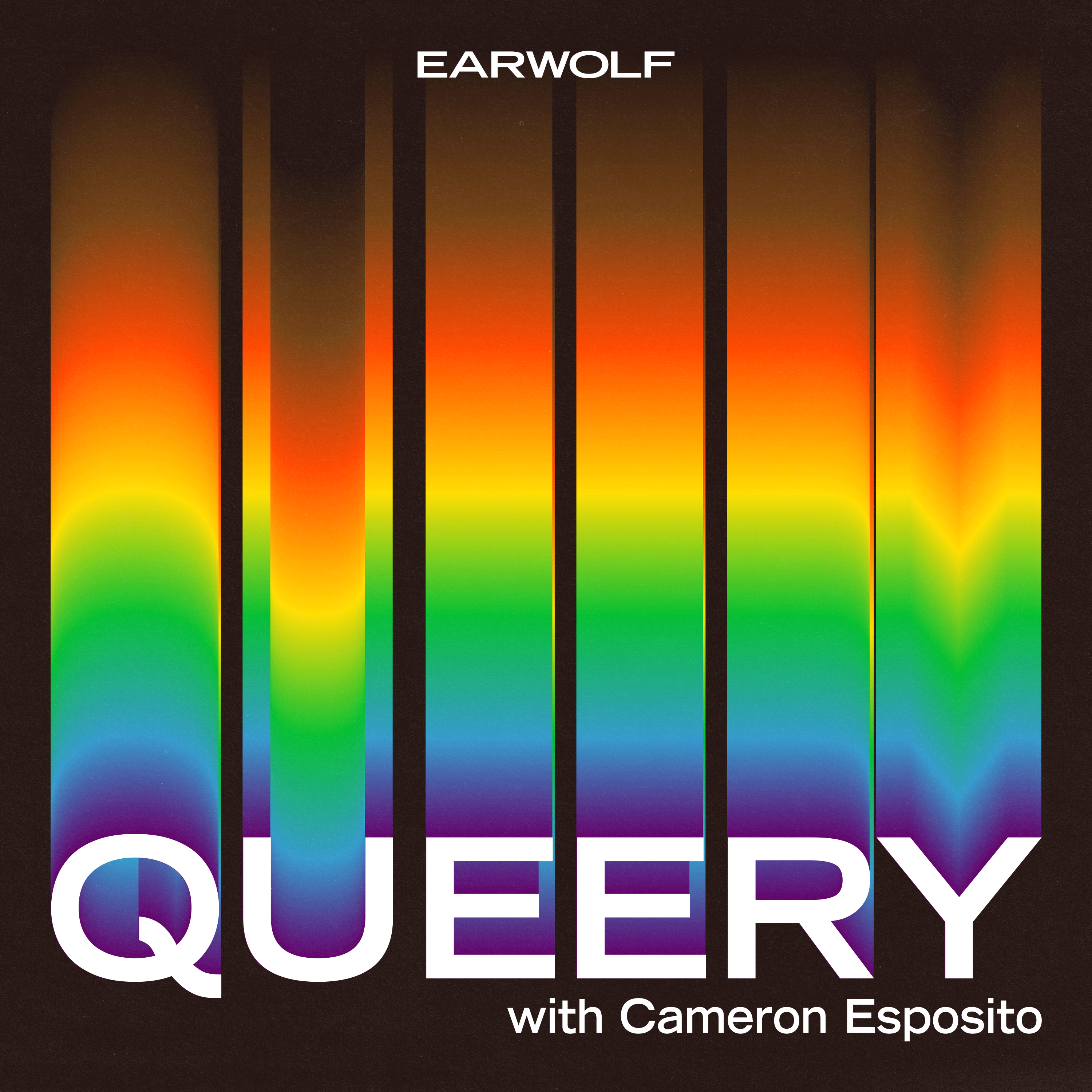 Thought leader Wade Davis sits down with Cameron to discuss playing in the NFL, antiblackness within the gay community, and the empathy gap.
This episode is sponsored by Wildfang (www.wildfang.com code: QUEERY) and Daily Harvest (www.dailyharvest.comcode: QUEERY).