Wajahat Ali
Wajahat Ali is a New York Times contributing Op-Ed writer.
Guest Appearances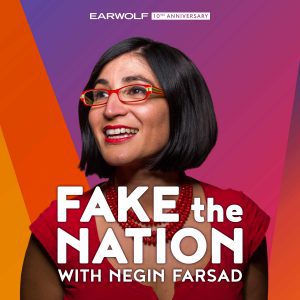 The tree! The smells! Paula Poundstone and Dorian Warren join Negin to talk about their favorite Christmas traditions. Later on, Samantha Bee and Wajahat Ali share their funniest memories which include an embarrassing moment at a children's recital and a language mix up in…
Listen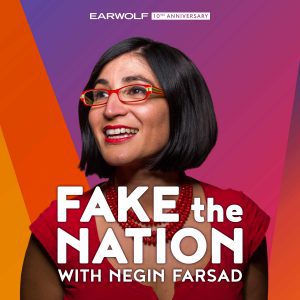 Samantha Bee and Wajahat Ali join Negin to share how they felt after finding out Joe Biden won the presidency. They also get into whether Trumpism will outlast Trump and how they plan to mentally prepare for another possible coronavirus lockdown.
Listen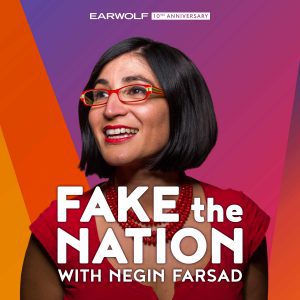 Journalists Wajahat Ali (New York Times) and Zack Beauchamp (Vox) join Negin for a special live podcast taping at the ACLU's conference in Washington, D.C. The panel asks: Why is the media hardly covering the deaths in Puerto Rico? Plus, they try…
Listen
Earwolf
Newsletter Signup