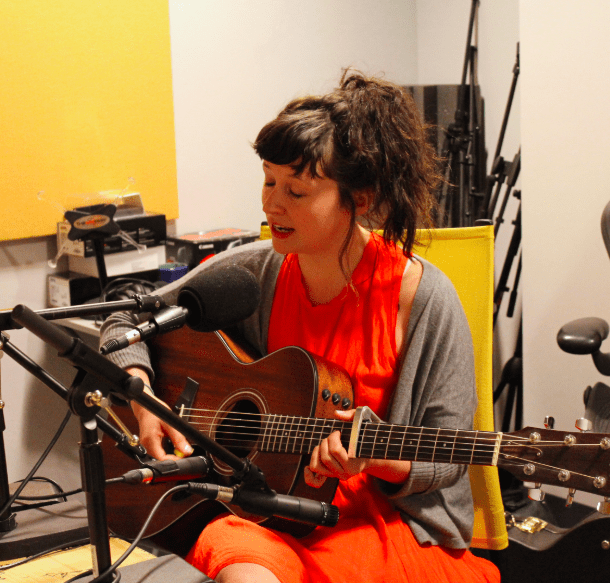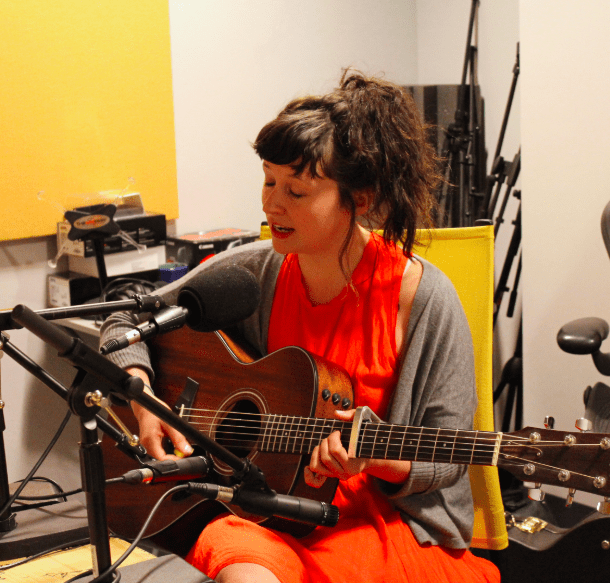 Waxahatchee is an indie music project, formed in 2010 by American singer-songwriter Katie Crutchfield. The band is named after Waxahatchee Creek, in Alabama.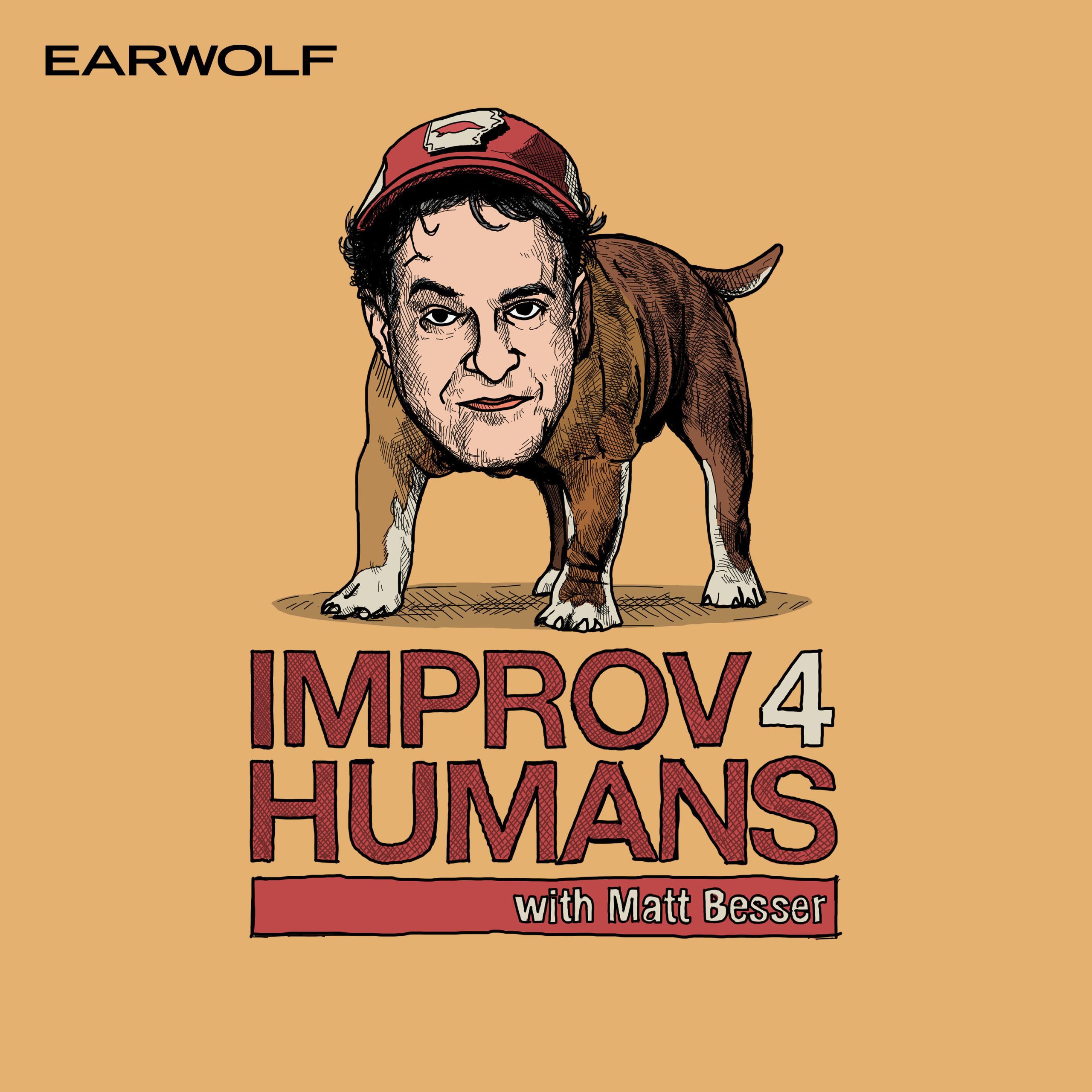 Enjoy volume 2 of improv4humans with Matt Besser's best of music scenes, which were voted on by the fans. This episode features music from Ryan Bingham, Allison Weiss, Murder by Death, Waxahatchee, The White Buffalo, The Milk Carton Kids, Dawes, Robbie Fulks, Frank Turner, Dave Hause and Dan Deacon. Their music inspires scenes about regional girlfriends, bottomless bathtubs, a traveling jug band and much more. Be a good humon, and support these musicians by purchasing music off their websites.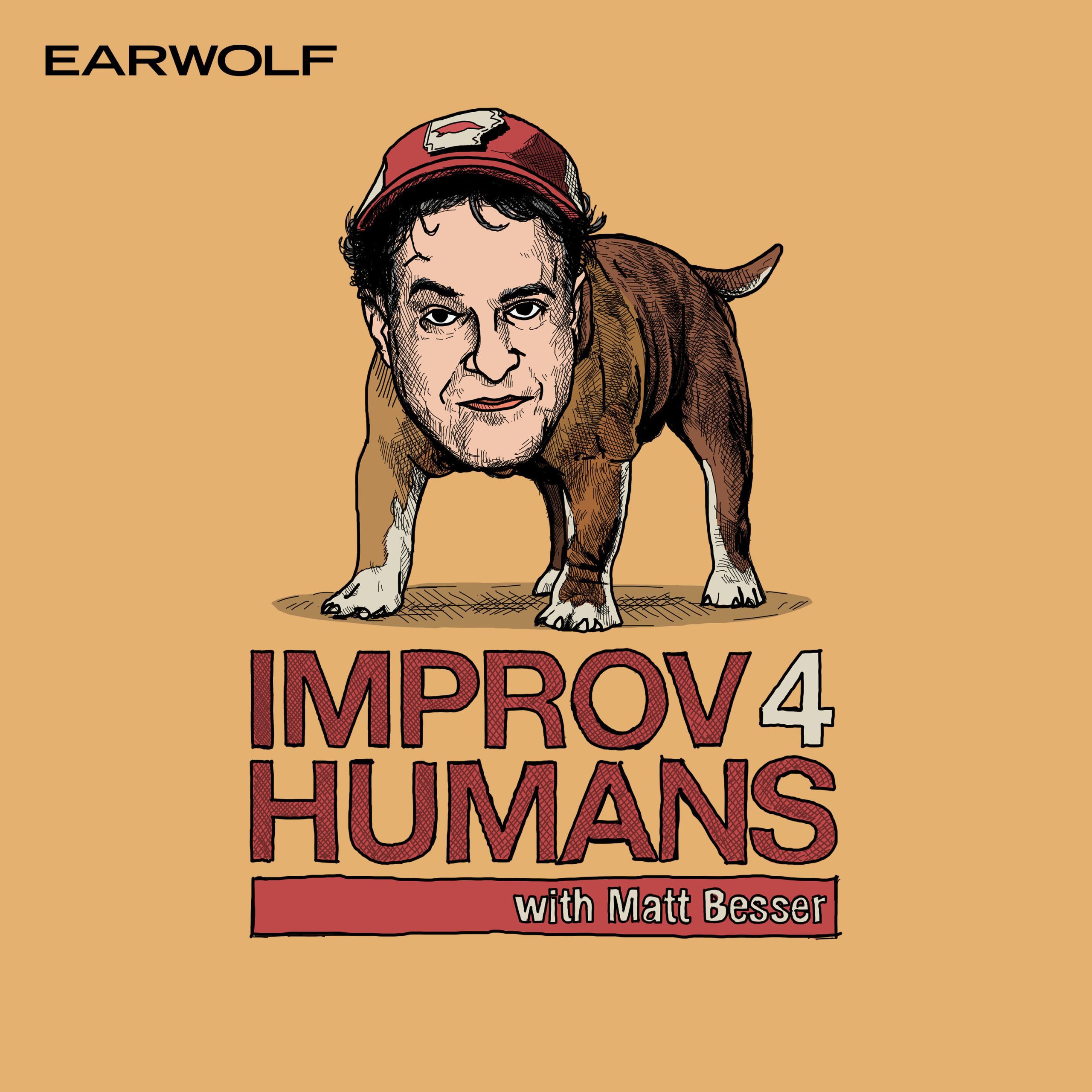 Singer-songwriter Katie Crutchfield of Waxahatchee joins Seth Morris, Pamela Murphy, Jeff Hiller, and Matt Besser for a musical episode of improv4humans! We'll hear Katie play some songs that will inspire scenes about whether you should hang out with the person you just broke up with, using too many pauses while speaking as a way of seduction, and mentioning your hometown in the lyrics of a song. Make sure to get the Upright Citizens Brigade television show season 3 now available on DVD, the UCB Comedy Improv Manual, and Waxahatchee's music over at www.waxahatcheemusic.com!