Wendy Davis is an American lawyer and Democratic politician from Fort Worth, Texas. Davis represented District 10 in the Texas Senate from 2009 to 2015. She previously served on the Fort Worth City Council.
On June 25, 2013, Davis held an eleven-hour-long filibuster to block Senate Bill 5, a measure which included more restrictive abortion regulations for Texas. The filibuster played a major role in Senate Democrats' success in delaying passage of the bill beyond the midnight deadline for the end of the legislative session, though it ultimately passed in a second session. The filibuster brought Davis national attention, leading to speculation about a run for governor. She subsequently ran for governor in 2014 but lost to Greg Abbott, 59–38 percent.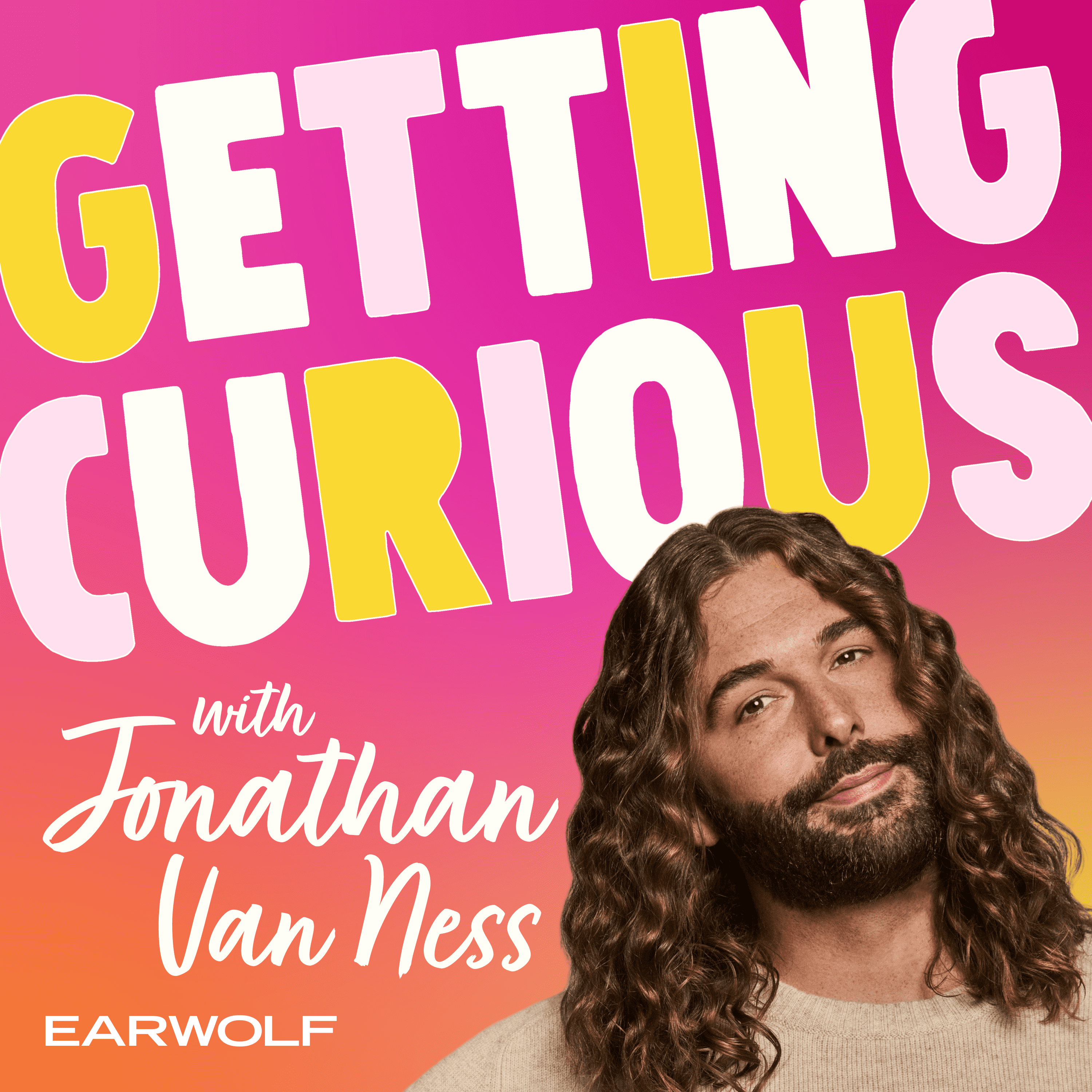 Wendy Davis came into the spotlight in 2013 when she took to the Texas Senate floor to perform a 13-hour filibuster to block a bill that would severely impact abortion rights. She received her degree from Harvard and practiced law for several years before becoming Texas's State Senator from 2009 to 2015. She is also the founder of Deeds Not Words, a non-profit organization that focuses on engaging young women in politics.
She and Jonathan sat down backstage in Austin Texas while on the road for his comedy tour to discuss her epic filibuster, the current state of Texas politics, and why she passionately ran for Texas's 21st Congressional District in 2020.
Follow Wendy Davis on Twitter @wendydavis and on Instagram and Facebook @wendydavistexas.  
Find out what today's guest and former guests are up to by following us on Instagram and Twitter @CuriousWithJVN.
Transcripts for each episode are available at JonathanVanNess.com.
Check out Getting Curious merch at PodSwag.com.
Listen to more music from Quiñ by heading over to TheQuinCat.com.
Recorded live from South by Southwest, Jill Soloway (Transparent, I Love Dick) and senator Wendy Davis join Sarah to talk about The Lion King's opening procession at theTony Awards, the video of people in the rotunda in the Capitol from the night of the filibuster, and Out of Africa. Plus, a special performance by Kelly Willis and Jeff Queen.
This episode is brought to you by Care/of (www.takecareof.com code: CRYBABIES) and Third Love (www.thirdlove.com/CRYBABIES).