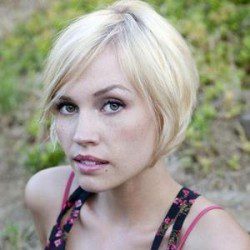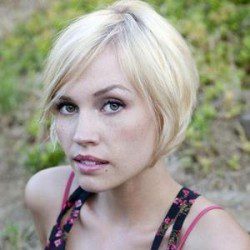 Whitney Moore is an actress who made her mark in the indie film scene with her first feature film Birdermic: Shock and Terror. Birdemic is one of the greatest bad movies ever made. Don't be mistaken, It wasn't Whitney who contributed to the poor quality of this film. Whitney's performance helped made Birdemic one of the most unique films of it's day, and gave the film it's large cult following. It's a tall order for an actress to work with a director such as James Nguyen. For that we salute you, Whitney Moore.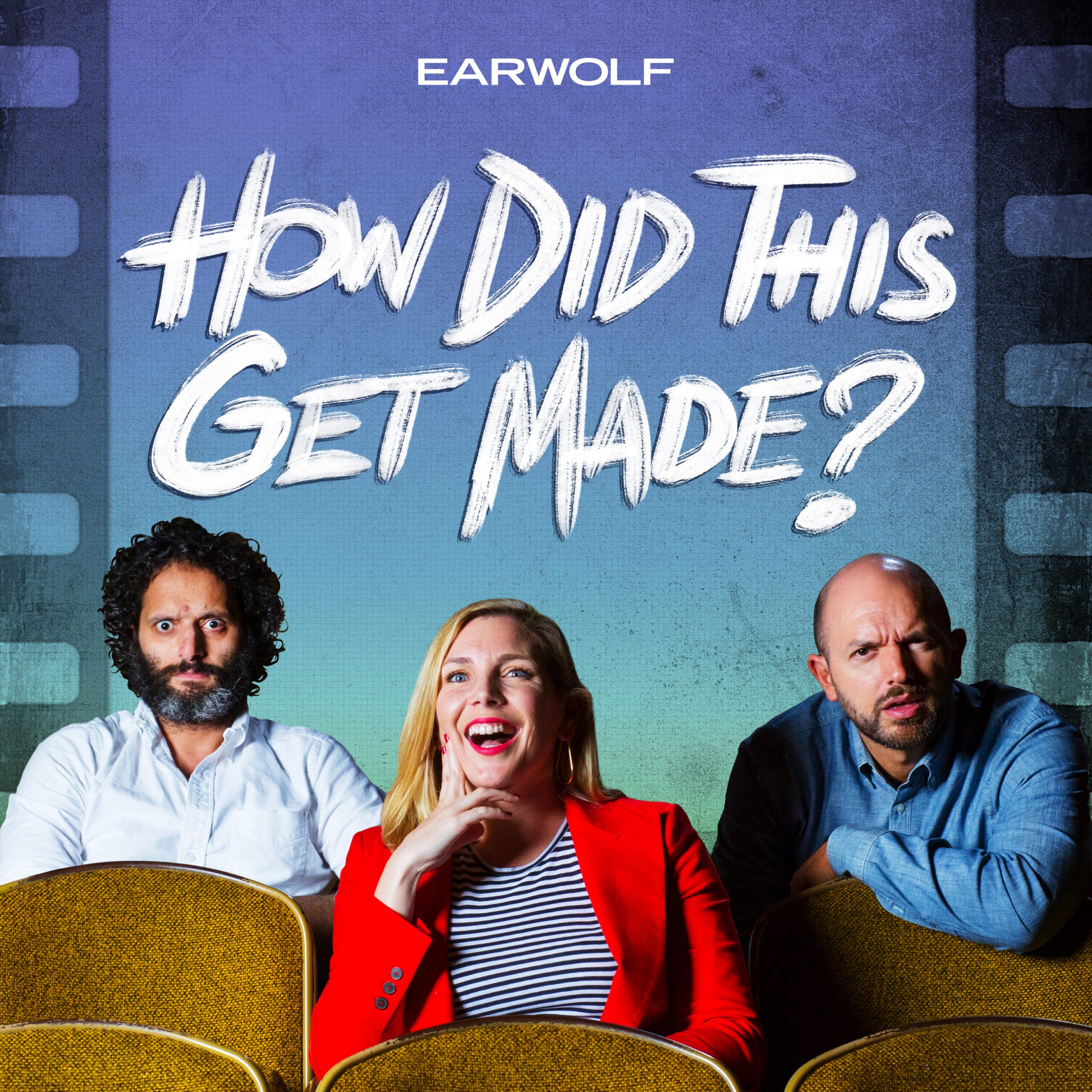 "Weird Al" Yankovic helps Paul, Jason, and June break down the 2010 horror film, Birdemic: Shock and Terror, recorded LIVE at the Largo theater in Los Angeles.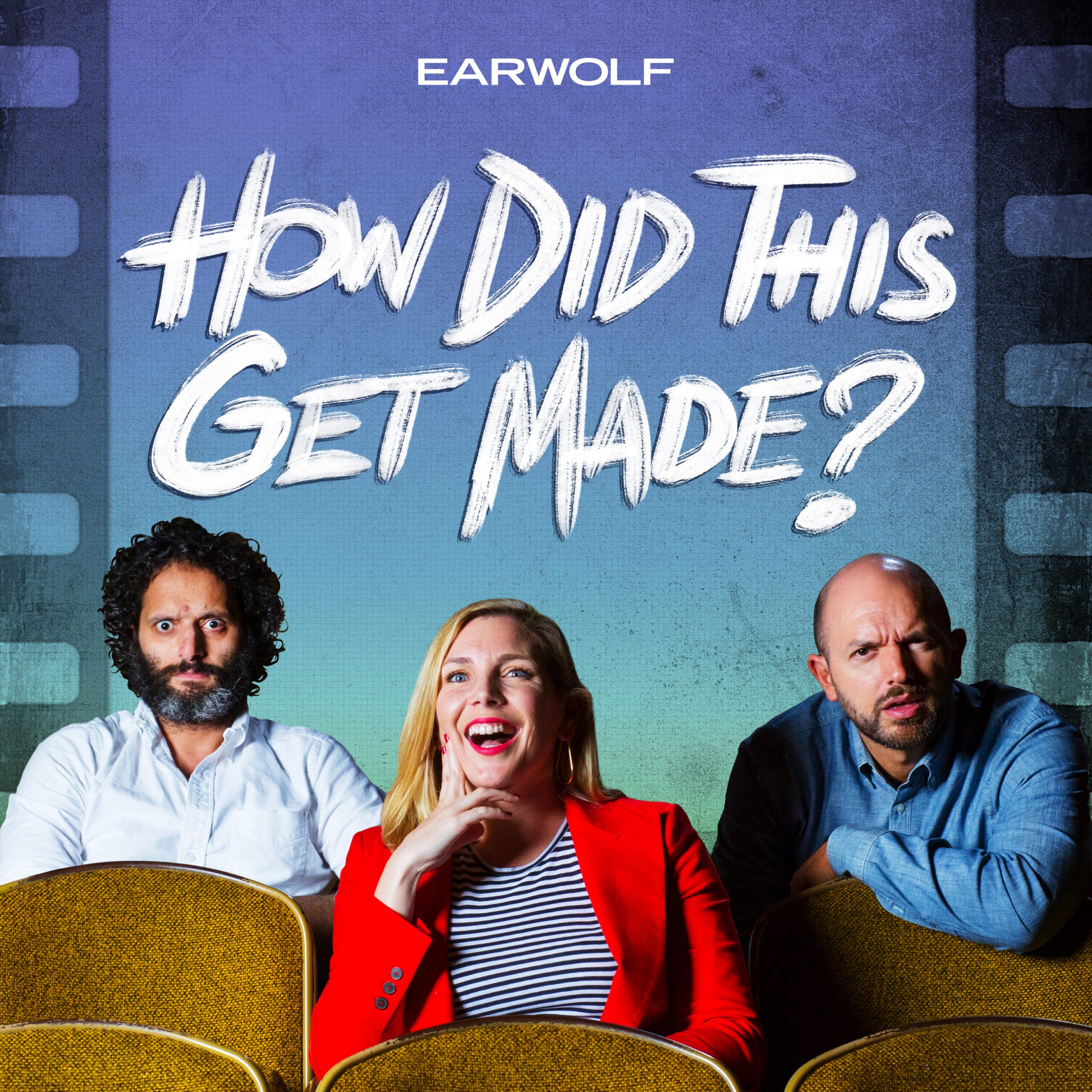 This week Paul, Jason, and June discuss the 2010 film, Birdemic: Shock and Terror! recorded live at the Largo theater in Los Angeles with special guests "Weird Al" Yankovic and Whitney Moore. The crew digs into all the bad CGI, un-needed B-Roll, the Tippi Hedren "cameo," and ponder if the environmentalism of this movie really works. We end this episode with a special interview, the actress who plays Nathalie, Whitney Moore, who answers all their questions about the filming of this movie including how she ended up auditioning for the film and gives us insight on that orange bathing suit.
For more Matinee Monday content, check out Paul's Youtube page
For upcoming HDTGM info visit https://www.hdtgminfo.com/
HDTGM Discord: discord.gg/hdtgm
Paul's Discord: https://discord.gg/paulscheer
Check out Paul and Rob Huebel live on Twitch (https://www.twitch.tv/friendzone) every Thursday 8-10pm EST
Subscribe to The Deep Dive with Jessica St. Clair and June Diane Raphael here: listen.earwolf.com/deepdive
Subscribe to Unspooled with Paul Scheer and Amy Nicholson here: listen.earwolf.com/unspooled
Check out The Jane Club over at www.janeclub.com
Check out new HDTGM merch over at https://www.teepublic.com/stores/hdtgm
Where to Find Jason, June & Paul:
@PaulScheer on Instagram & Twitter
@Junediane on IG and @MsJuneDiane on Twitter
Jason is Not on Twitter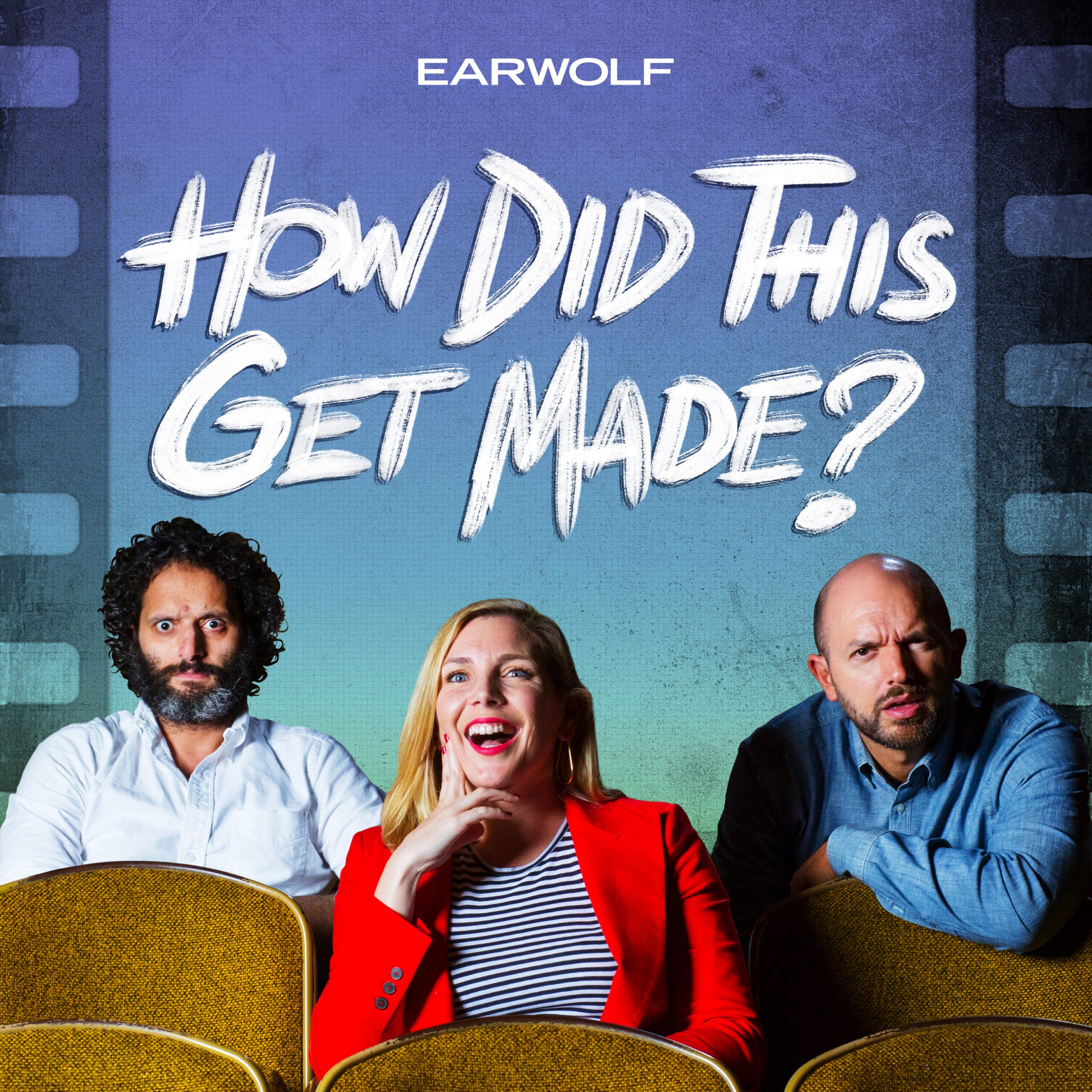 Did you guys know that there is a crisis with our environment? If not, you must not have seen Birdemic: Shock and Terror, this week's victim for a very special How Did This Get Made? LIVE! Our friend "Weird Al" Yankovic is on the panel to enjoy the CGI dancing, obvious typos, and complete lack of editing that made this thriller a cult classic. Also on hand is Whitney Moore, star of Birdemic, who tells us the truth about her robotic costar, shares insight into the audition process, and divulges information about the sequel. This is less like a podcast, and more like you're Just Hanging Out with some friends.