William Pierce Butler is an American multi-instrumentalist and composer who is best known as a core member of the indie rock band Arcade Fire. Will plays synthesizer, bass, guitar and percussion.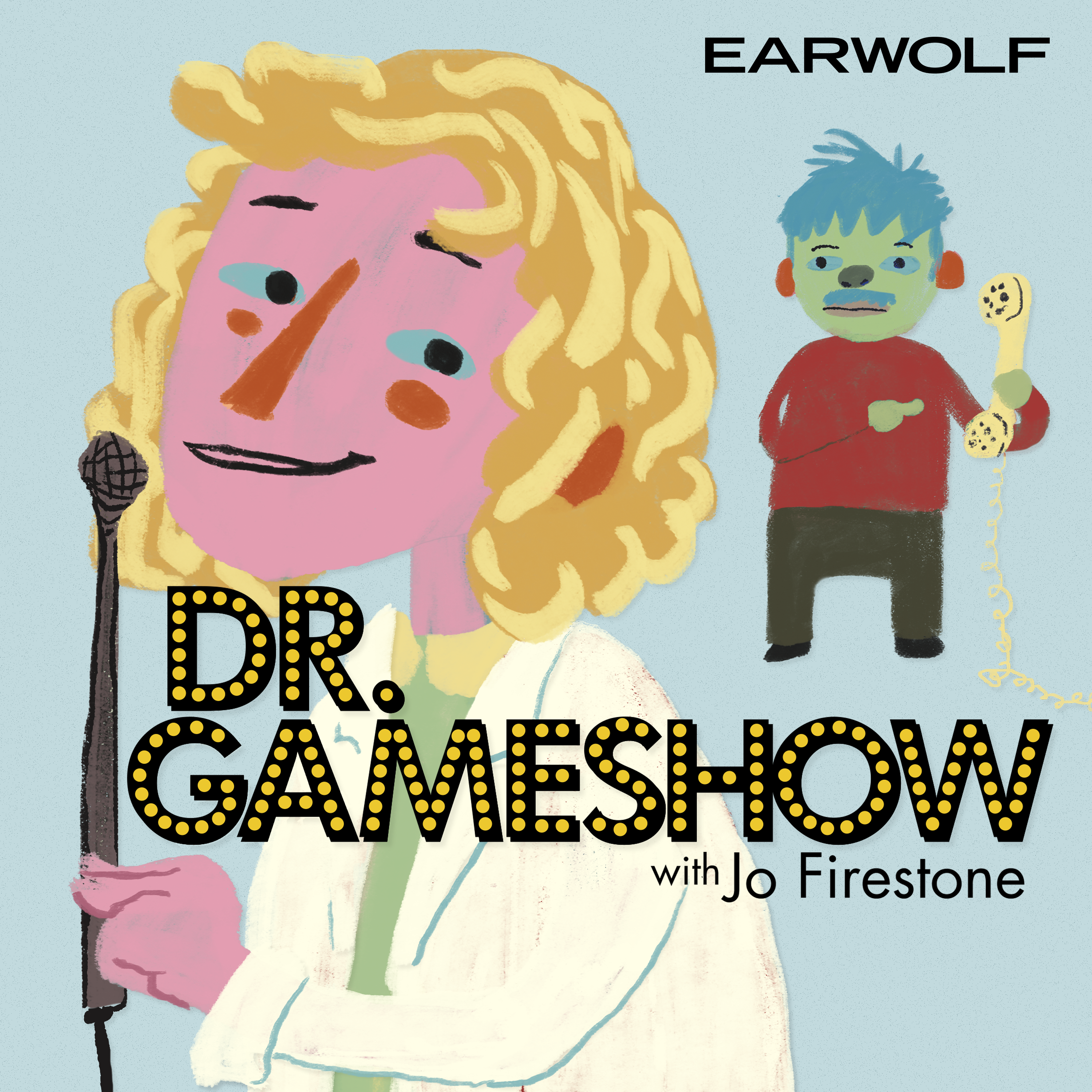 On this special Thanksgiving episode comedian Patti Harrison and musician Will Butler of Arcade Fire (along with Will's 5-year-old son Alvin) join Jo and Manolo to play listener-submitted games with callers. 
Games played: What's Your Primary Utensil, Rad Dads, and Sauce Boss.