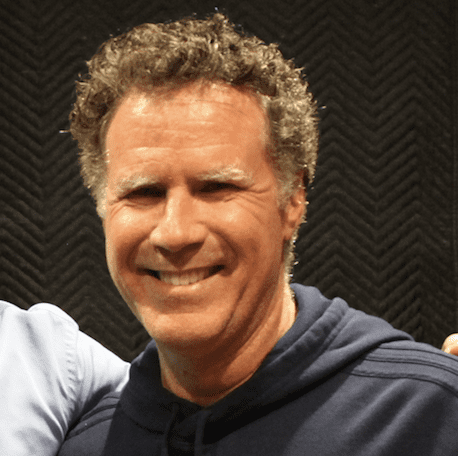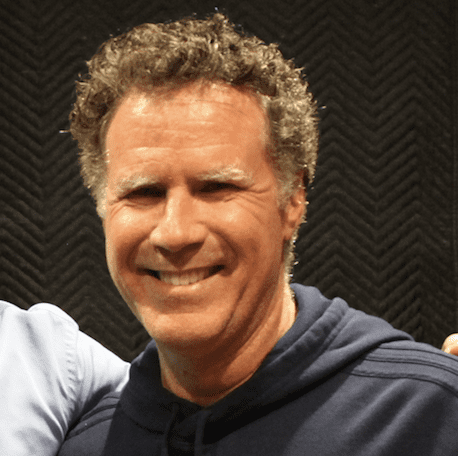 Will Ferrell is an American comedian, impressionist, actor, and writer. Ferrell first established himself in the mid-1990s as a cast member on the NBC sketch comedy show Saturday Night Live, and has subsequently starred in the comedy films Old School, Elf, Anchorman, Talladega Nights, Stranger than Fiction, Blades of Glory, Semi-Pro, Step Brothers, and The Other Guys.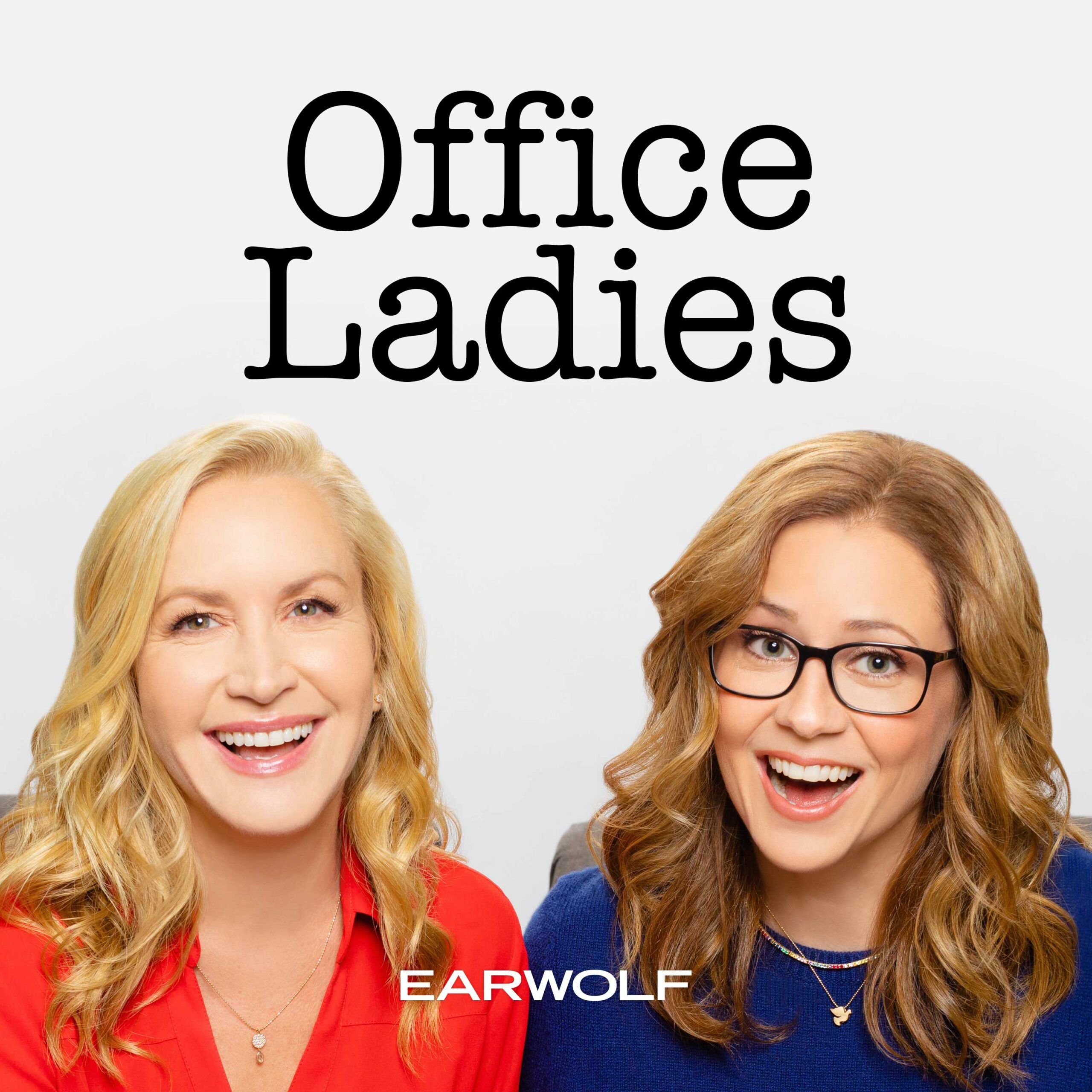 This week we're interviewing Will Ferrell! Will chats with the ladies about what it was like to guest star on "The Office" as Deangelo Vickers during the transition of Steve Carell leaving the show.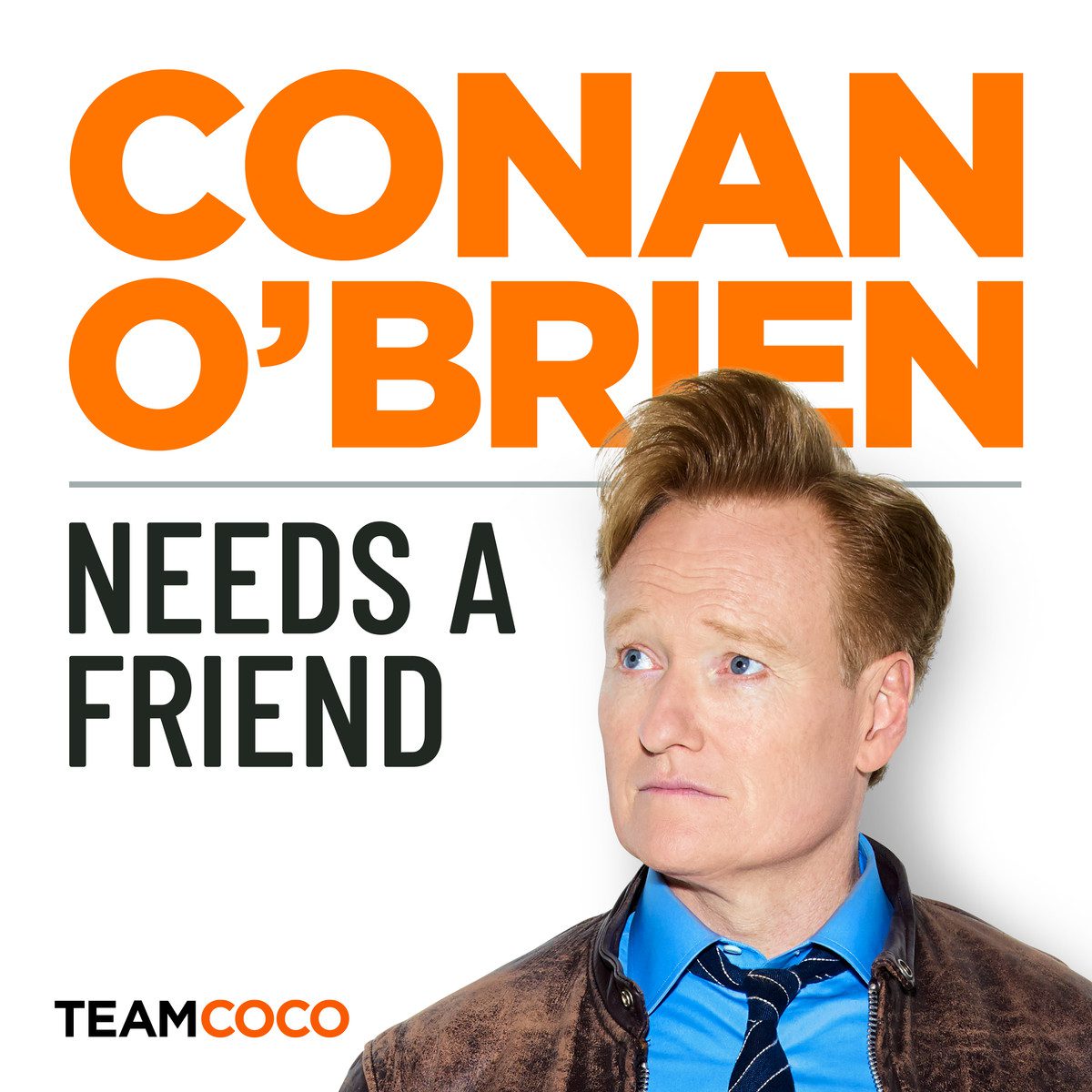 Comedian and actor Will Ferrell feels awkward about being Conan O'Brien's friend.
Will joins Conan along with trusty assistant Sona Movsesian and producer Matt Gourley to reflect on his unmatched commitment to comedy, sharing humble roots with Conan at The Groundlings, feeling good about bad reviews, and remembering the comedy bit Will performed on Late Night that got them both in trouble with Lorne Michaels.
Plus, Conan answers questions from fans about hair, Star Wars, and staff favorites. Got a question for Conan? Call our voicemail: (323) 451-2821.
Will Ferrell's new movie Holmes and Watson opens in theaters December 21st.
For Conan videos, tour dates and more visit TeamCoco.com.
This episode is sponsored by BAKblade, Bombas (www.bombas.com/CONAN code: CONAN), Bolster Sleep Company (www.bolstersleep.com code: CONAN), ZipRecruiter (www.ziprecruiter.com/CONAN), and No Kid Hungry (www.nokidhungry.com/conan).