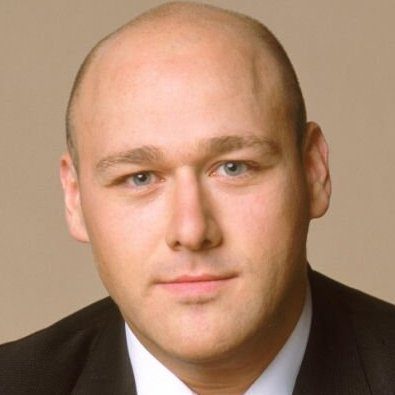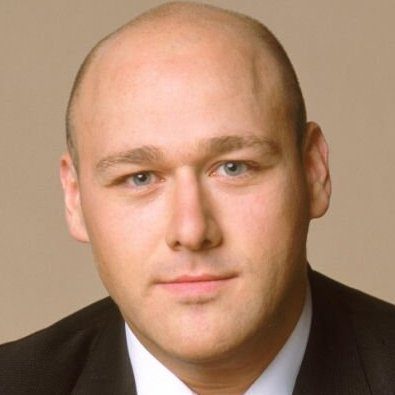 Will Sasso is a Canadian actor and comedian, most notable for his 5 seasons as a cast member on MADtv from 1997–2002 and for starring as Curly in the 2012 film reboot of The Three Stooges.
Join Kevin as he sits down with actor Will Sasso (MADtv, The Three Stooges). Laugh as the two gentlemen craft new celebrity impressions and discover what silliness Will created while anticipating work.
Canadian actor/comedian, MADtv all star, and bear fighter Will Sasso finally makes his way to the calming shores of Sklarbro Country! Will chats about growing up in Vancouver hating hockey due to his inability to skate, believing that MADtv was going to be cancelled once he joined the cast at the beginning of the 3rd season, and the honesty in acting that is missing from films today. Later, the guys call up Bruce Jenner to get some answers in regards to wanting to shave his Adam's apple. Don't forget to get your tickets for the Sklar Bros one-hour special tapings at the Majestic Theatre in Madison, WI and to give the gift of Sklarbro Country pint glasses and a brand new Sklarbro County shirt to that special someone now available in the Earwolf store just in time for the holidays!