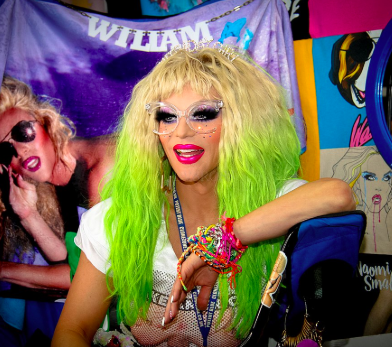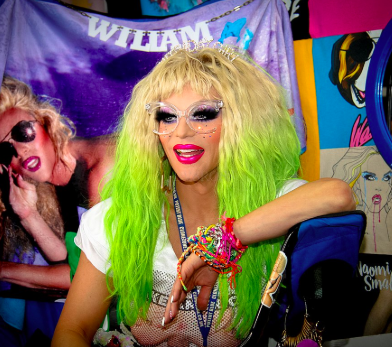 Willam Bart Belli, mononymously known as Willam, is an American actor, drag queen, and recording artist. Willam came to prominence when he competed on the fourth season of RuPaul's Drag Race in 2012, during which he became the only contestant to ever be disqualified from the series.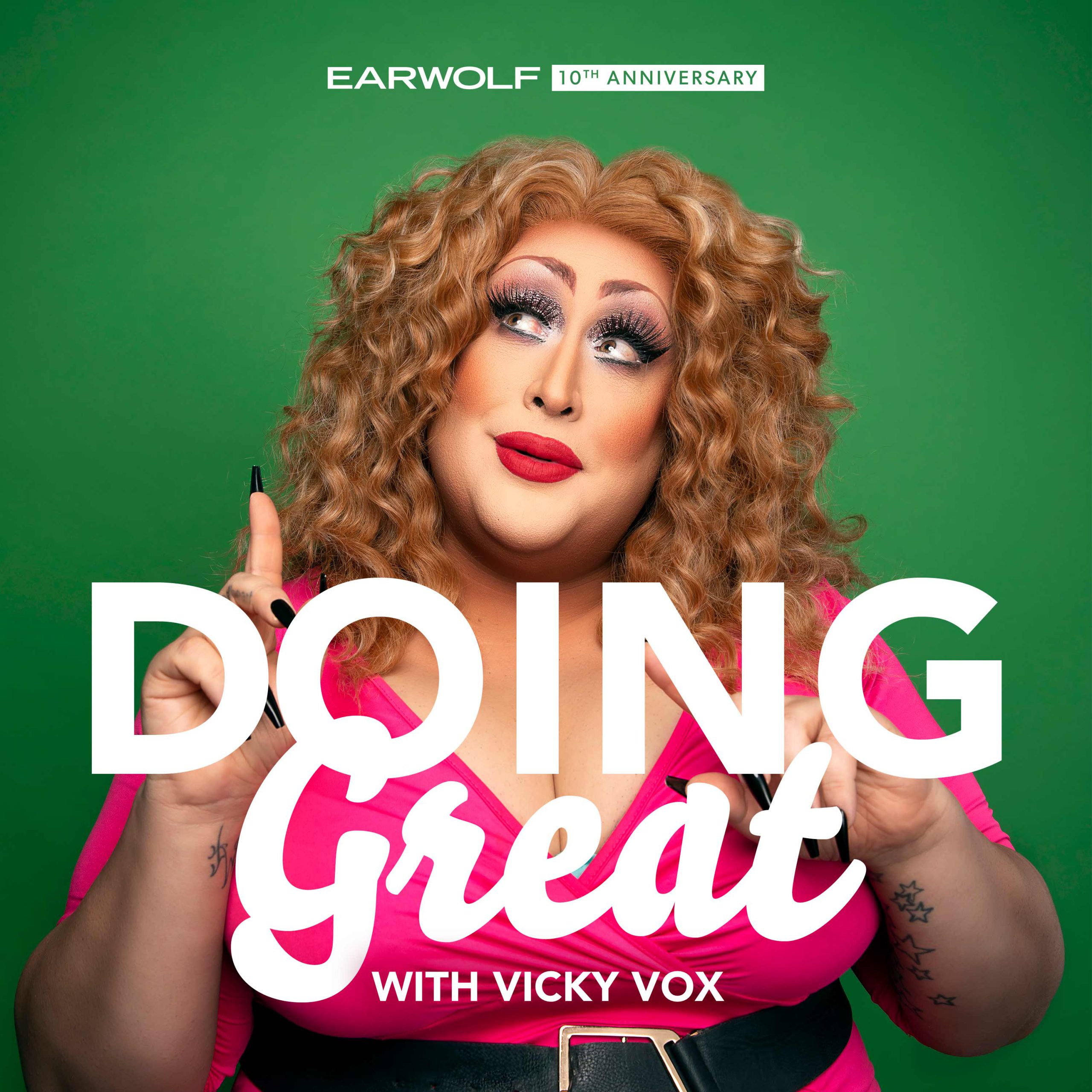 "You might [have] never thought that the two of us would be in the same room ever again, but here we are!" Vicky and Willam come face to face for the first time after years of not speaking. Using tarot cards, and questions that you won't see coming, Vicky and Willam get to the bottom of their falling out. This episode is equal part no-holds-barred discussion between longtime friends and wild trip down memory lane. Tune in for more shenaniganannery!
The studio is divided! Drew splits his time this week between his friends Willam and Maile who teach us about gender bending, conservative politics, and the dark and scary world of a Grateful Dead concert. Beyond that we have all the usual: Embarrassing has-beens, obnoxious grocery store persona, and self-absorbed councilmen. Now SQUEEZE ME!