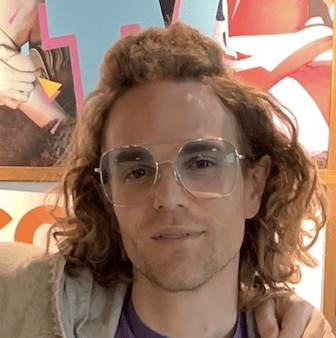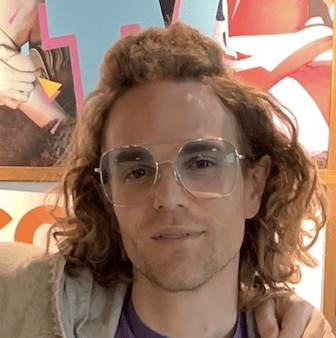 Willam is an actor, model, and drag superstar.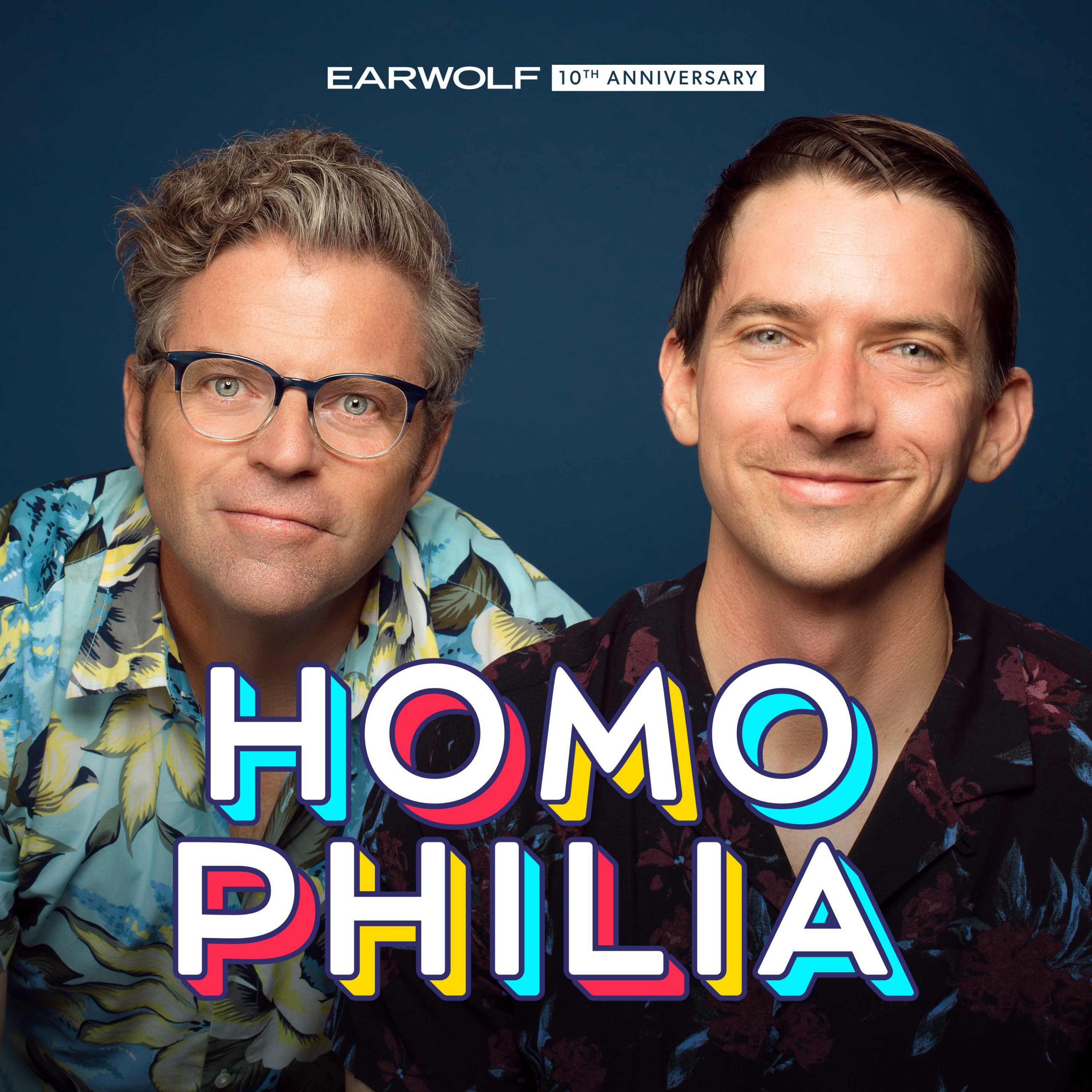 Actor, model and drag superstar, Willam joins Dave and Matt this week to talk about being in the Oscar-nominated A Star Is Born, breaking the rules on Drag Race, hooking to make money and MUCH more. Plus, getting emancipated at 16, meeting guys from AOL chat rooms, and Michael Douglas' hotness.
This episode is sponsored by Mack Weldon (www.mackweldon.com code: HOMO), Every Plate (www.everyplate.comcode: HOMO6), ModCloth (www.modcloth.com code: HOMO), and hims (www.forhims.com/HOMO).