Willie Nelson is an American musician, actor, and activist.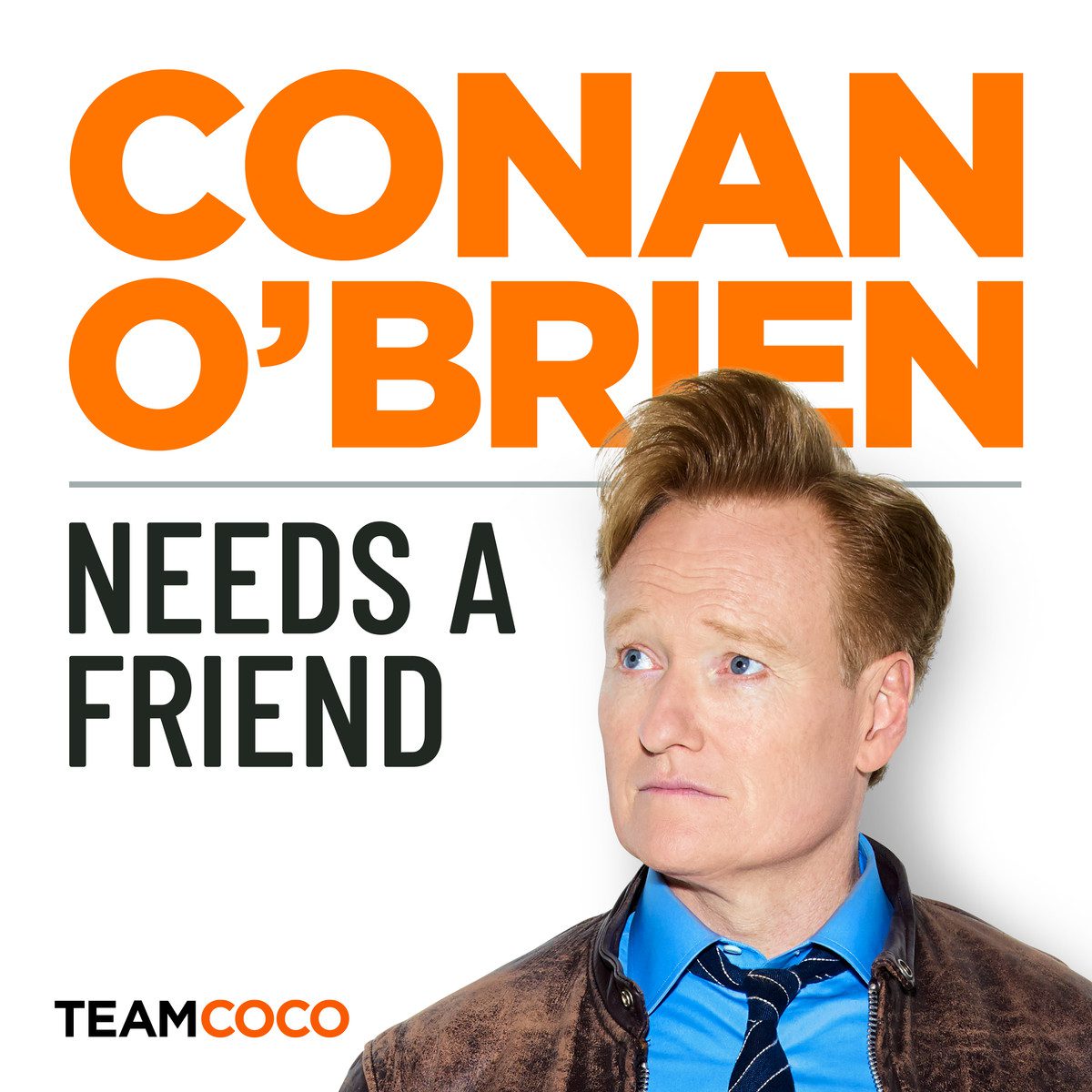 Music legend Willie Nelson feels great about being Conan's friend.
Willie sits down with Conan to talk about his new book Me and Sister Bobbie: True Tales of the Family Band, favorite guitars and musical influences, and losing money in hog-raising. Plus, Conan shares fond memories of antagonizing his own mother.
Got a question for Conan? Call our voicemail: (323) 451-2821.
For Conan videos, tour dates and more visit TeamCoco.com.