Wilson Cruz is an American actor known for playing Rickie Vasquez on My So-Called Life, Angel in the Broadway production of Rent and the recurring characters Junito on Noah's Arc and Dr. Hugh Culber on Star Trek: Discovery.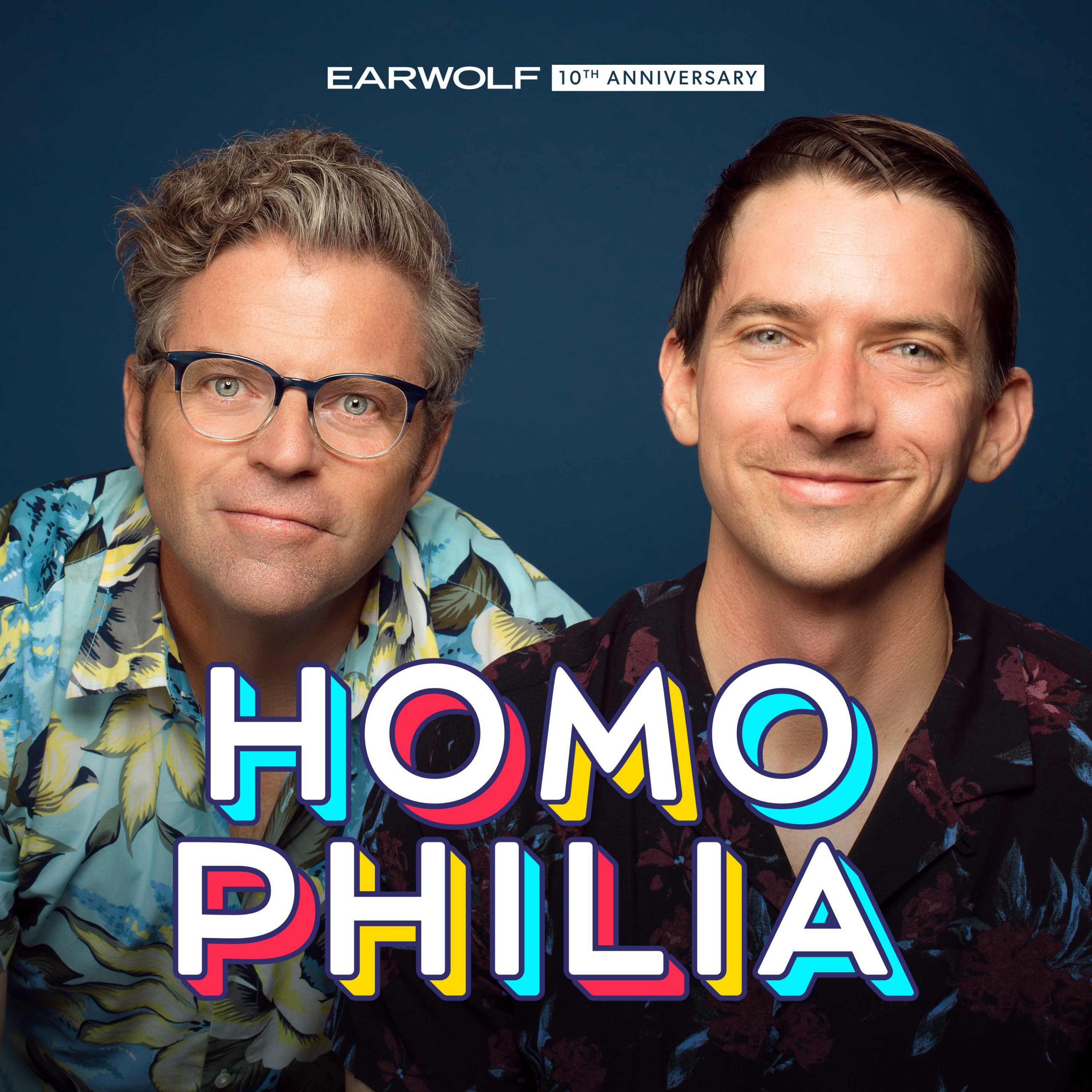 Actor, activist and icon Wilson Cruz  (My So-Called Life)​ joins Matt and Dave this week to talk Harvey Fierstein, not saying hello with your asshole, and showing up in relationships. Plus, love as verb, hot lugers and Dave tries gin for the first (!) time!
This episode is sponsored by Joule: Sous Vide by ChefSteps (code: HOMOPHILIA).