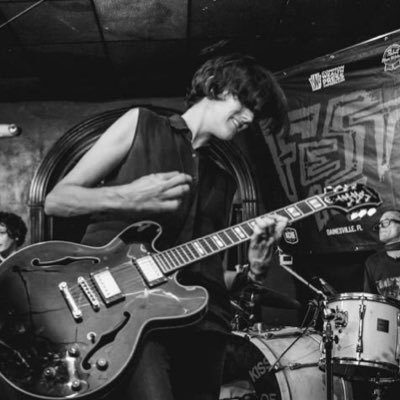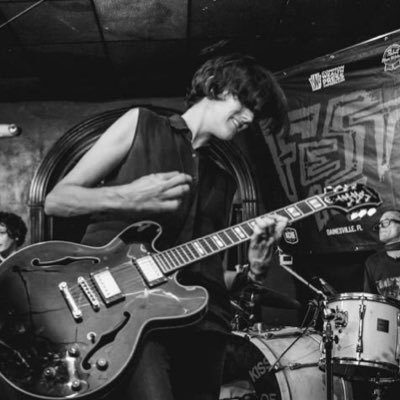 Worriers are a melodic punk band from Brooklyn, New York. The band's music is centered around the songwriting of Lauren Denitzio, with the help of friends Mikey Erg, Lou Hanman, John McLean and Nick Psillas, among others. They released their second LP "Survival Pop" with SideOneDummy Records and have previously released records with Don Giovanni, No Idea and Yo-Yo Records. Worriers has toured with Beach Slang, Against Me!, The Falcon, Smith Street Band, and more. Described as "a masterfully crafted punk record" by the Village Voice, Worriers' first full-length "Imaginary Life" was produced by Laura Jane Grace of Against Me! and was released on Don Giovanni Records in 2015.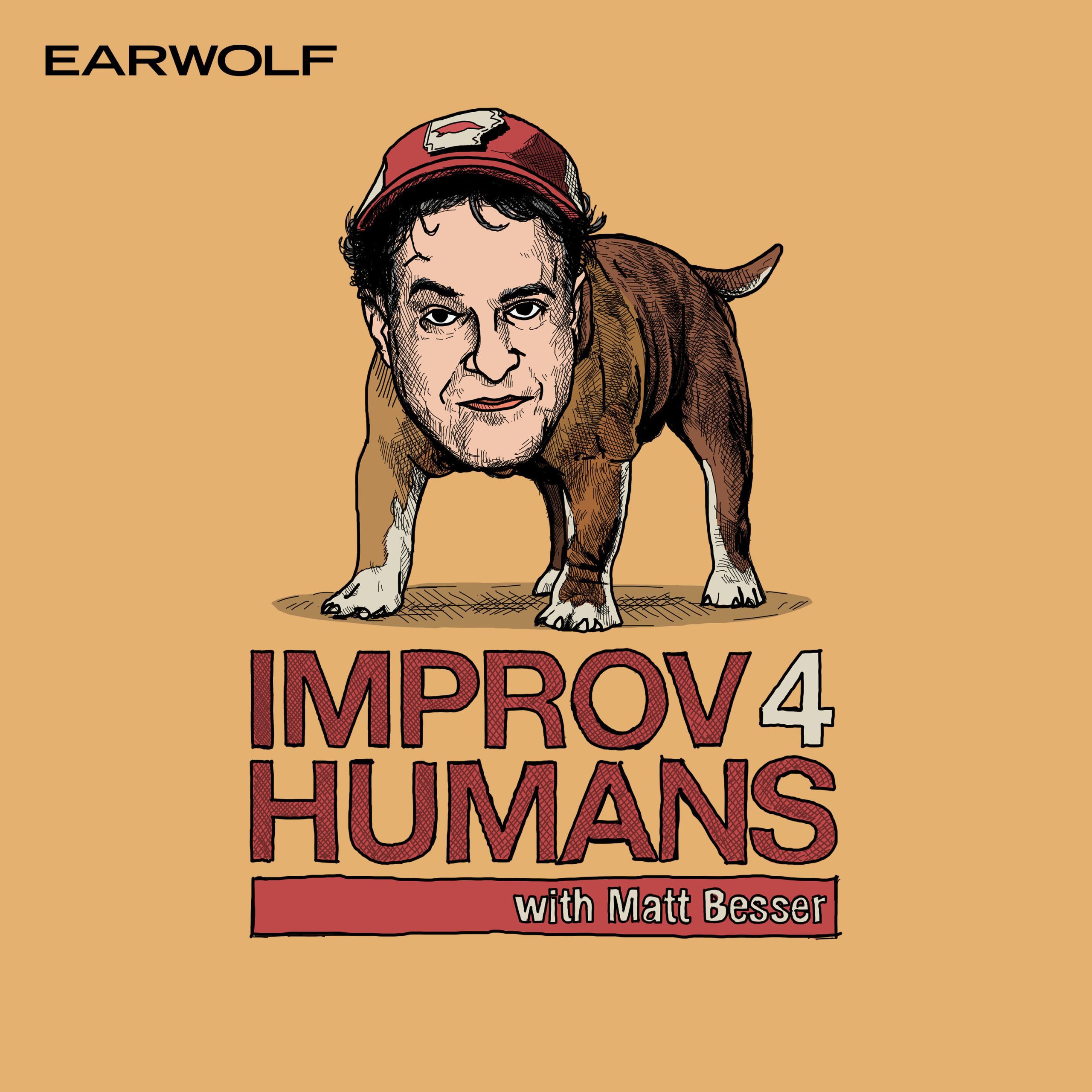 Welcome to the improv4humans Best of Music Vol. 4! Listen to incredible musicians The Family Crest, Laura Stevenson, Cory Branan, Worriers, Austin Lucas, San Fermin, The Smith Street Band, and K.Flay play their best songs as inspiration for improvised scenes featuring an amazing roster of the greatest improvisers in the universe including Will Hines, Seth Morris, Drew Spears, Sean Conroy, Eugene Cordero, Jon Gabrus, Brian Huskey, Mary Holland, Joe Wengert, Craig Rowin, Jessica McKenna, Stephanie Allynne, Matt Newell, Mike McLendon, Drew Tarver, Betsy Sodaro, Dan Lippert, and Paul F. Tompkins.
This episode is sponsored by The Jim Jeffries Show Podcast and MVMT Watches (www.MVMT.com/IMPROV).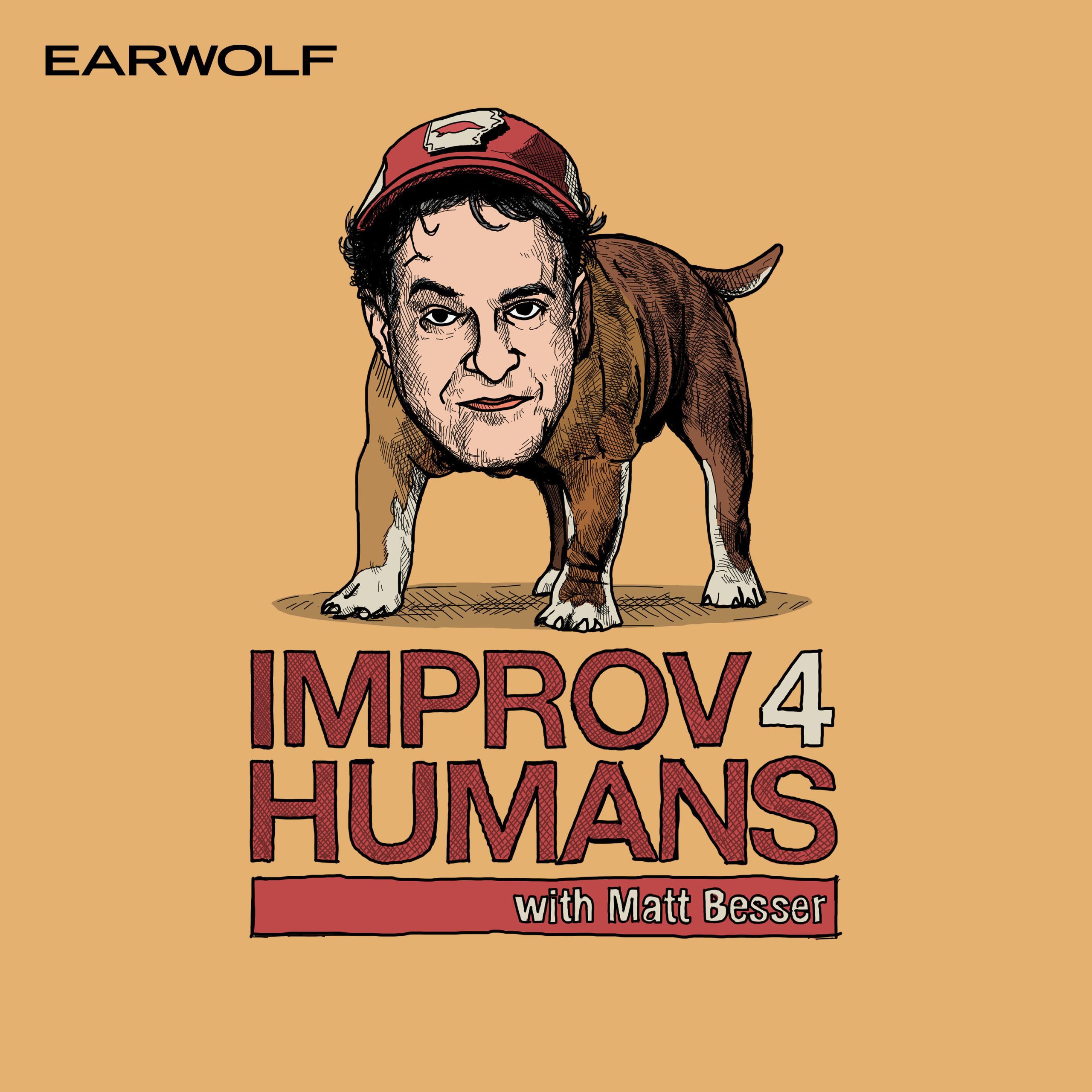 Special musical guest Worriers join Mary Holland, Eugene Cordero, Brian Huskey and Matt Besser for this week's improv4humans! Worriers play a selection of songs that inspire scenes about a vegan who sells animal-shaped jewelry, a party host who won't leave the coat closet, and a cynical greeting card company. Plus, a teacher uses sarcasm to teach math and a father fondly reminisces about his kids' worst summer ever.
This episode is sponsored by "Improv Nation" by Sam Wasson.