Xorje Olivares is a radio personality, producer and writer based in New York City.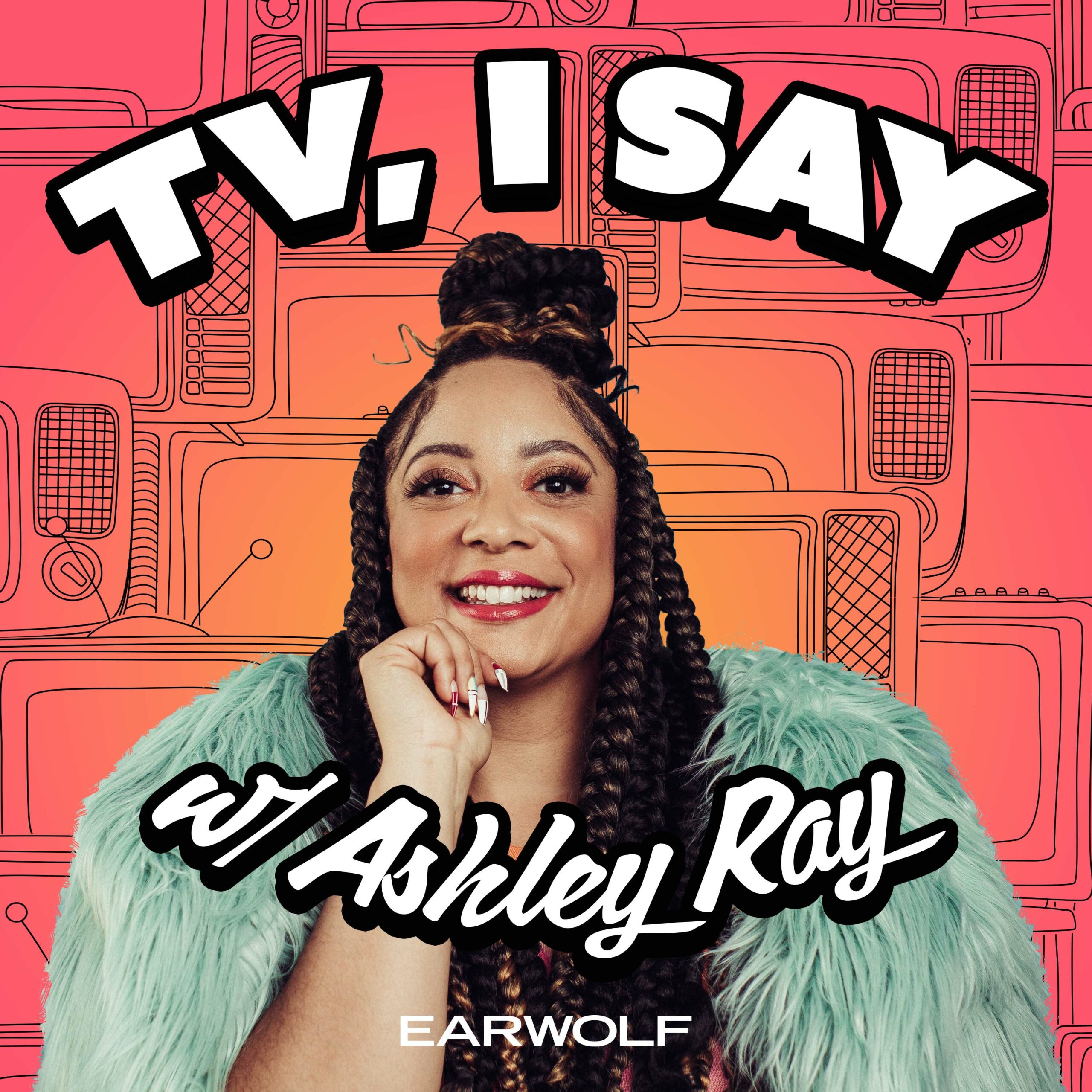 Ashley sounds off on this year's Golden Globe nominations and the highly anticipated White Lotus season finale. She's then joined by Rotten Tomatoes editor Jacqueline Coley & podcaster/cultural commentator Xorje Olivares to recap the Best TV of 2022. They'll break down Bill Hader's soft top energy, the sexual and generational politics of White Lotus, the over-wokeness of And Just Like That, and look ahead to what shows they're psyched for in 2023.
What We Watched:
Barry
White Lotus
Atlanta
Andor
Abbott Elementary
Ramy
Welcome to Flatch
Welcome to Chippendales
What We're Looking Forward To In 2023:
Clone High Reboot
Kindred
RuPaul's Drag Race (season 15)
And Just Like That… (season 2)
Homework:
Matt Rogers: Have You Heard of Christmas?
I Love That For You
Wanna join TV Club? Get our official merch on Podswag or join our Patreon to tell Ashley what to watch!