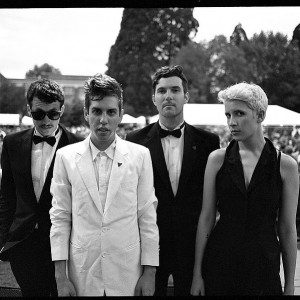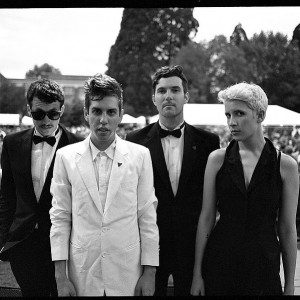 Yacht is more than a band as pulsating beats instantly hit the blood stream along with their mantra like lyrics will have you singing along in no time. Yacht according to duo Jona Bechtolt and Claire Evans is a band, a philosophy, and a business. Initially a solo project by Bechtolt to release 3 albums between 2002-2008, Yacht expanded to a duo when Bechtolt and Evans joined forces to create 2009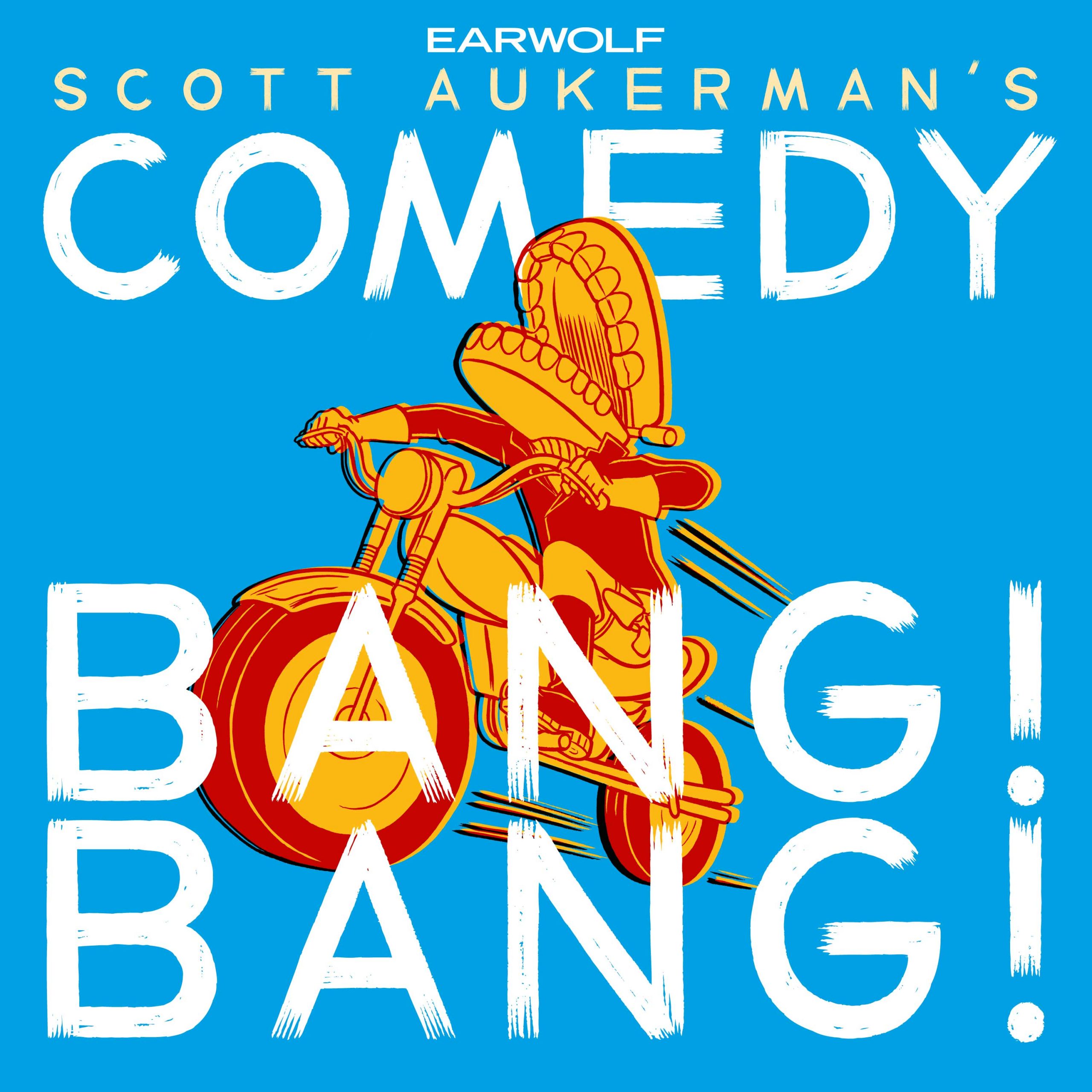 Jona Bechtolt, Claire L. Evans, and Rob Kieswetter of the band YACHT join Scott to talk about using artificial intelligence to make their new album "Chain Tripping" as well as perform songs from the album. Then, archaeologist Little Tony Diamonds stops by to school everyone on archeology. Plus, Brantley Aldean and Harland Haywood of the country band Memphis Kansas Breeze stop by to perform songs off their new album.
This episode is brought to you by Squarespace (www.squarespace.com/BANGBANG code: BANGBANG), Stamps.com (www.stamps.com code: BANGBANG), Leesa (www.leesa.com/BANGBANG code: BANGBANG), and Betterhelp (www.betterhelp.com/bangbang).
Delve into the hermetic world of YACHT on this week's episode of Shortwave. Jona Bechtolt and Claire Evans sit down with Grant-Lee Phillips to talk about how utopias inspired their current album "Shangri-La," having to explain how they have nothing to do with boats, and take some calls. Also, we discuss the paranormal phenomenon that is the Marfa Mystery Lights, the tacos in Marfa, and Claire's co-authored book "NA/SA: New Art/Science Affinities." Plus, we're treated to some live songs from Bobby Birdman, Jeffrey Jerusalem and a brand new song by YACHT.