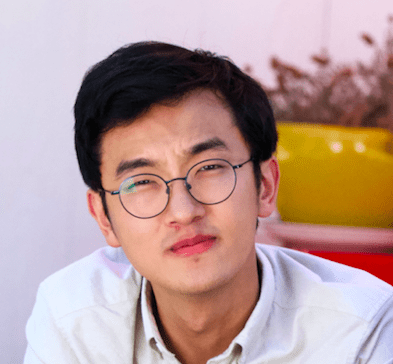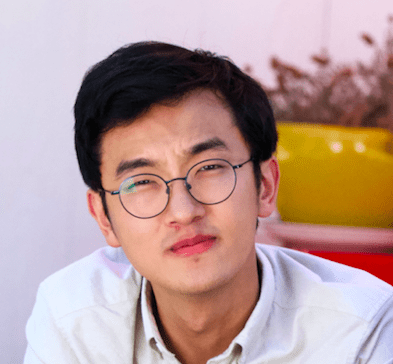 Yusong Liu is the producer for Doughboys.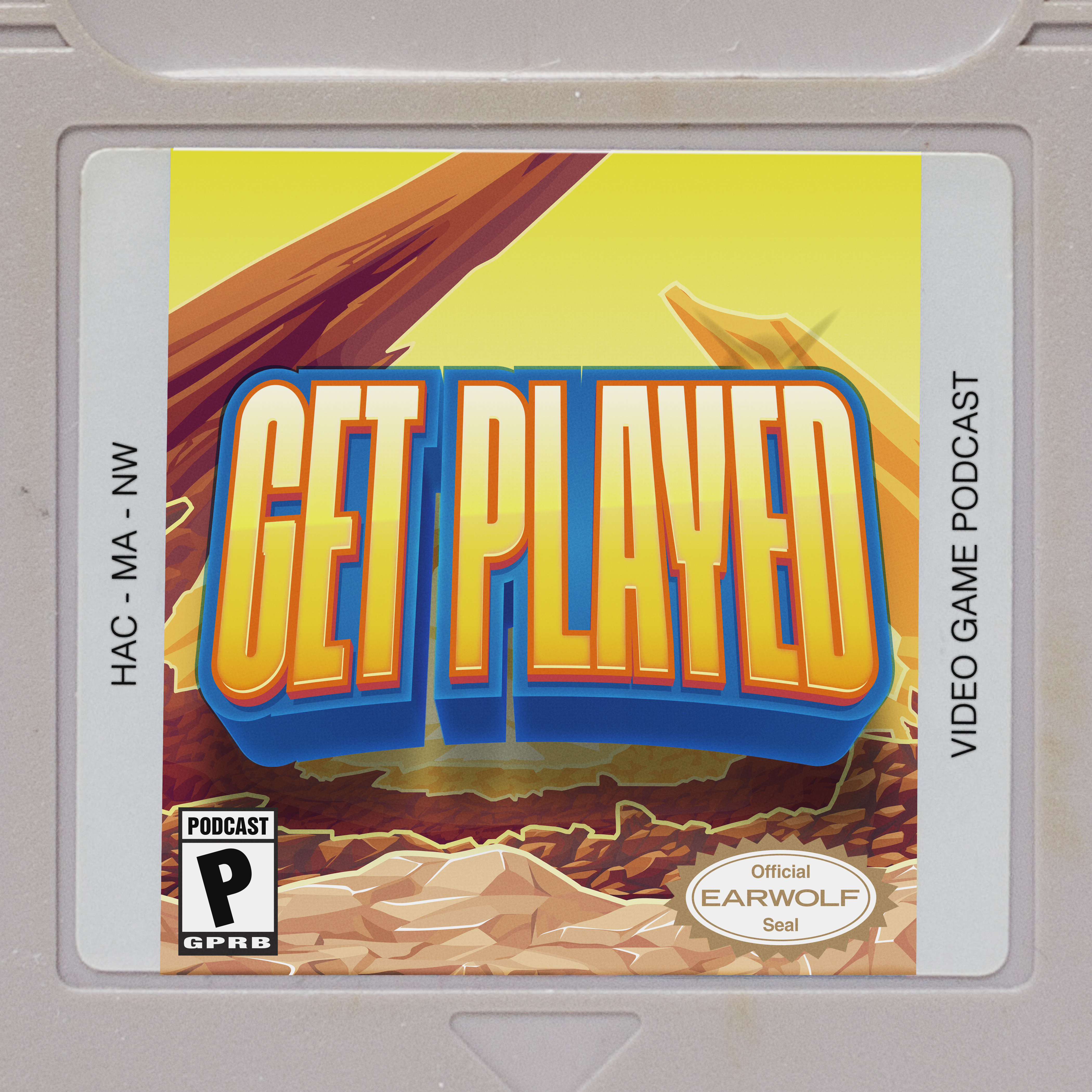 Yusong Liu joins Heather, Nick and Matt to talk about streaming on twitch, mahjong and Speedruns! Plus we journey to the depths of Heather's Hole to discuss some games from 1995! Check out Yusong's mahjong tutorial here: https://youtu.be/gKjpYd1Ogwg Follow us on Twitter and Instagram @getplayedpod. Check out our premium series Get Anime'd On patreon.com/getplayed or on Stitcher Premium. Join us on our Discord server here: https://discord.gg/getplayed Wanna leave us a voicemail? Call 616-2-PLAYED (616-275-2933) or write us an email at getplayedpod@gmail.com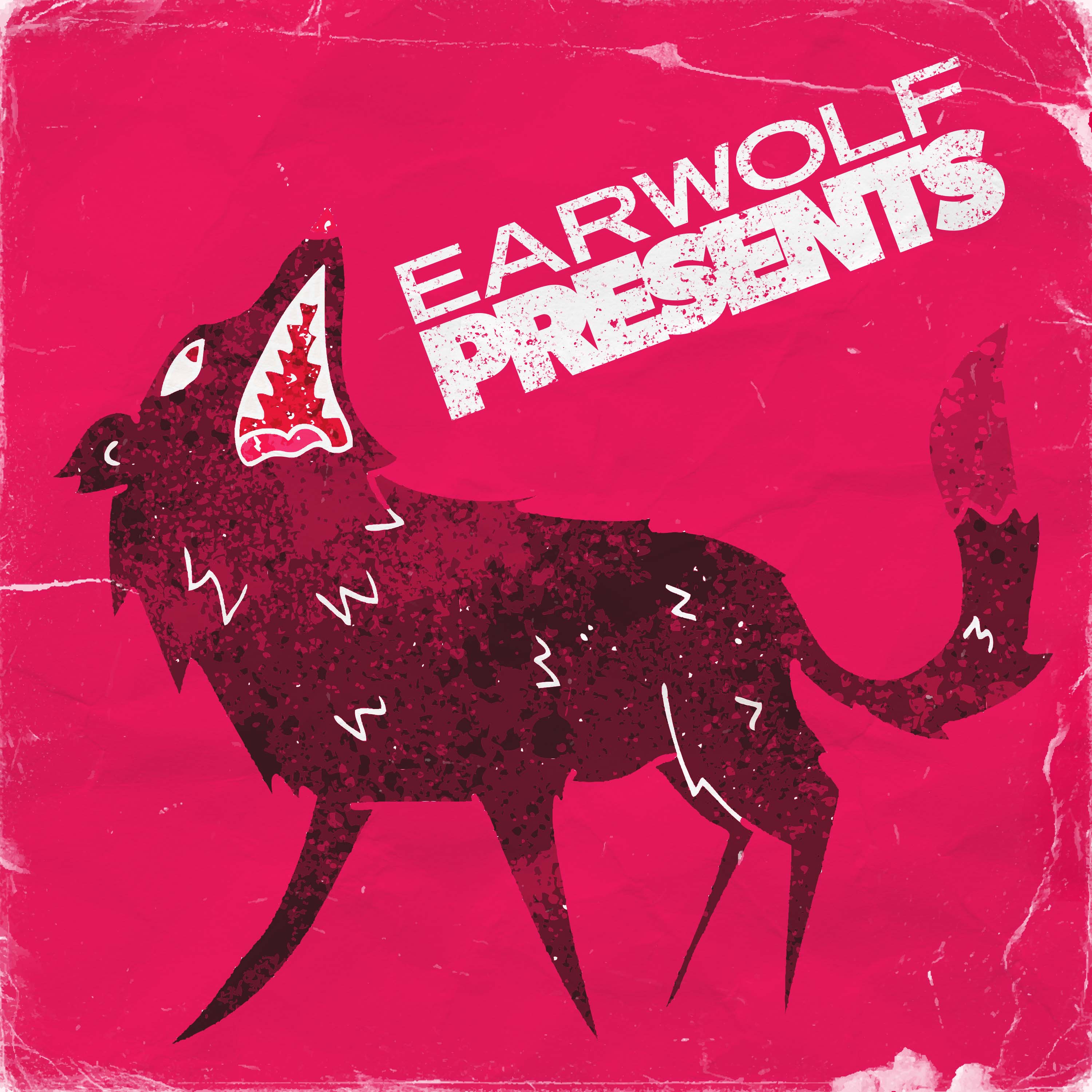 Kevin Bartelt and Yusong Liu, the producers of Hollywood Handbook and Doughboys, join forces to create their own instantly forgettable podcast. Each episode features heart to heart discussions, breathtaking interviews (of each other), captivating character studies (themselves), original short stories and even live music!