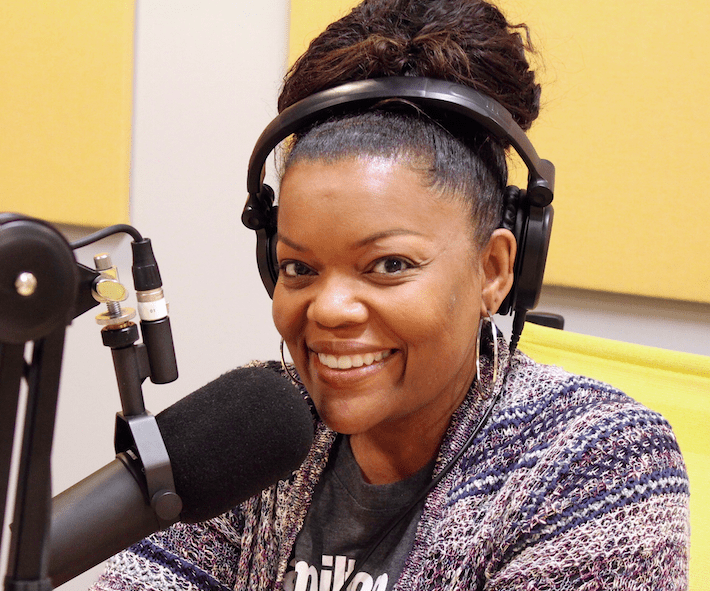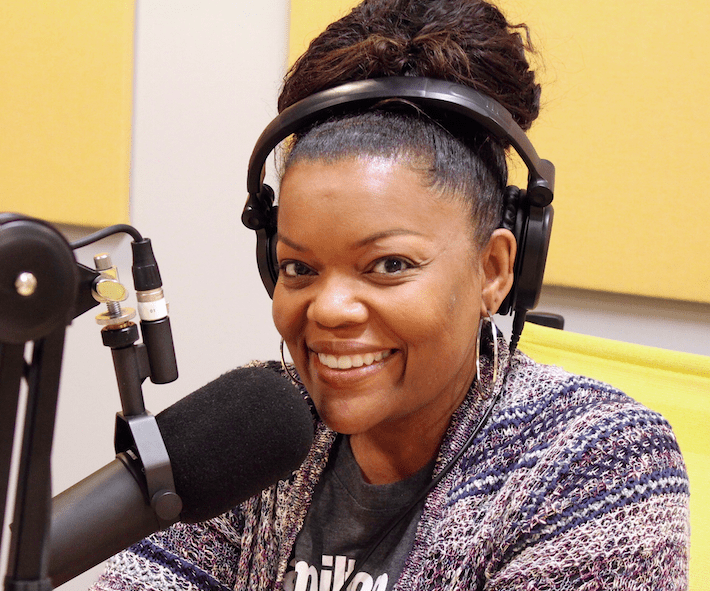 Yvette Nicole Brown is an American actress and comedian. Brown has appeared in numerous commercials, television shows, and films throughout her career. She starred as Shirley Bennett on the NBC comedy series Community.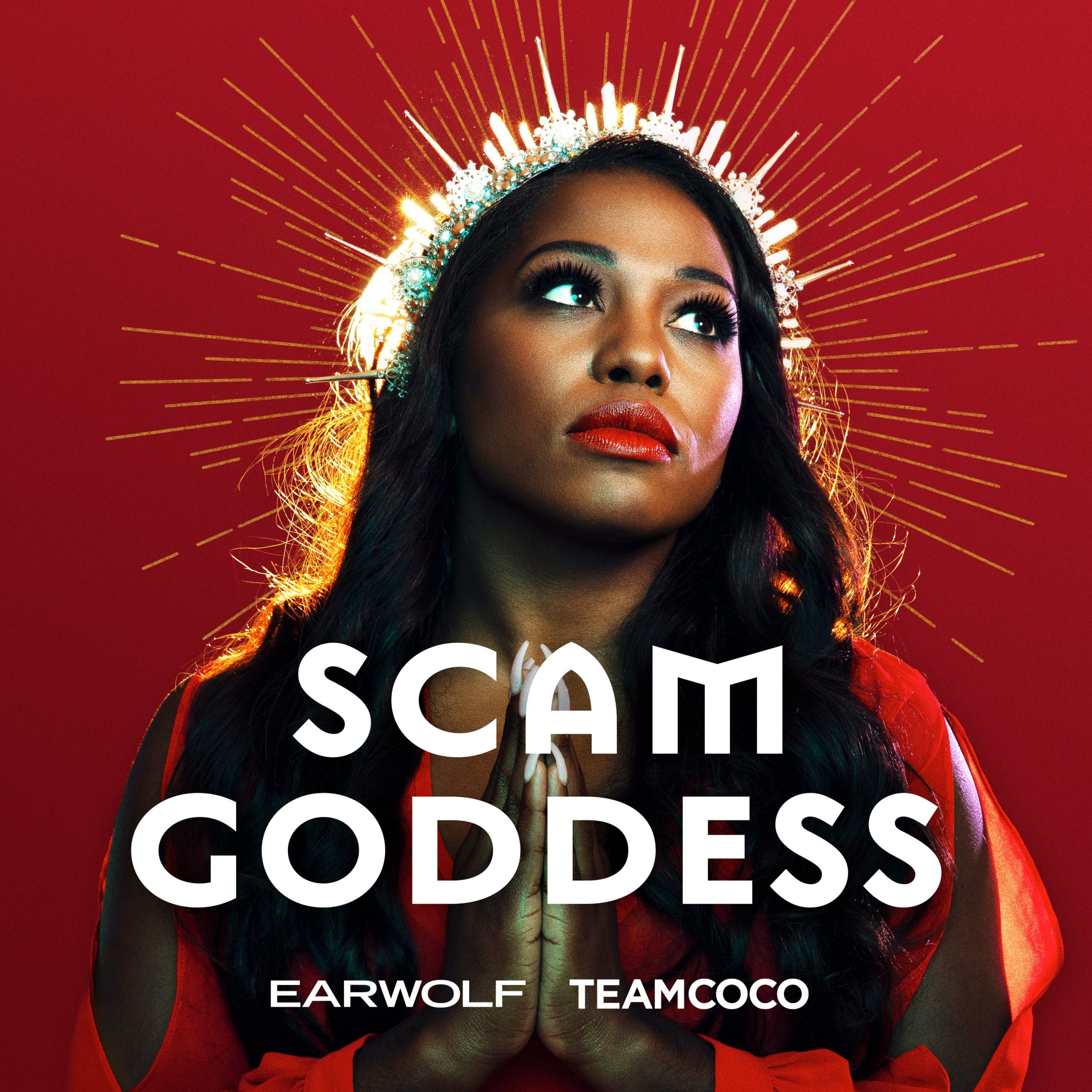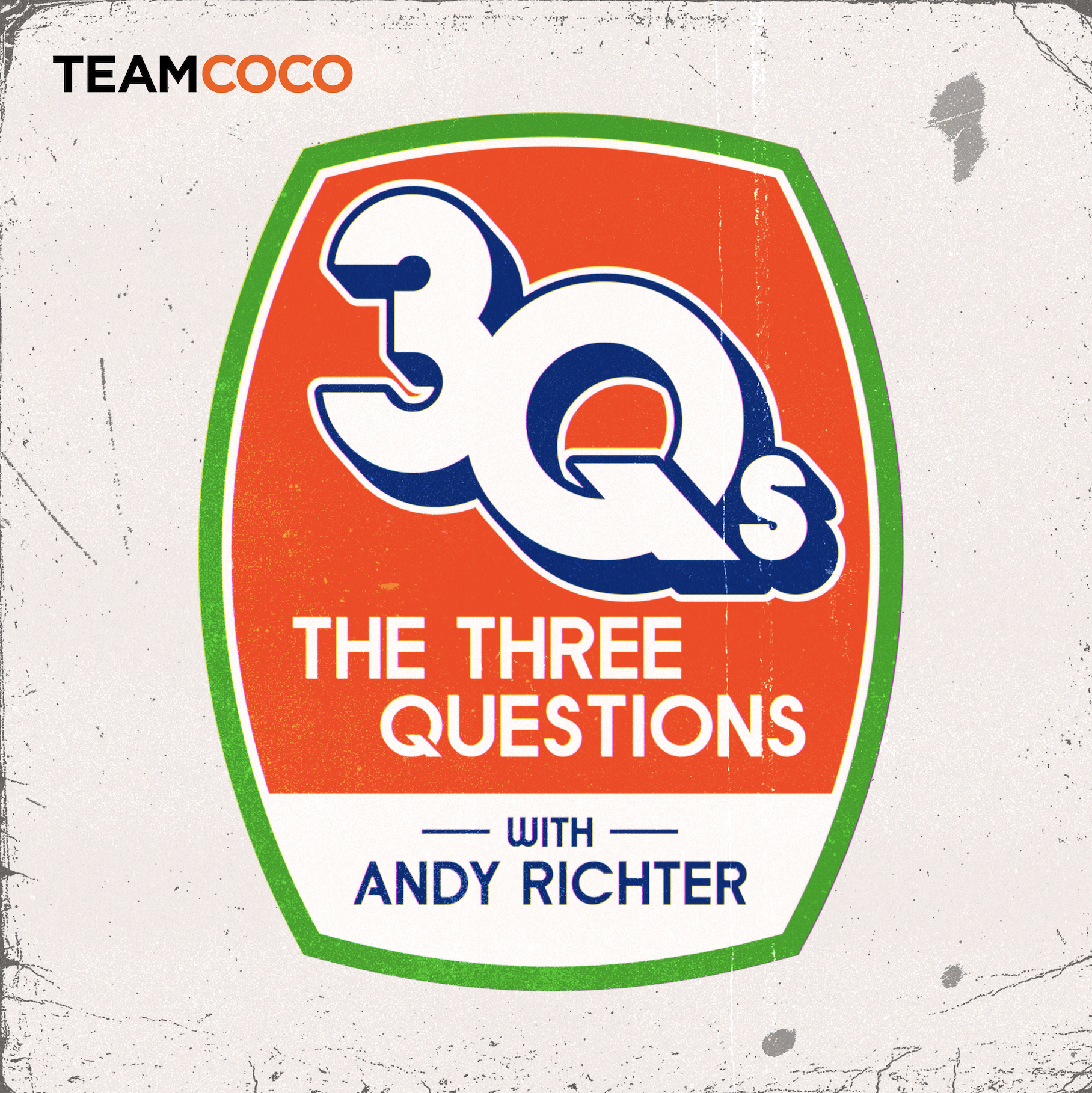 Emmy Nominated Yvette Nicole Brown joins Andy Richter to discuss humble beginnings, sacrifices parents make, leading with kindness and more.
Yvette Nicole Brown (The Odd Couple, Community) has been friends with Leslie Odom Jr. for over a decade. If that's not enough to make you jealous, how about the fact that she was in the audience for Hamilton's opening night on Broadway? She tells Travon why the show made her want to learn more about rap and why she admires Angelica's strength of character. Plus, you really don't want to miss Yvette singing along to "Alexander Hamilton." Take note, Hamilheads: our next episode will drop on Tuesday, October 18th.