Zach Braff is an actor and filmmaker.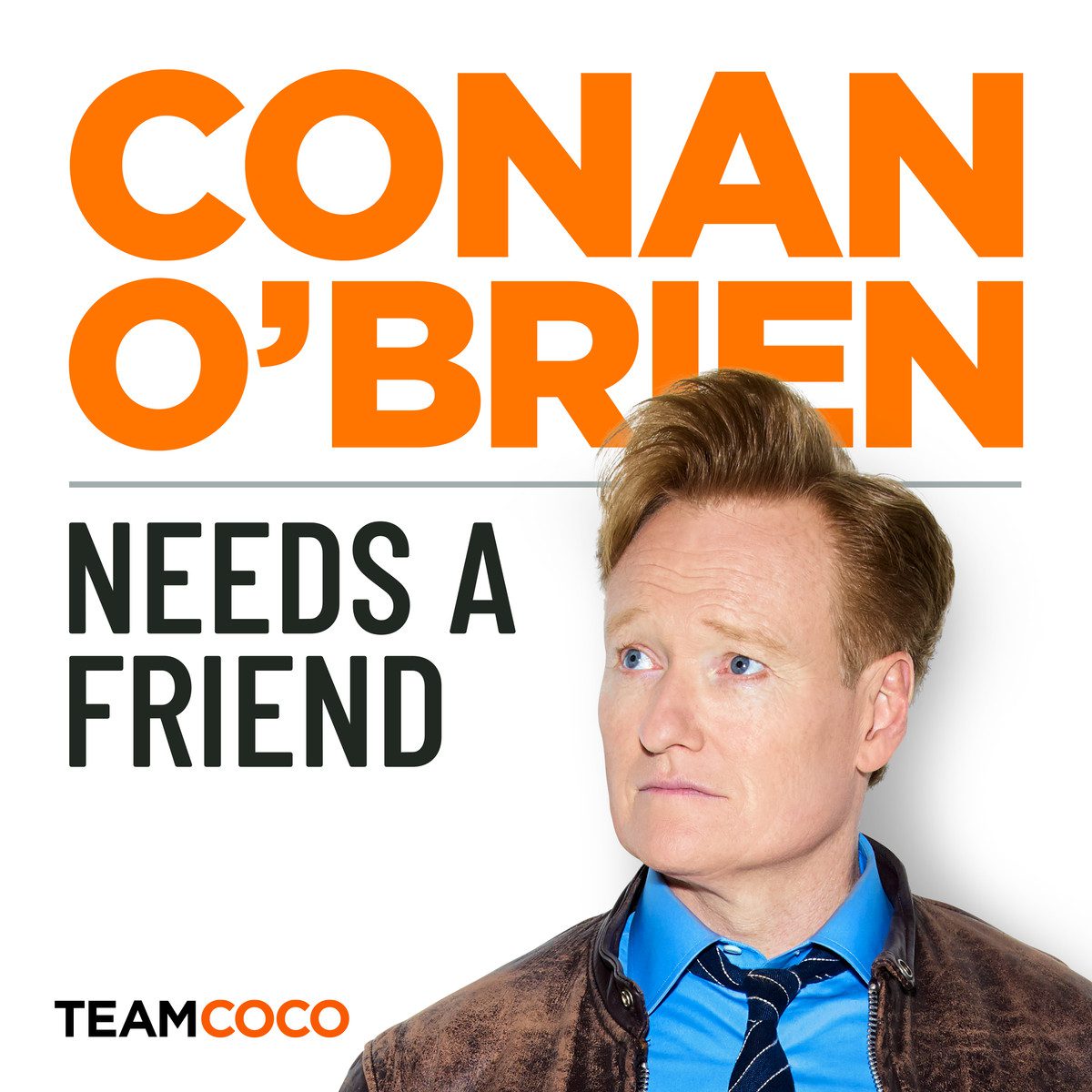 Actor and filmmaker Zach Braff feels so honored about being Conan O'Brien's friend.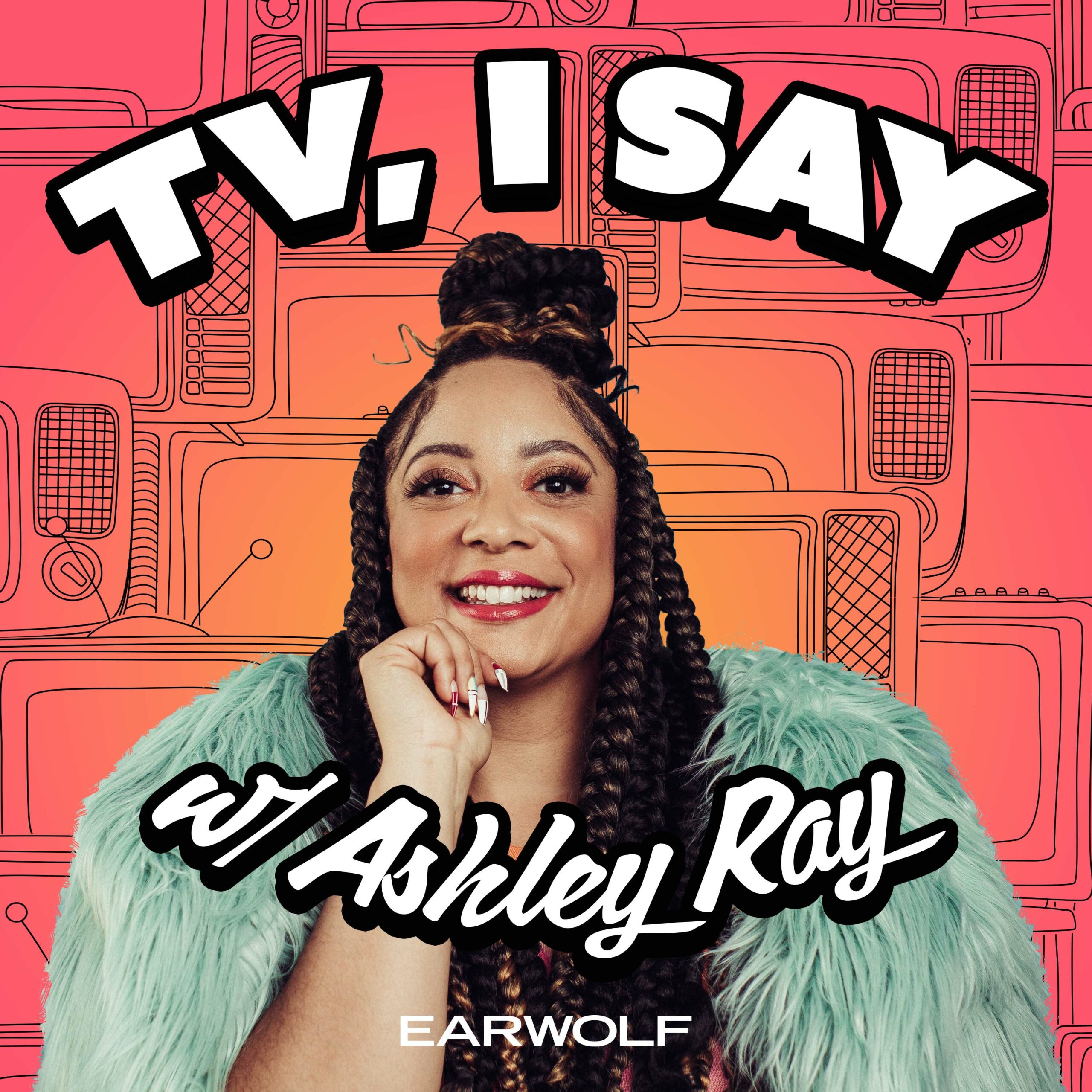 Ashley lets Zach Braff (Scrubs, Alex Inc.) break a TV Club rule to chat about his new movie A Good Person starring Florence Pugh & Morgan Freeman—but don't worry, there's still plenty of TV talk for y'all!