Zach Cherry performs on Saturday nights with GOAT. He's been on Broad City, High Maintenance, Search Party and Crashing and also appears as an easter egg in every episode of the original series "If I Was In It." on IFC's Comedy Crib. Recently he yelled at Spider-Man in Spider-Man: Homecoming. You can see him live or on tape with his sketch, improv, and dance team RICHARD! http://www.zachcherry.com/bio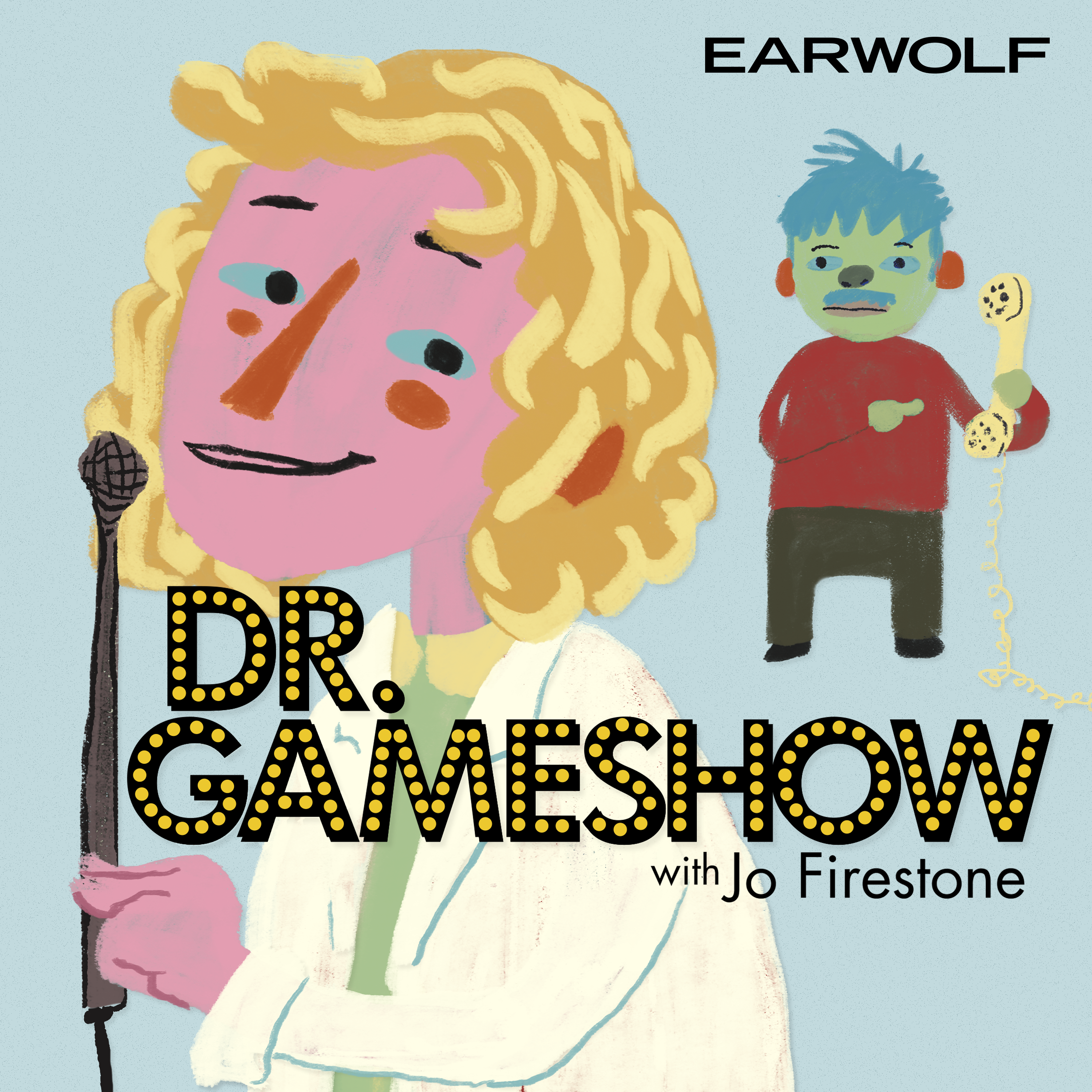 Comedians Mitra Jouhari (Full Frontal with Samantha Bee, The President Show) and Zach Cherry (Our Cartoon President, Crashing, Search Party) join Jo & Manolo to play listener-created games with callers. 
Games played:  Mangia Mangia Meningitis, Every Pocket Tells A Story, and #1 Rank On Google
This episode is brought to you by Casper Mattresses (www.casper.com/gameshow code: GAMESHOW).