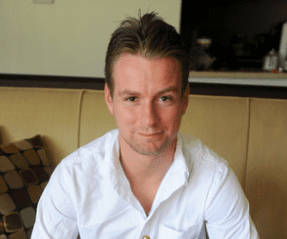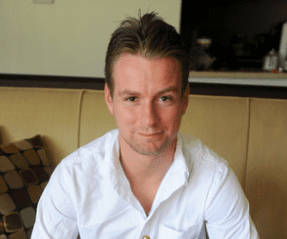 Zach Gowen is an American professional wrestler and promoter. Gowen competed for World Wrestling Entertainment and Total Nonstop Action Wrestling. Gowen's left leg was amputated when he was eight years old.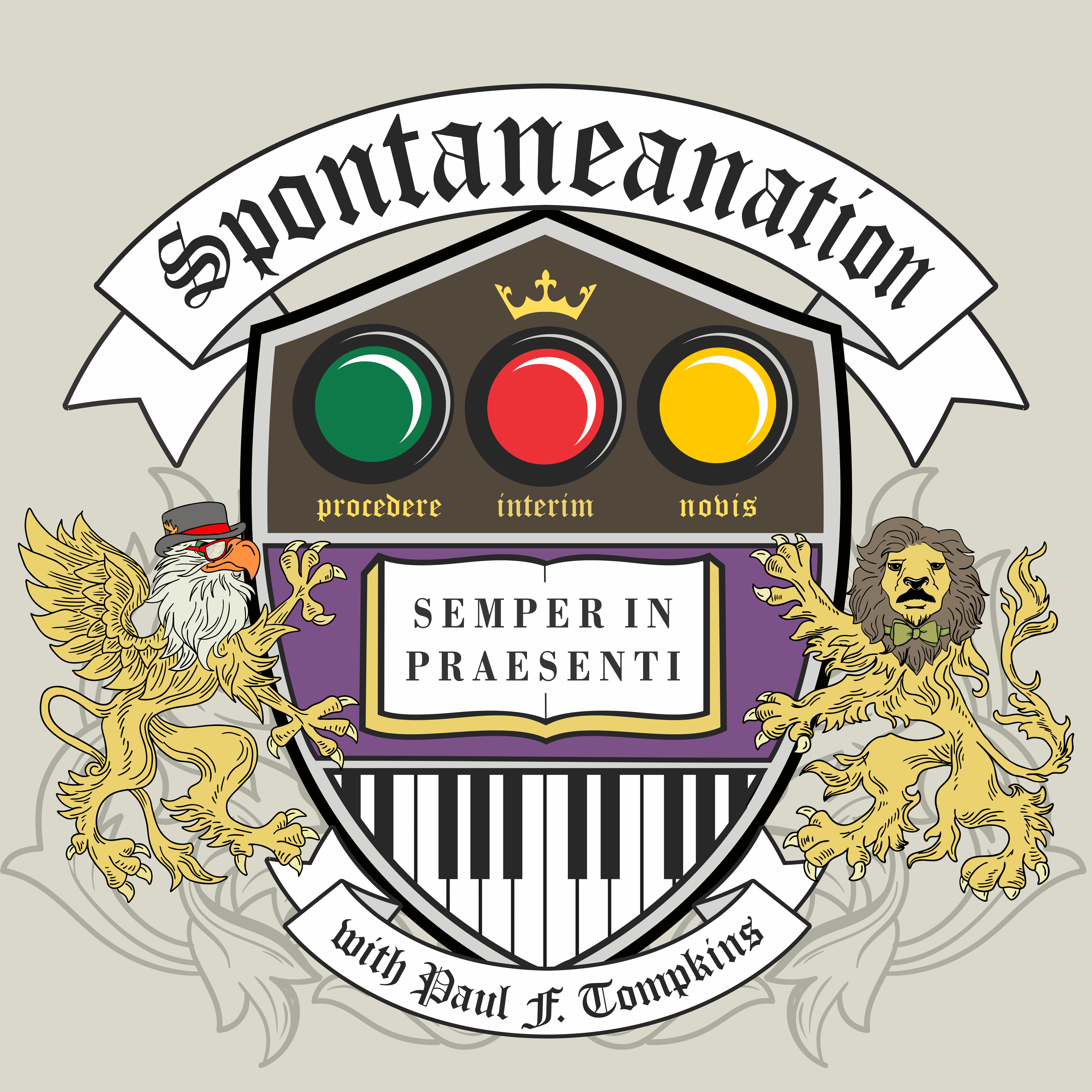 Paul F. Tompkins welcomes all the citizens of the Motor City back to Spontaneanation, recorded in front of a LIVE audience at The Detroit Improv Festival! This week, Paul's special guest is professional wrestler Zach Gowen! They chat about Zach having the sleeping schedule of his baby boy, befriending an older rich man who basically lived in the hotel where he worked the night shift, and whether any hotel guests tried to bribe him. Paul is then joined by Nyima Funk, Marc Evan Jackson, and Marc Warzecha to improvise a story set at Madison Square Garden. And as always, Eban (only the best) Schletter scores it all on piano!
See Spontaneanation LIVE at the Now Hear This Festival on October 30th & at Largo on November 5th! Get your tickets at paulftompkins.com/live!
This episode is brought to you by Indochino and Leesa.com