Zachary Levi is an American actor.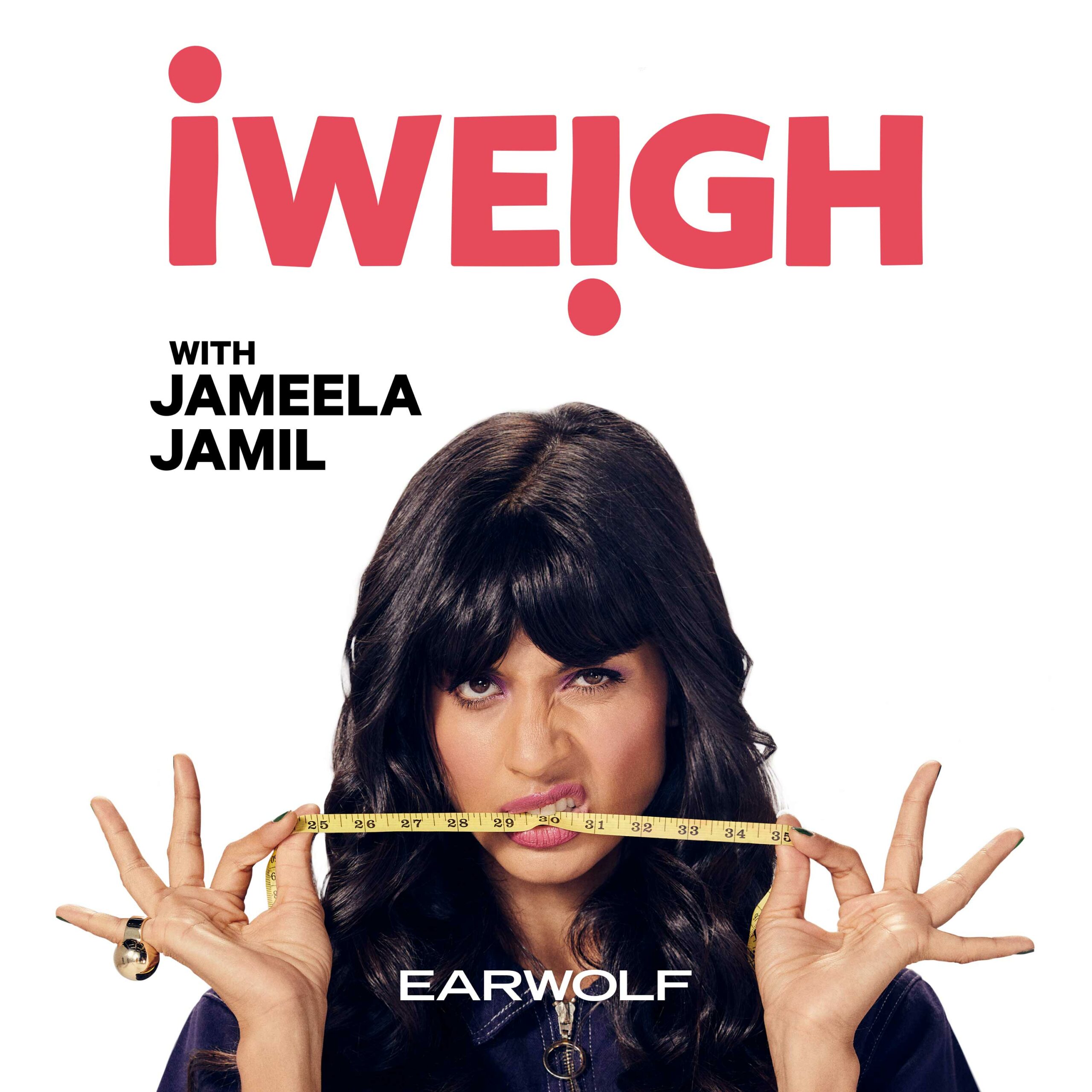 Actor and author Zachary Levi joins Jameela this week to share his incredible mental health journey. They discuss his painful childhood and how generational trauma is passed down, Zachary's initial hesitation to take anti-depressants and the conversations which changed his mind, why love is truly the answer the world needs, and more.
Check out Zachary Levi's book – Radical Love – wherever books are sold!
You can follow Zachary Levi on Instagram and Twitter @zacharylevi
You can find transcripts for this episode here: https://www.earwolf.com/show/i-weigh-with-jameela-jamil/
I Weigh has amazing merch – check it out at podswag.com
Jameela is on Instagram and Twitter @JameelaJamil
And make sure to check out I Weigh's Twitter, Instagram, and Youtube for more!