Zachary Sergi is the author of Heroes Rise.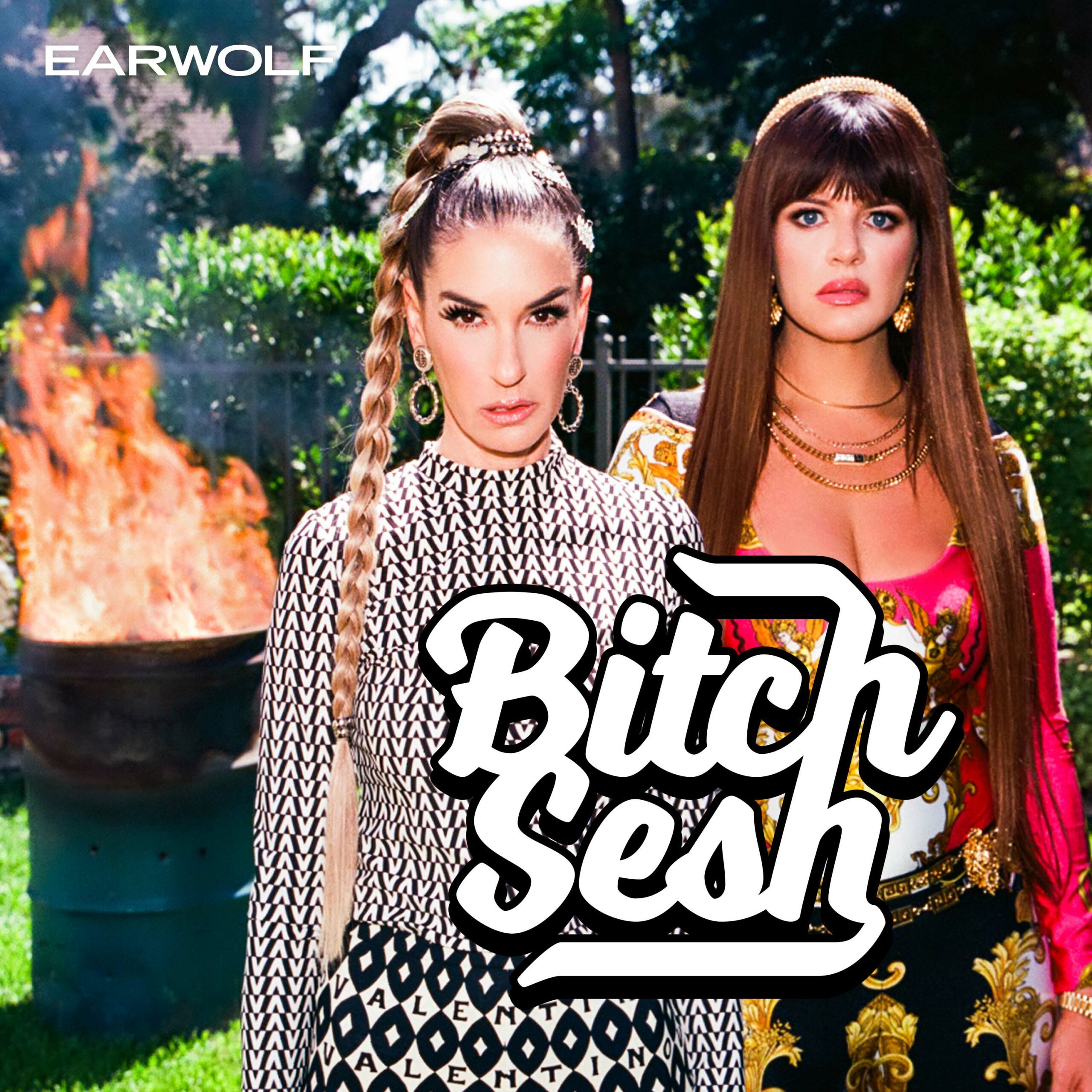 Casey and Danielle are joined this week by Zachary Sergi and boy is there a lot to discuss. Between PK's rousing monologue that won us all back to the girth of Casey's former lovers nethers- it's a ride. The two minute preview of Salt Lake City has left everyone shaken to their cores and thrilled in their private parts. Enjoy!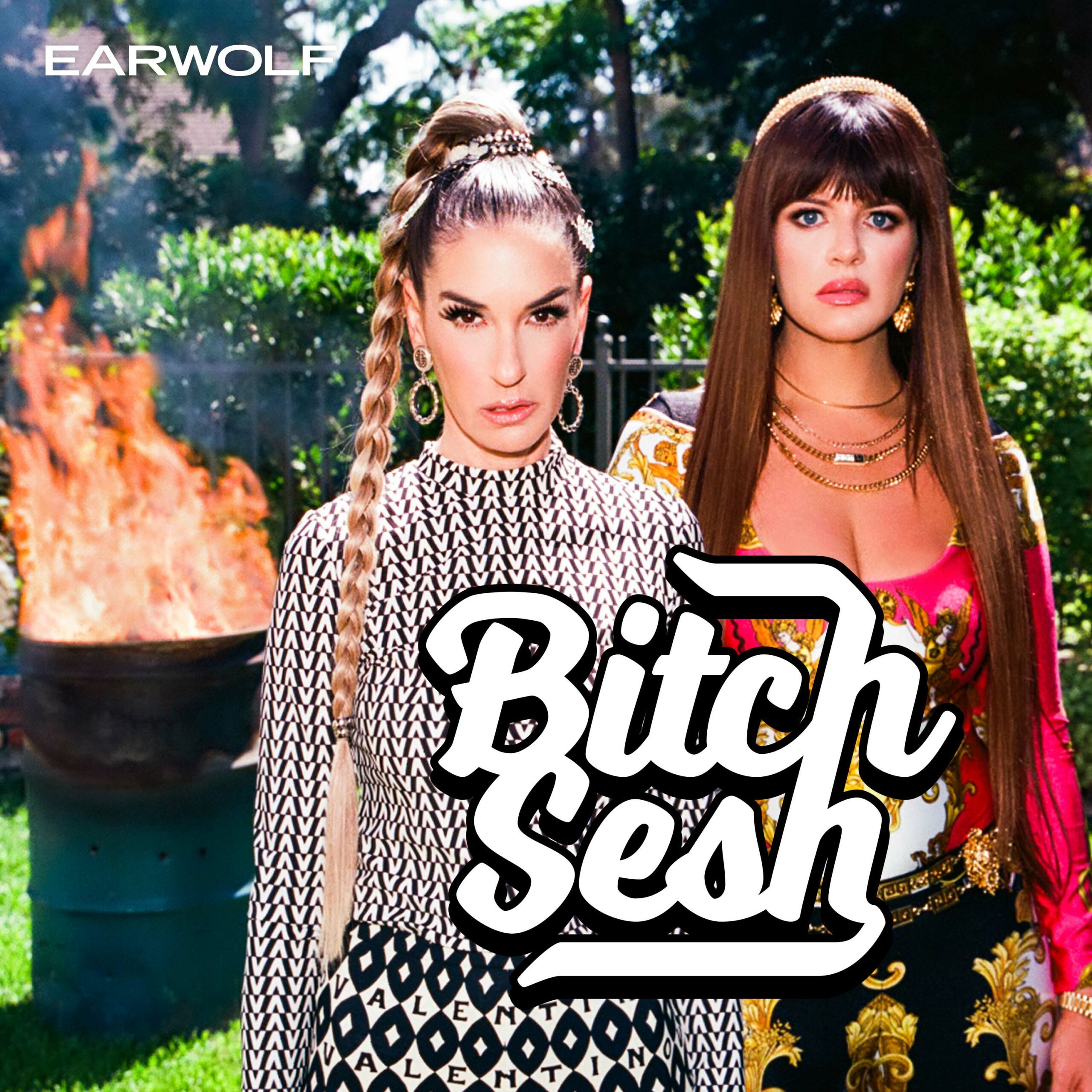 EPISODE OF THE SUMMAH! Casey is joined in the nook by the hilarious Blair Beeken, the incomparable Danny Pelligrino and fan write in Zachary Sergi who had lots of behind the scenes RHONY info to share. WE GOT INTO IT. And the result is electric. We discuss past iconic moments and present disturbing moments such as "I'm gonna leave hand prints on your f***ing ass." WTFFFFFFF! 
This episode is brought to you by Ben & Jerry's, The Spy Who Dumped Me, Third Love (www.thirdlove.com/HOUSEWIVES), and Quip Toothbrush (www.getquip.com/HOUSEWIVES).