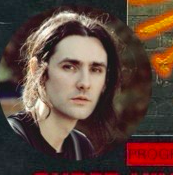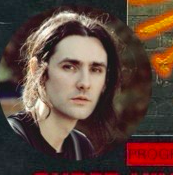 Zane Carney is a guitarist, singer and songwriter.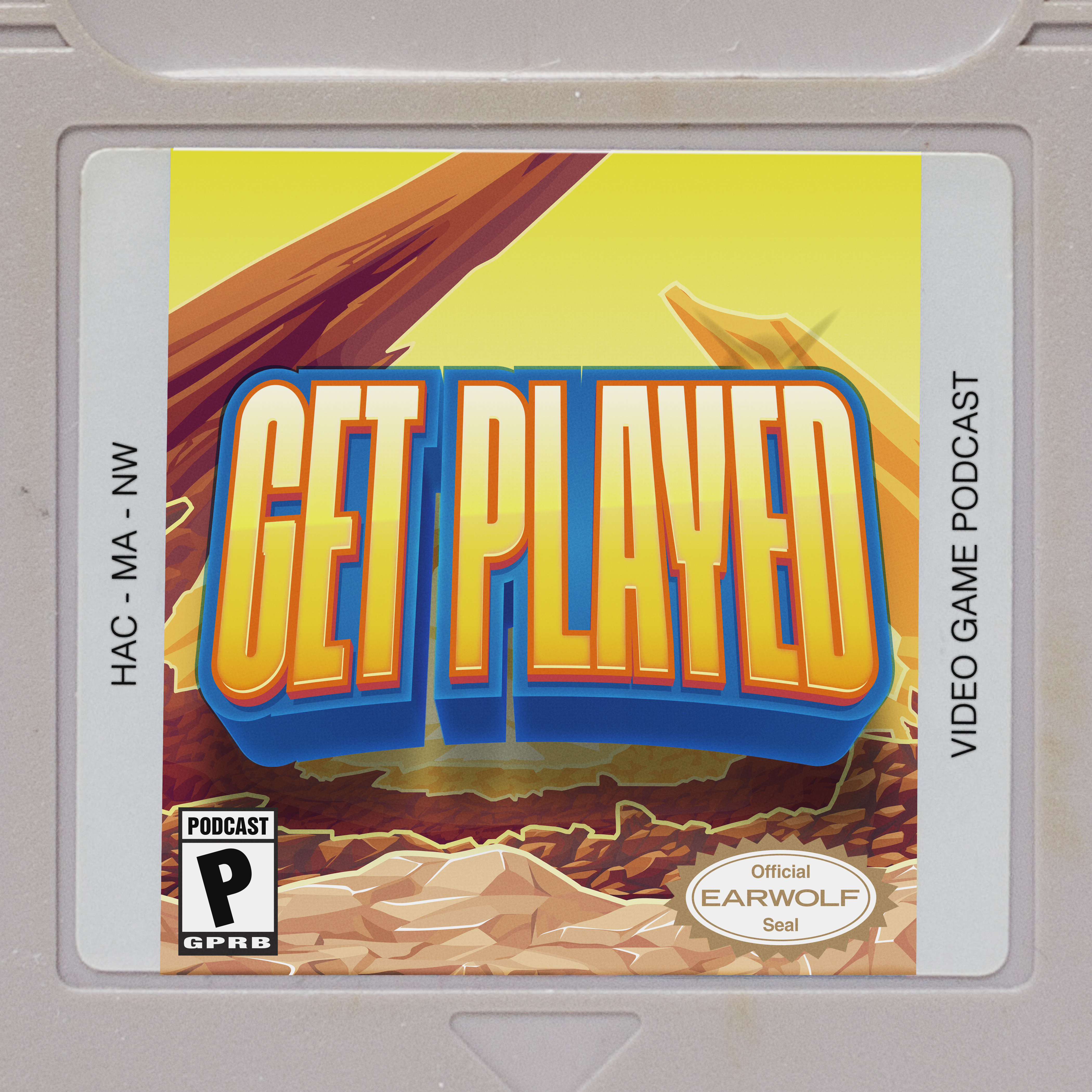 Heather, Nick and Matt are joined by Zane Carney to discuss the music theory of The Legend of Zelda series.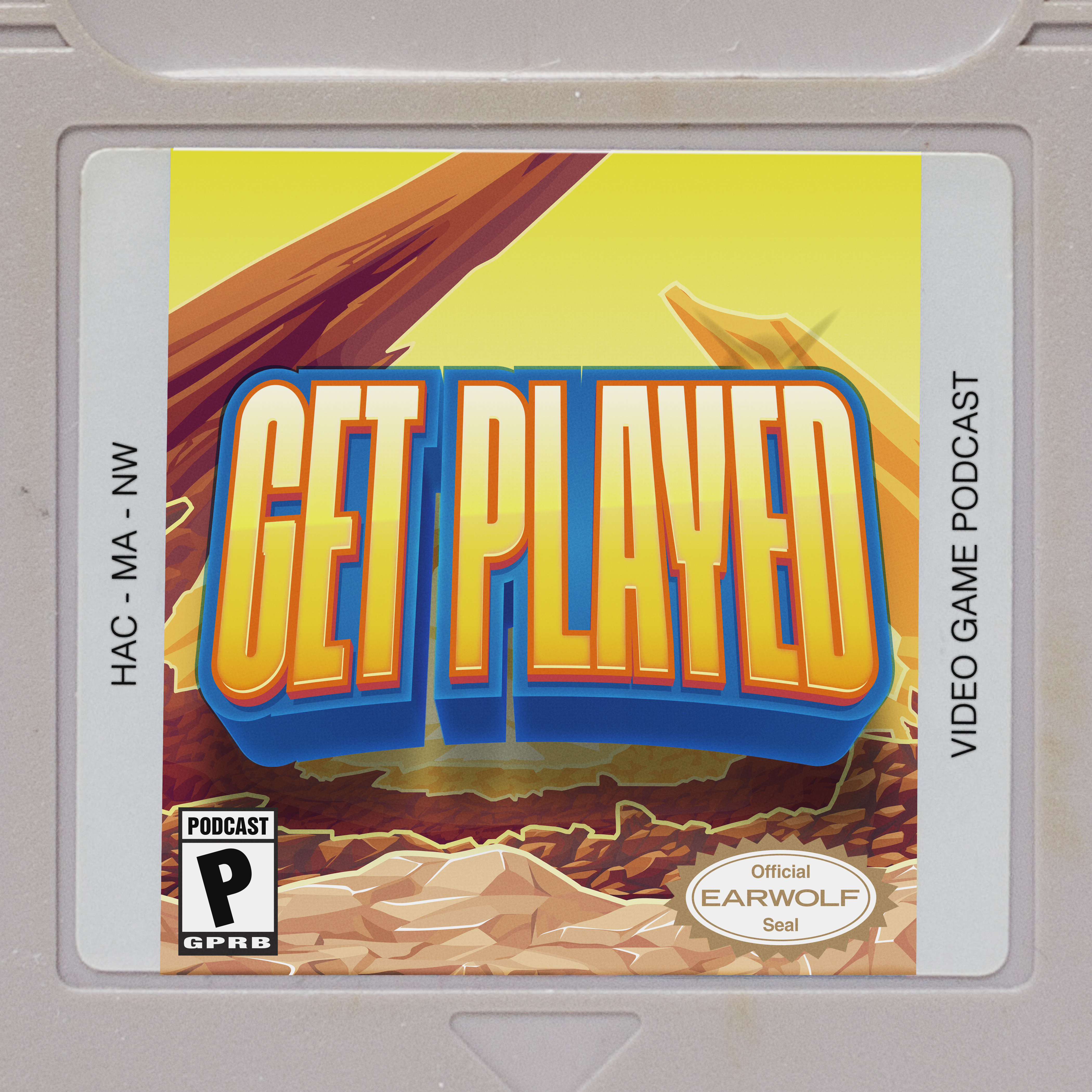 Zane Carney returns to the show to share his knowledge of music theory with Heather, Nick & Matt! They talk about about what they're playing lately, break down the music of Donkey Kong Country and play Matt's Little Game. Check out Zane's new single "I Wanna Have Faith"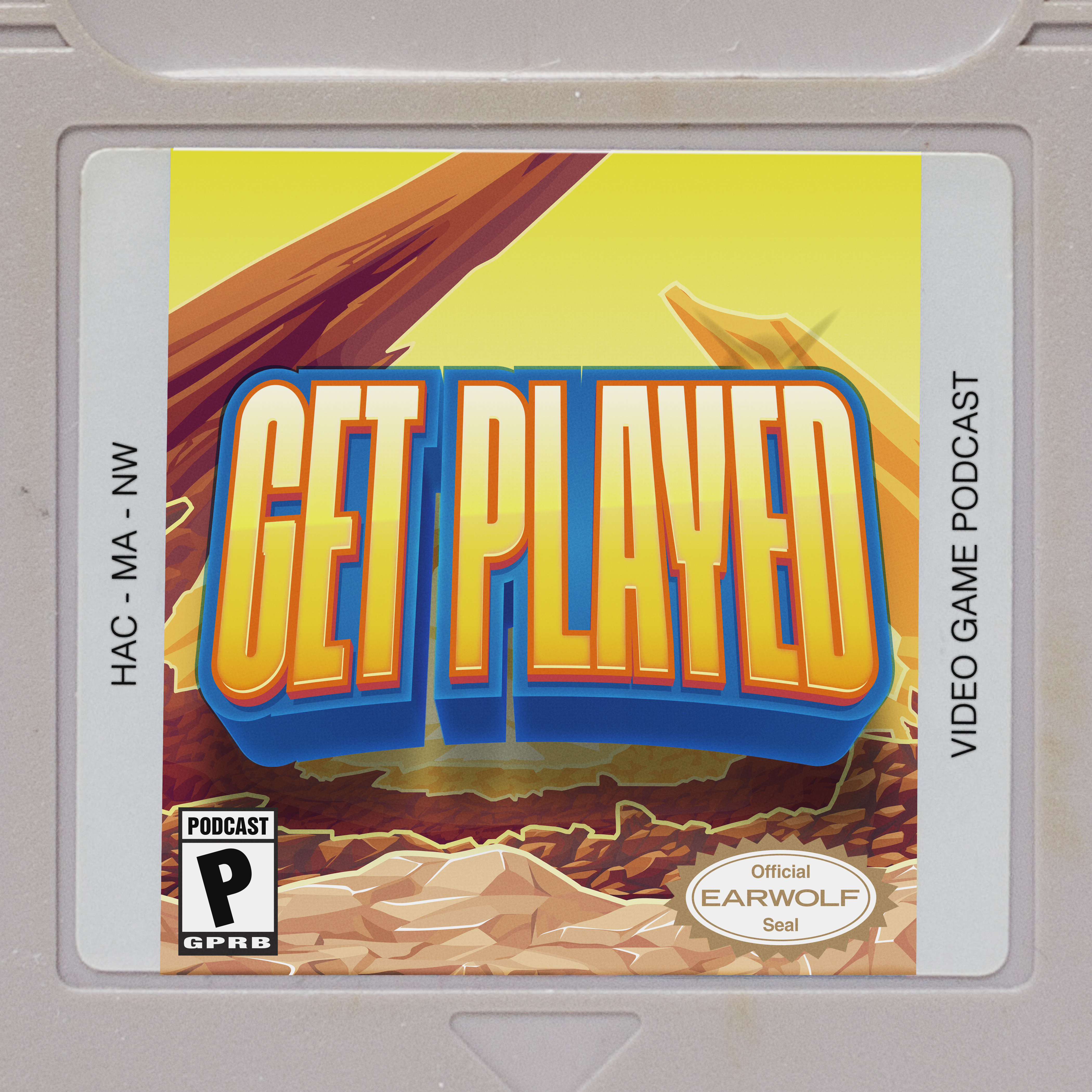 Musician Zane Carney ("Alter Ego" out now) joins Nick and Heather to discuss the Aerosmith arcade rail shooter game Revolution X! They talk about arcade cabinets vs home ports, joining Aerosmith in the New World Order, and more!