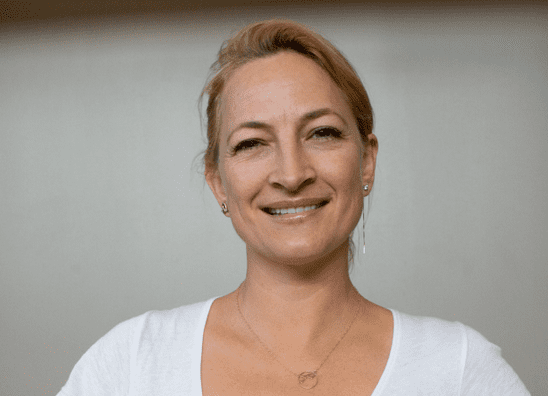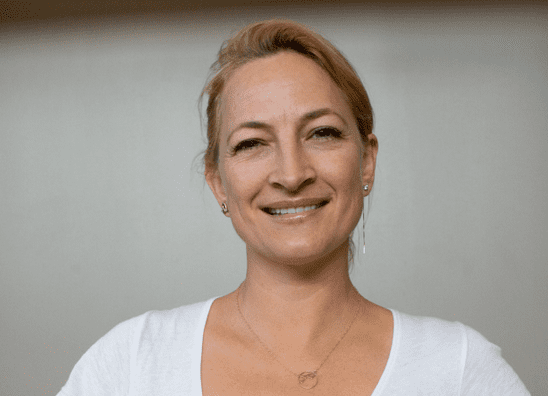 Zoë E. Bell is a New Zealand stuntwoman and actress. Some of her most notable stunt work includes doubling for Lucy Lawless on Xena: Warrior Princess and for Uma Thurman in Kill Bill.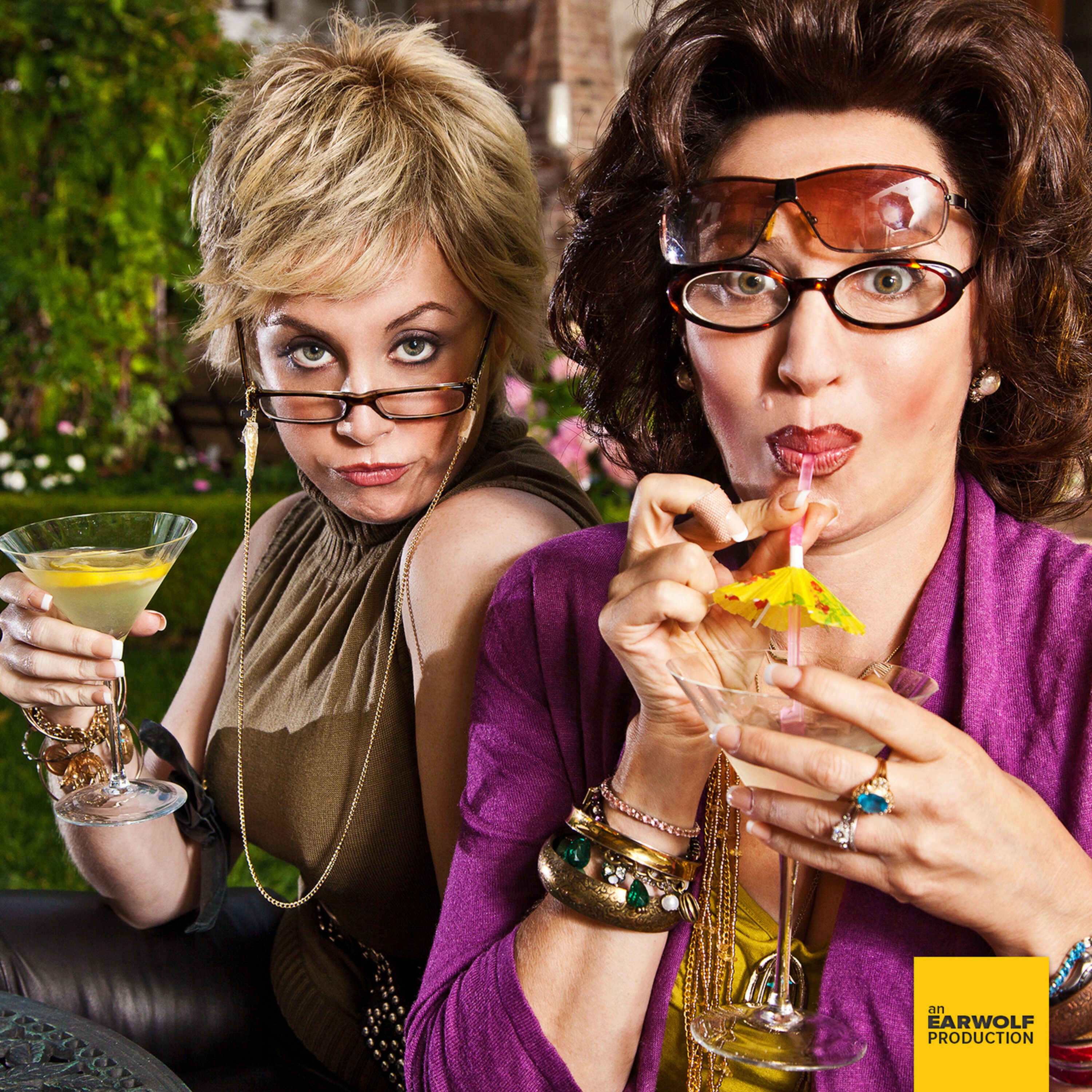 Happy N(j)ew Year from Ronna & Beverly! The kick ass Zoe Bell joins Ronna & Beverly to chat about her first break as a stuntwoman on Xena: Warrior Princess, her transition from stunt work on Kill Bill to becoming an actress with a major role in Quentin Tarantino's Death Proof, her role in The Hateful Eight, and why the praying mantis is the only thing that frightens her.
Join Kevin as he sits down with actress and stunt woman Zoe Bell (Kill Bill: Vol. 1 & 2, Death Proof) as they discuss her extraordinary profession. Zoe chats about how fearlessness, determination, and laughter lead her to the role of a lifetime.