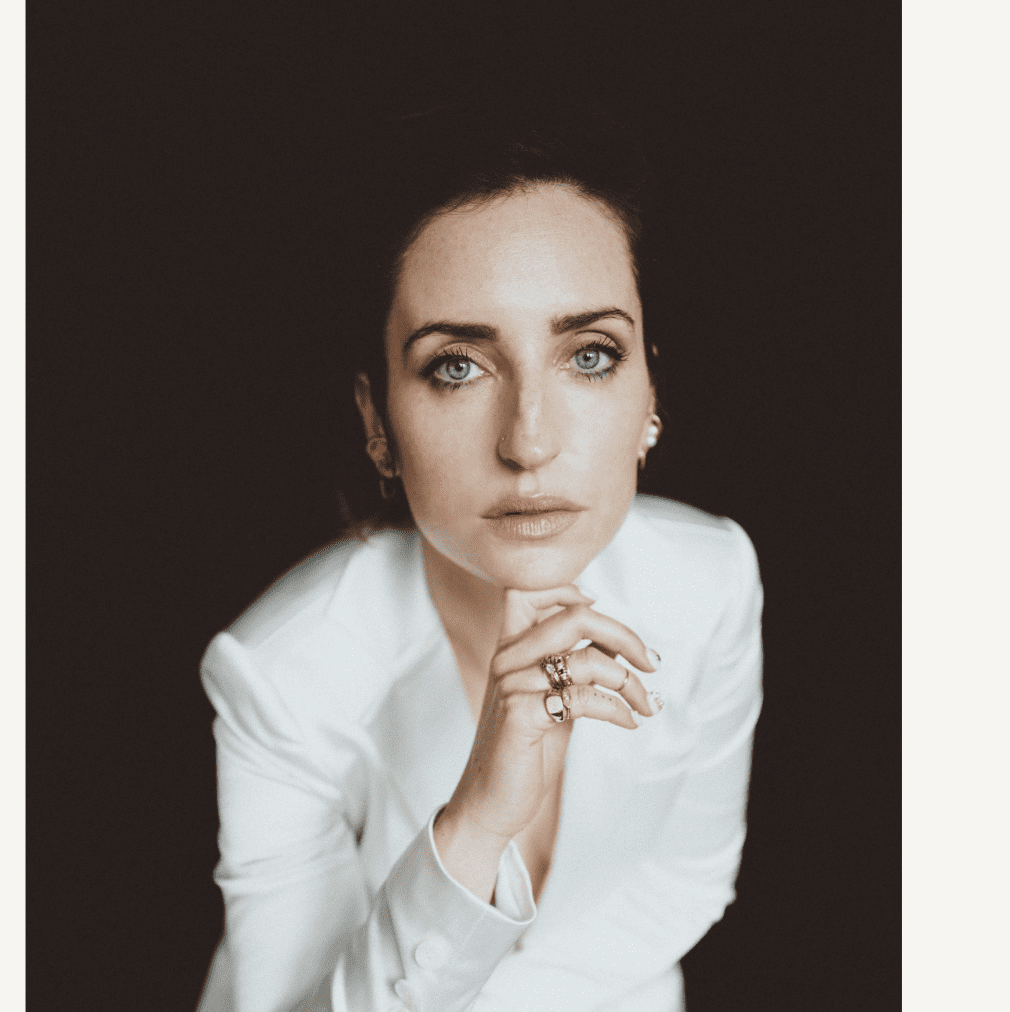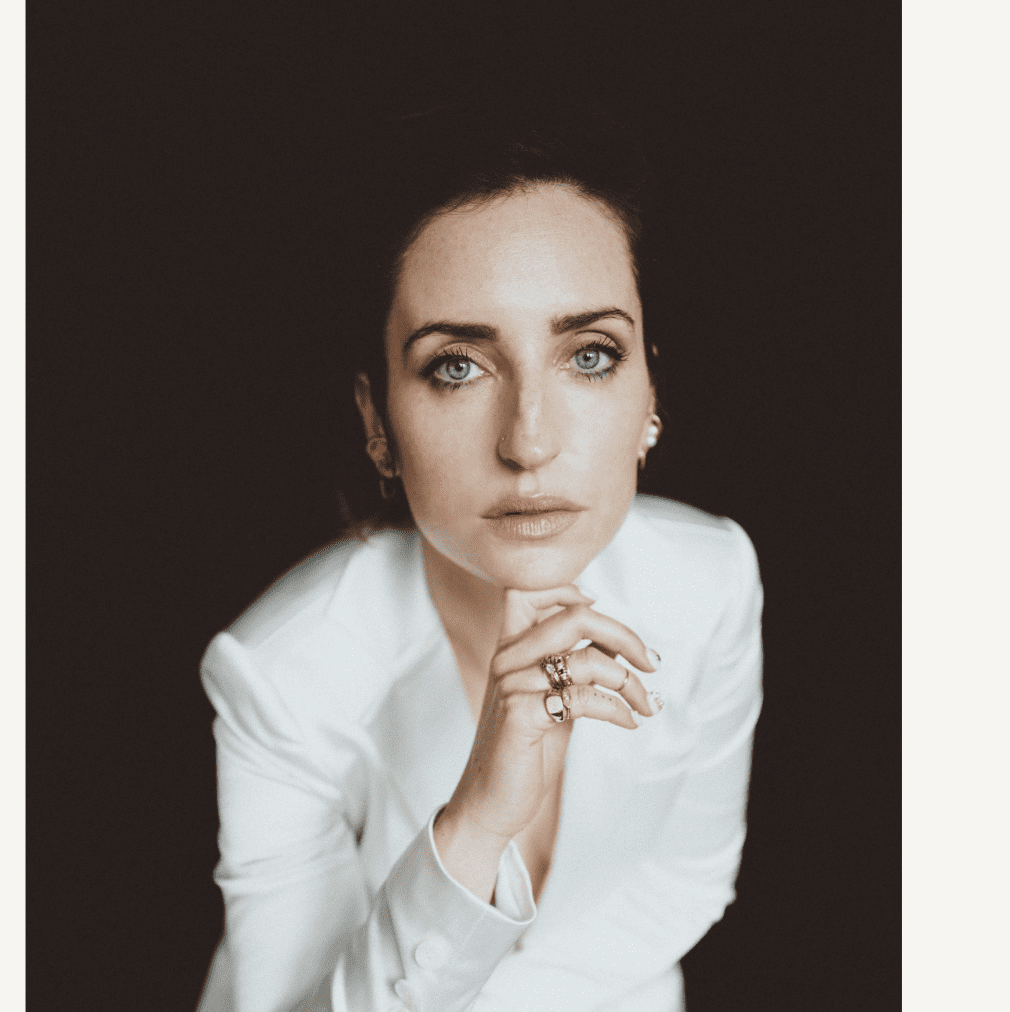 Zoe Lister-Jones is an American actress, producer, director and writer who co-starred in the CBS sitcom Life in Pieces from 2015 to 2019. She is also known for her roles in the television shows Delocated, Whitney, and New Girl. Lister-Jones made her directorial debut with the 2017 comedy-drama film Band Aid.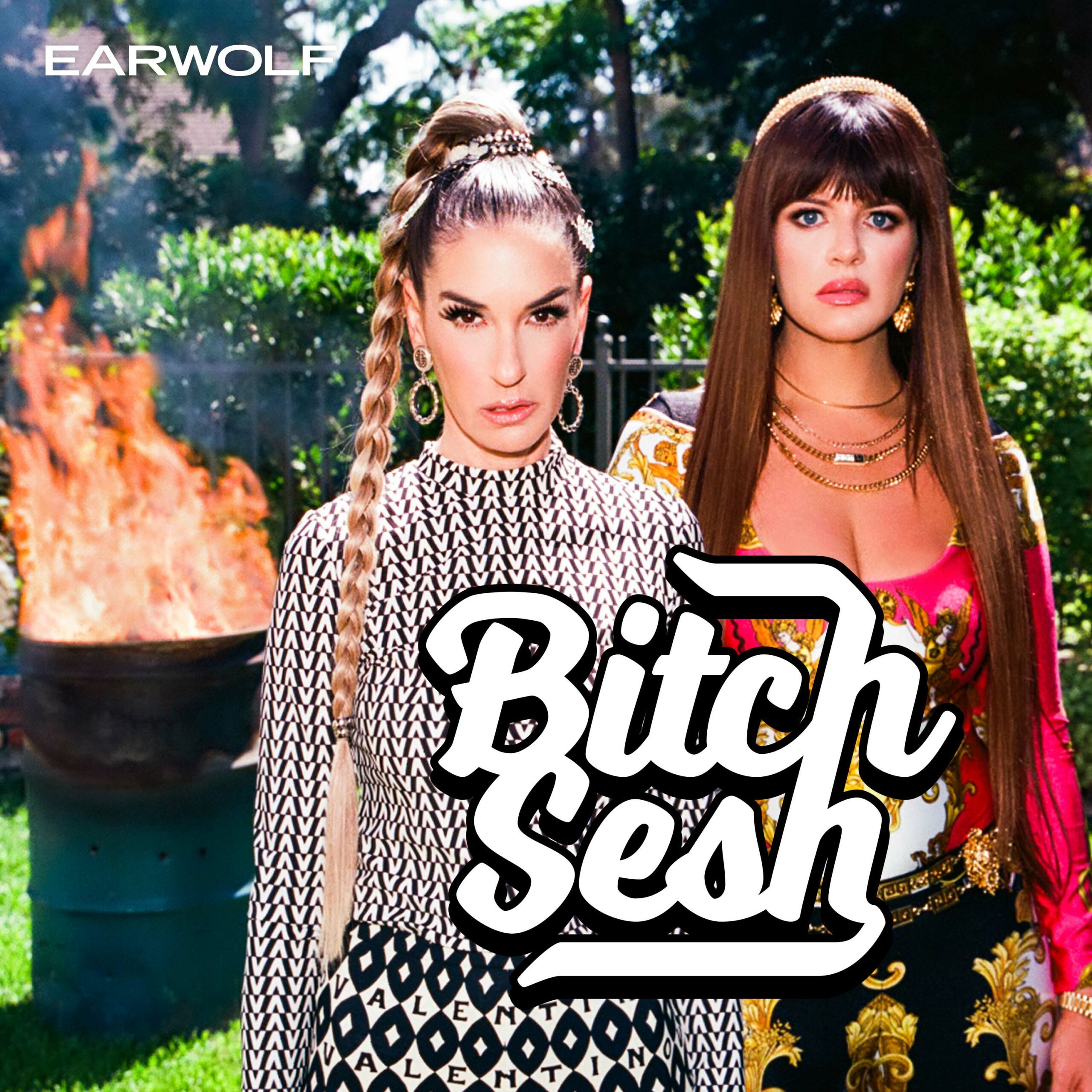 Hold onto your hats, Casey and Danielle start off today's episode with a huge announcement. Then they quickly pivot to their hilarious and brilliant guest Zoe Lister-Jones who believes Scandoval is real because she believes in magic. And it turns out Casey does too as we find out mid-episode they dated the same magician. Also, Atlanta is back, but where is Drew?!! And Luis has gone full-blown crispy red maniac.
It's a big week in so many ways, but we're excited for everything to come.
Check out the new Garbage World at www.caseyanddaniellesgarbageworld.com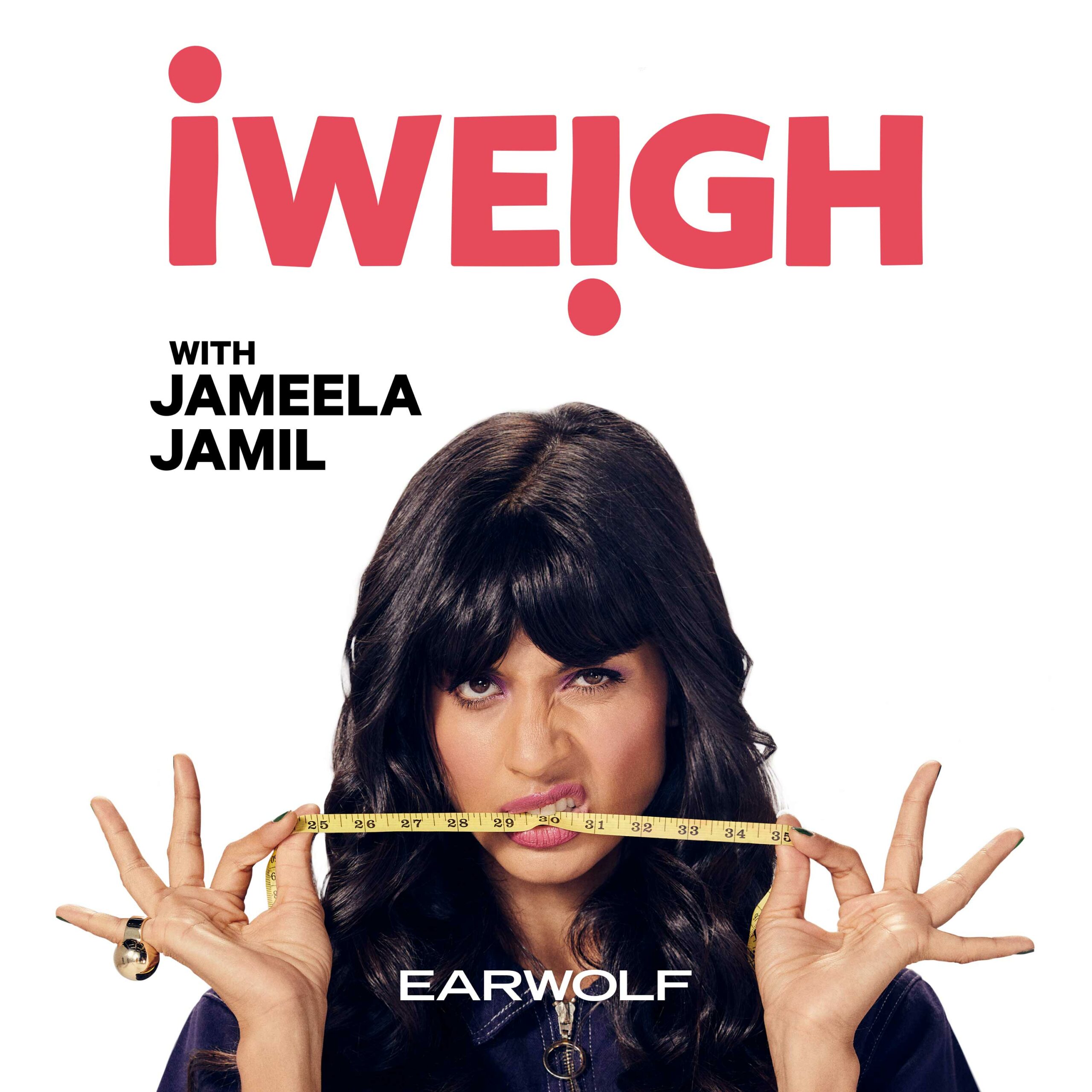 Director, actor, and writer Zoe Lister-Jones returns to I Weigh to discuss her new tv series Slip.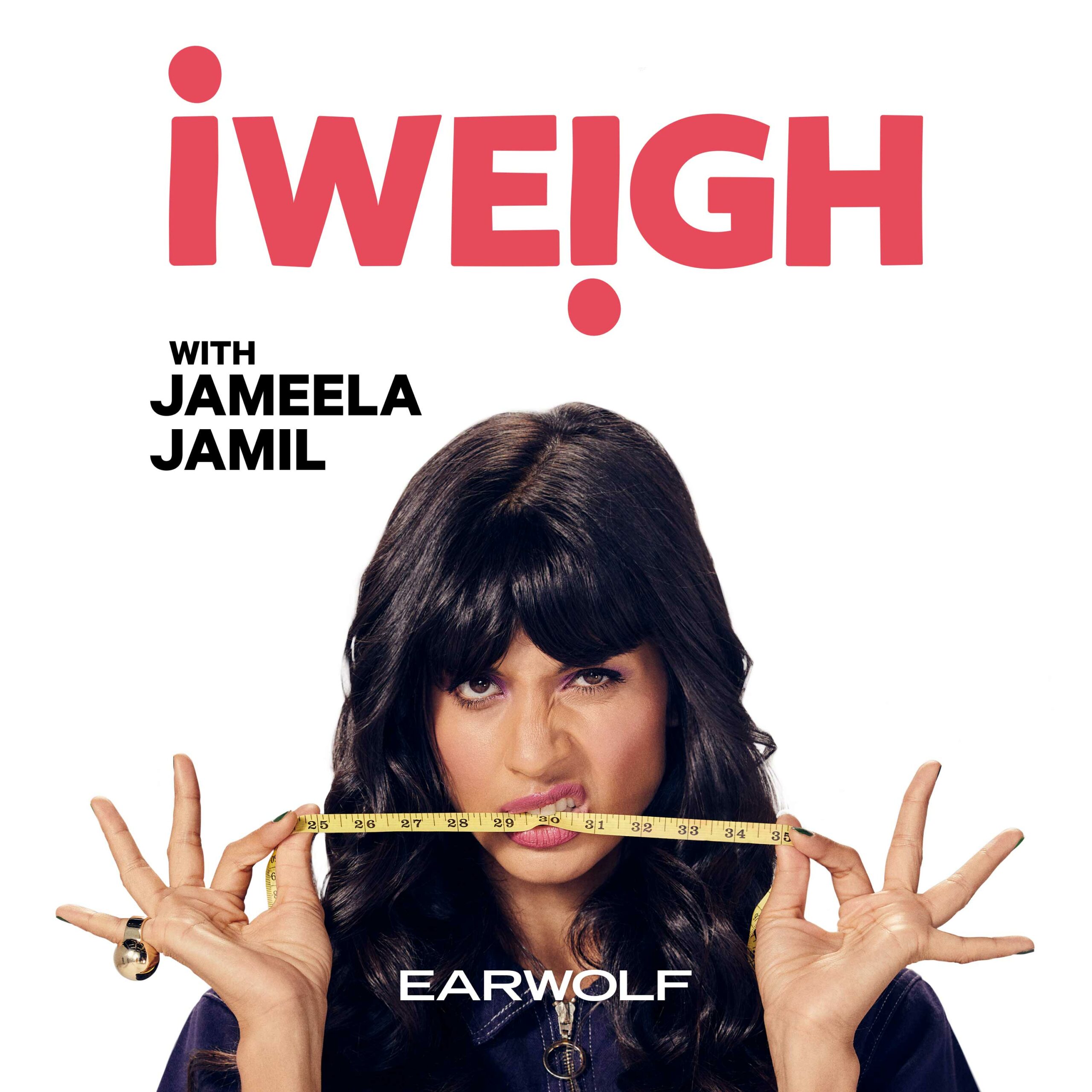 Actor, writer, director, and producer Zoe Lister-Jones joins Jameela this week to discuss being a late bloomer in high school, her mental health and anxiety around not being texted back, her work as a filmmaker and the vulnerability of putting your work out there, Zoe's decision to have an all-female crew on her film Band-aid, and writing/filming her new film How It Ends in a pandemic.