1 phone call. 1 hour. No names. No holds barred.
That's the premise behind Beautiful Stories from Anonymous People, hosted by comedian Chris Gethard (the Chris Gethard Show, Broad City, This American Life, and one of Time Out's "10 best comedians of 2015"). Every week, Chris opens the phone line to one anonymous caller, and he can't hang up first, no matter what. From shocking confessions and family secrets to philosophical discussions and shameless self-promotion, anything can and will happen! Theme song by Shellshag.
A high school senior speaks with Geth about going through the pandemic as a teenager. She discusses her fear of being in a school shooting and how disconnected she feels her generation is because of screens.
A truck driver describes his wild past as a bass guitar player in a band. He discusses crazy near-death experiences including a moped accident that led to many broken bones and meeting his future wife.
A woman opens up about losing her mom to Fentanyl, the dark humor of her deathaversary falling on 4/20, and never doubting their bond despite her issues.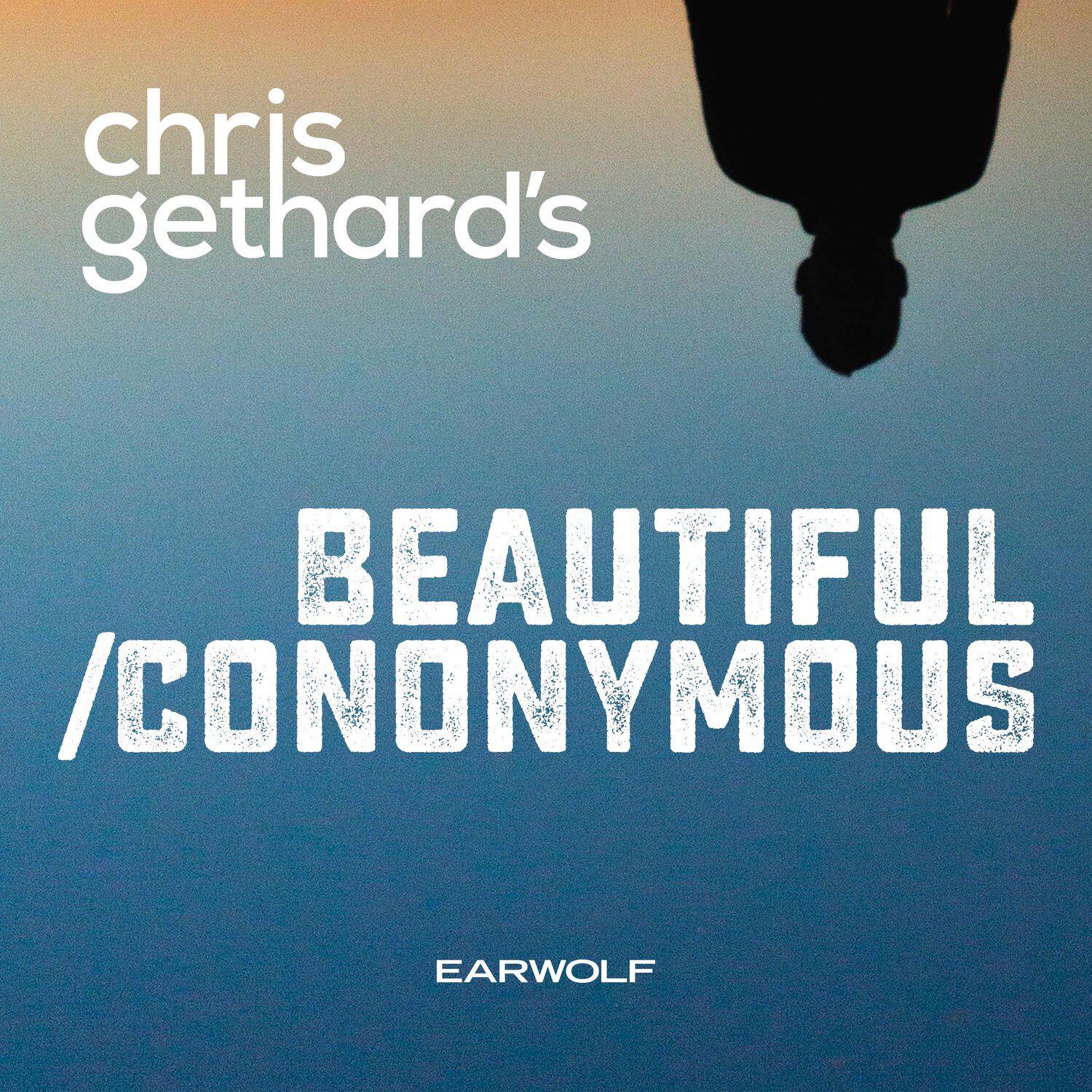 Beautiful/CONonymous – Brooklyn, NY
We could think of no better, more logical event surrounding an intimate, one-on-one, anonymous podcast than with a FOUR DAY CONVENTION, aptly titled Beautiful CONonymous. Fans are invited to descend upon Brooklyn, New York this May so they can congregate amongst one another, enjoy live tapings of the podcast, meet previously ANONYMOUS callers in the…