Heather Anne Campbell, Nick Wiger and Matt Apodaca love video games. 
Join them as they joke about the games they're playing, have played, and will play someday. Good games and bad games: It's time to Get Played!
Heather, Nick and Matt discuss the 2005 classic Shadow of the Colossus! They talk about its impact on gaming, the Reign Over Me scene, how the game has aged, and more!
Heather, Nick and Matt talk about the iPhone 15's gaming potential, try Dutch licorice and talk more about Sea of Stars and Baldur's Gate 3 before diving into the main topic, what makes a good open world game!
Heather, Nick and Matt talk about the potential SAG-AFTRA video game actor strike and what they are playing lately, Heather interviews video game developer and climate activist Dr. Joost Vervoort about the game he's developing called "All Rise", and we listen to some voicemails from the listeners!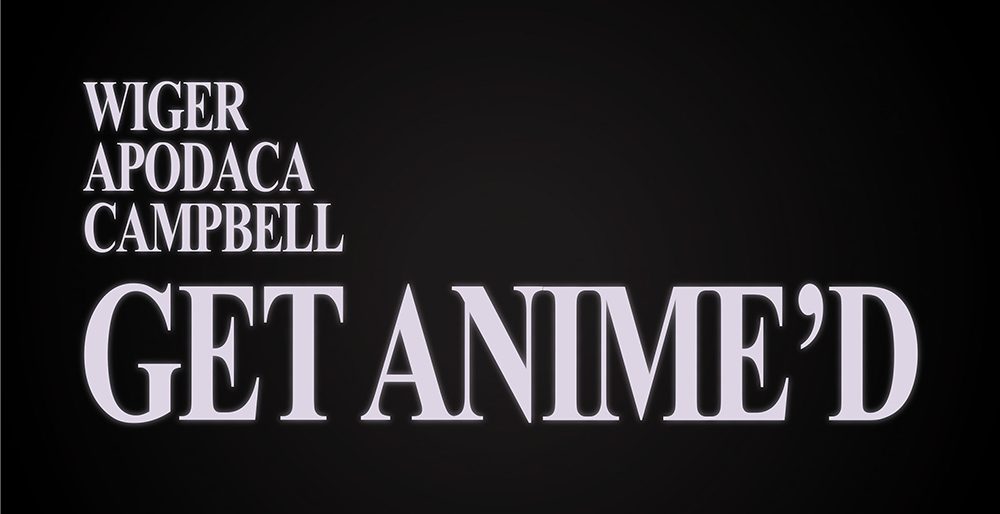 Join the Get Played Patreon or Stitcher Premium for access to Get Anime'd!