Heather Anne Campbell, Nick Wiger and Matt Apodaca love video games. 
Join them as they joke about the games they're playing, have played, and will play someday. Good games and bad games: It's time to Get Played!
The Legend of Zelda: A Pod to the Cast comes to a close! Heather, Nick and Matt discuss their experiences with Tears of the Kingdom so far.
Libby Watson joins Heather, Nick and Matt to draft items from the Legend of Zelda franchise!
Eva Anderson joins Heather, Nick and Matt to discuss the Zelda games released for the Philips CD-i, Link: The Faces of Evil, Zelda: The Wand of Gamelon and Zelda's Adventure.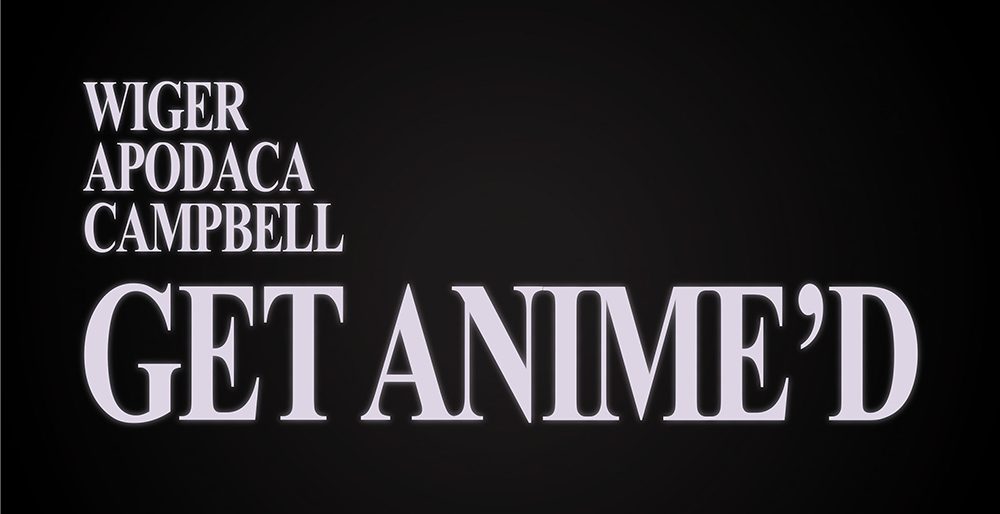 Join the Get Played Patreon or Stitcher Premium for access to Get Anime'd!