SPONTANEANATION with Paul F. Tompkins
with Paul F. Tompkins
SPONTANEANATION WITH PAUL F. TOMPKINS is a completely improvised show, from monologue to interview to narrative sketch. Join Paul, his special guests, his incredibly talented improviser friends, and accompanist Eban Schletter for an hour of comedy that none of them ever see coming.
Looking for the archives? All episodes older than 6 months can be found exclusively on Stitcher Premium, ad-free. Go to stitcher.com/premium and use promo code EARWOLF for 1 month free (and $5 off the annual plan!)
Latest Episode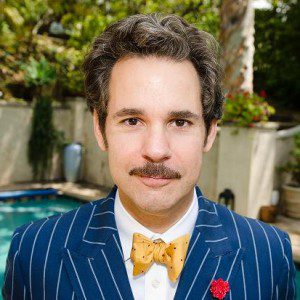 Recent Episodes
Show your support
Your donation will be shared by the show host(s) and Earwolf. Thanks so much for keeping us going!
One-Time Donation:
DONATE!
Earwolf
Newsletter Signup