EP. 42 — R U Talkin' R.E.M. RE: ME? – Reveal
Adam Scott Aukerman make a splash this week as they discuss R.E.M.'s twelfth studio album, Reveal. We'll find out who wins the award for "worst guy" and where the boys found themselves on the May 14th, 2001 release date before they dive into the album track-by-track. Plus, they plot out a hat trick in an episode of "Great Docs."
This episode is sponsored by New West Records (www.arthurbuckmusic.com), The Sound of Vinyl (www.soundofvinyl.com/REM) and Mack Weldon (www.mackweldon.com code: REM).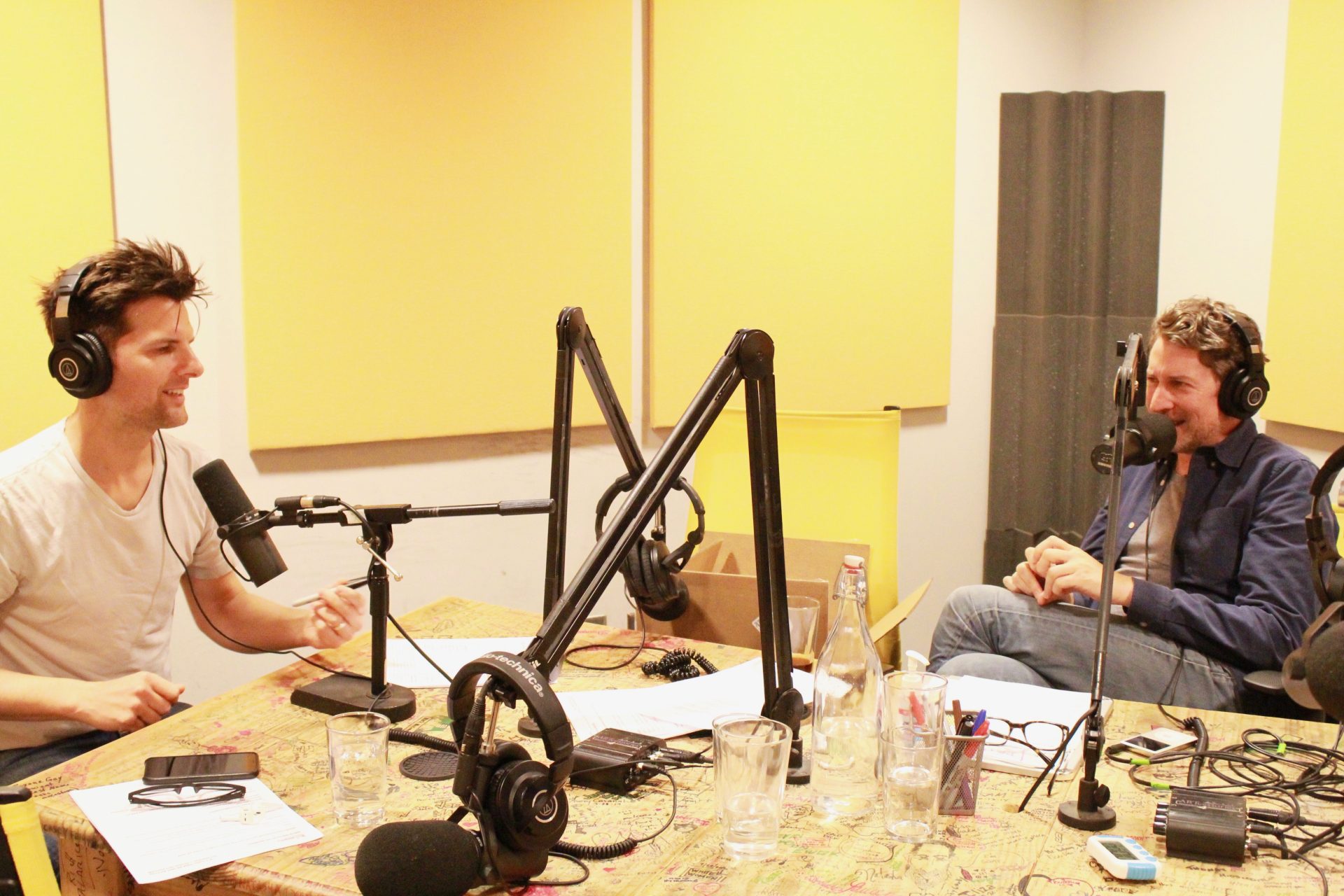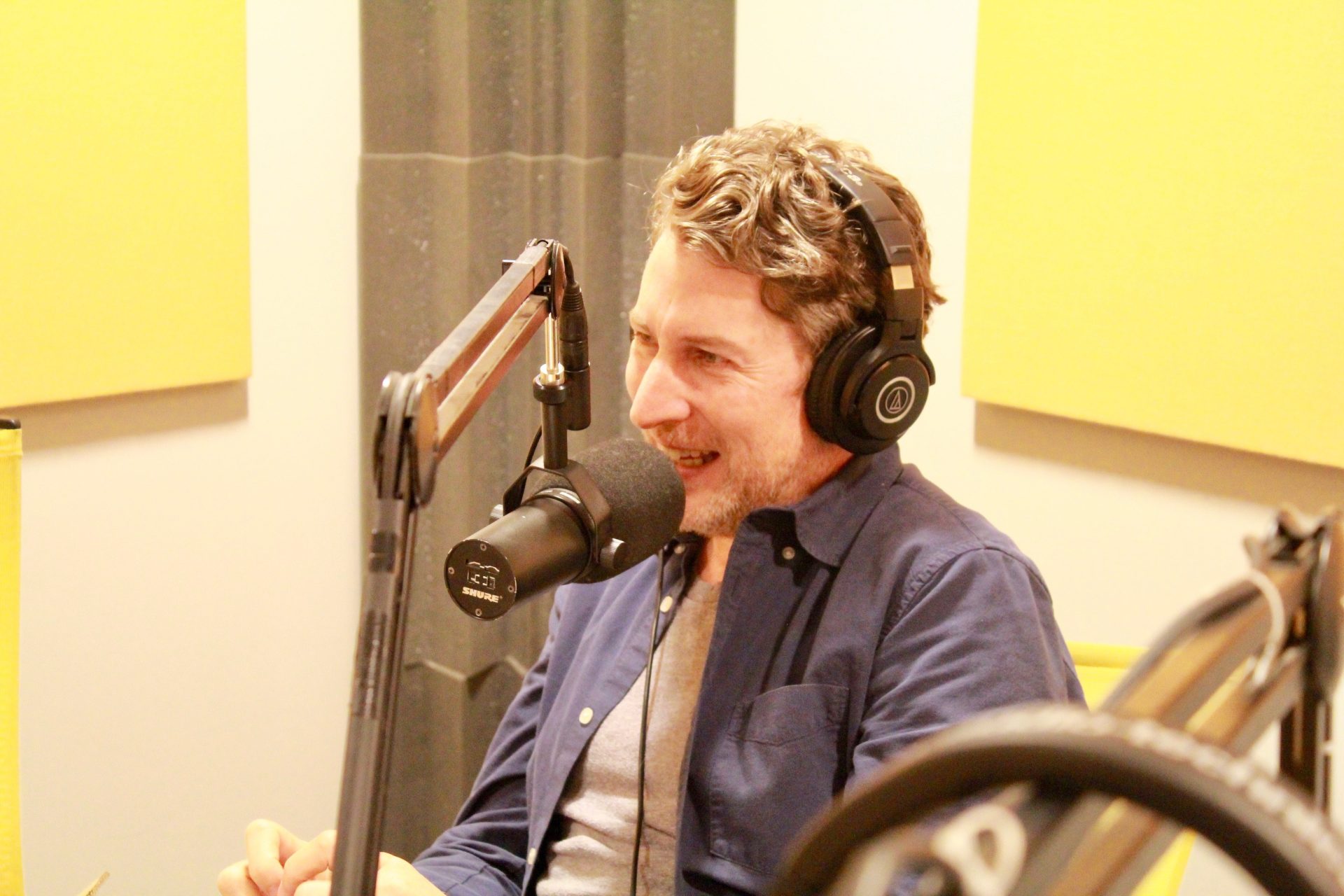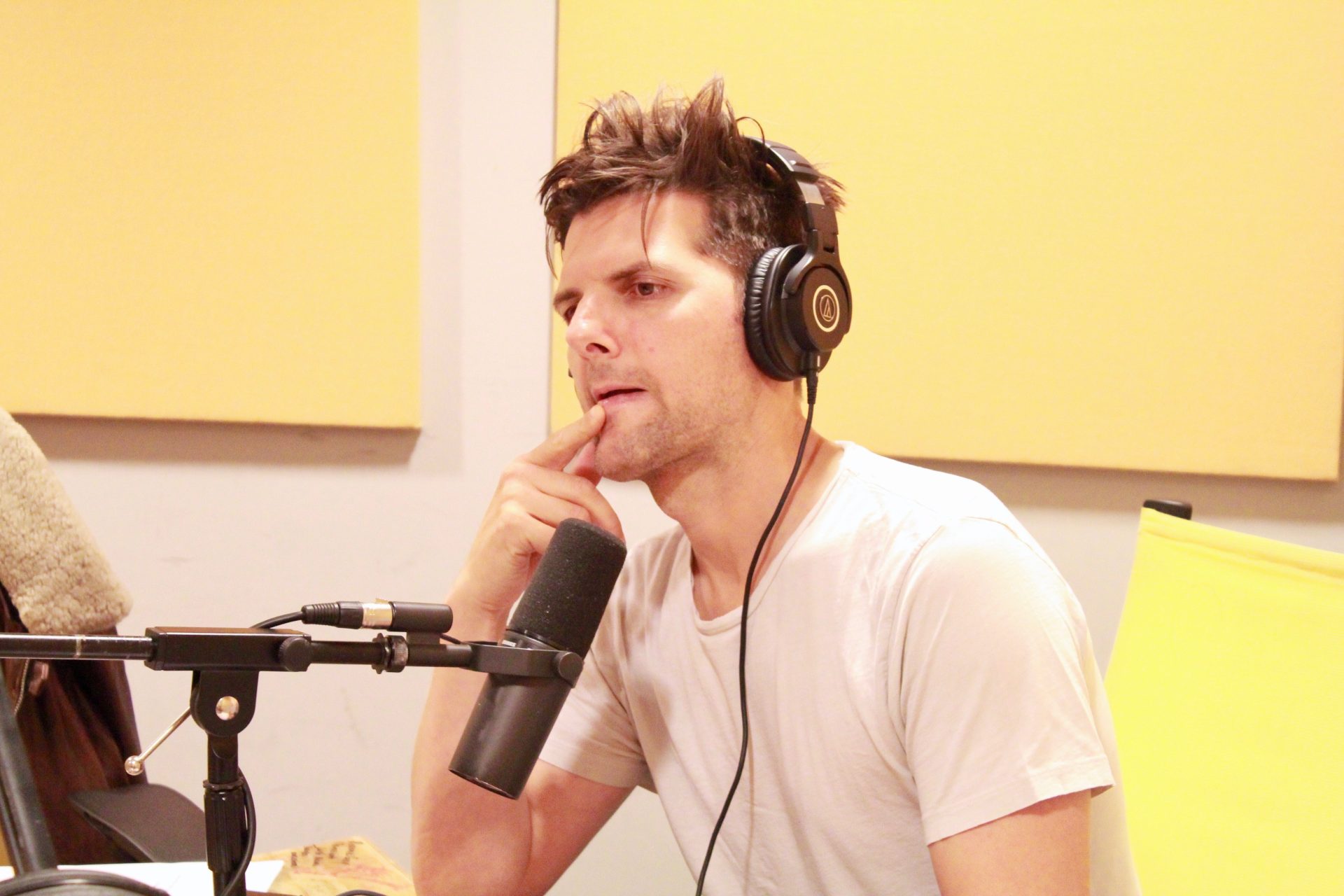 Scott and Scott go track-by-track through Born to Run—Springsteen's third studio album and the first featuring Little Steven and Max Weinberg as official members of the Edible Street Band.
Adam Scott Aukerman go track-by-track through Springsteen's sophomore album The Wild, the Innocent & the E Street Shuffle.
Adam Scott and Scott Aukerman return as superfan Adam Scott Aukerman—this time to discuss the music and the impact of Bruce Springsteen.