EP. 43 — Staind Glass 2 with Todd Glass
It's been awhile! Comedian extraordinaire Todd Glass returns to join Adam Scott Aukerman for the second installment of Staind Glass. This time around Todd shares all he knows about the band R.E.M and tries to guess which songs are performed by R.E.M. or not. They also get into why Todd is nervous to be back on the show, why the Scotts haven't been invited to one of Todd's parties, and the time Todd crashed a wedding.
Pick up a brand new "Staind Glass" T-shirt over at www.podswag.com
This episode is brought to you by Leesa (www.leesa.com/REM) and Sound of Vinyl (www.soundofvinyl.com/REM).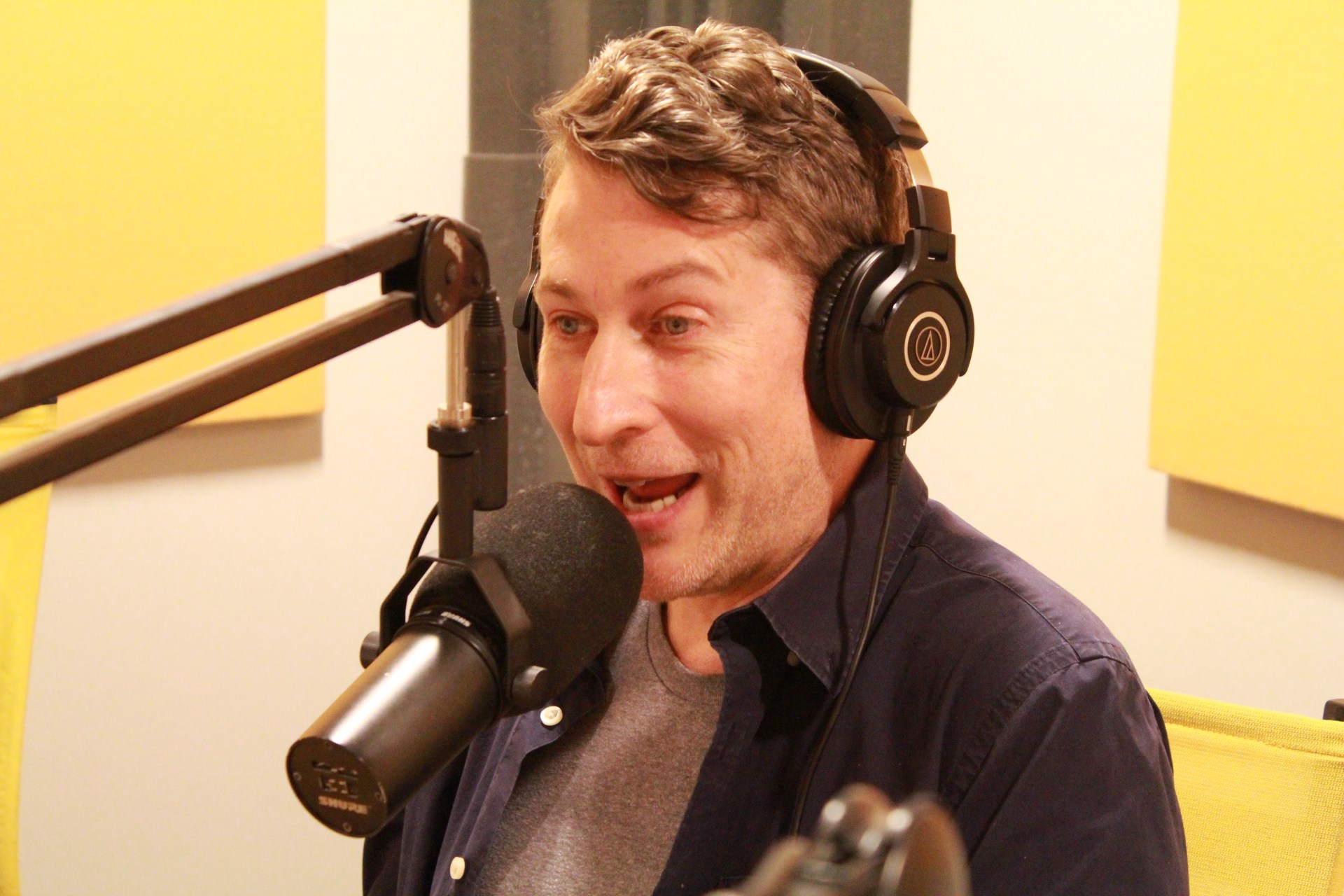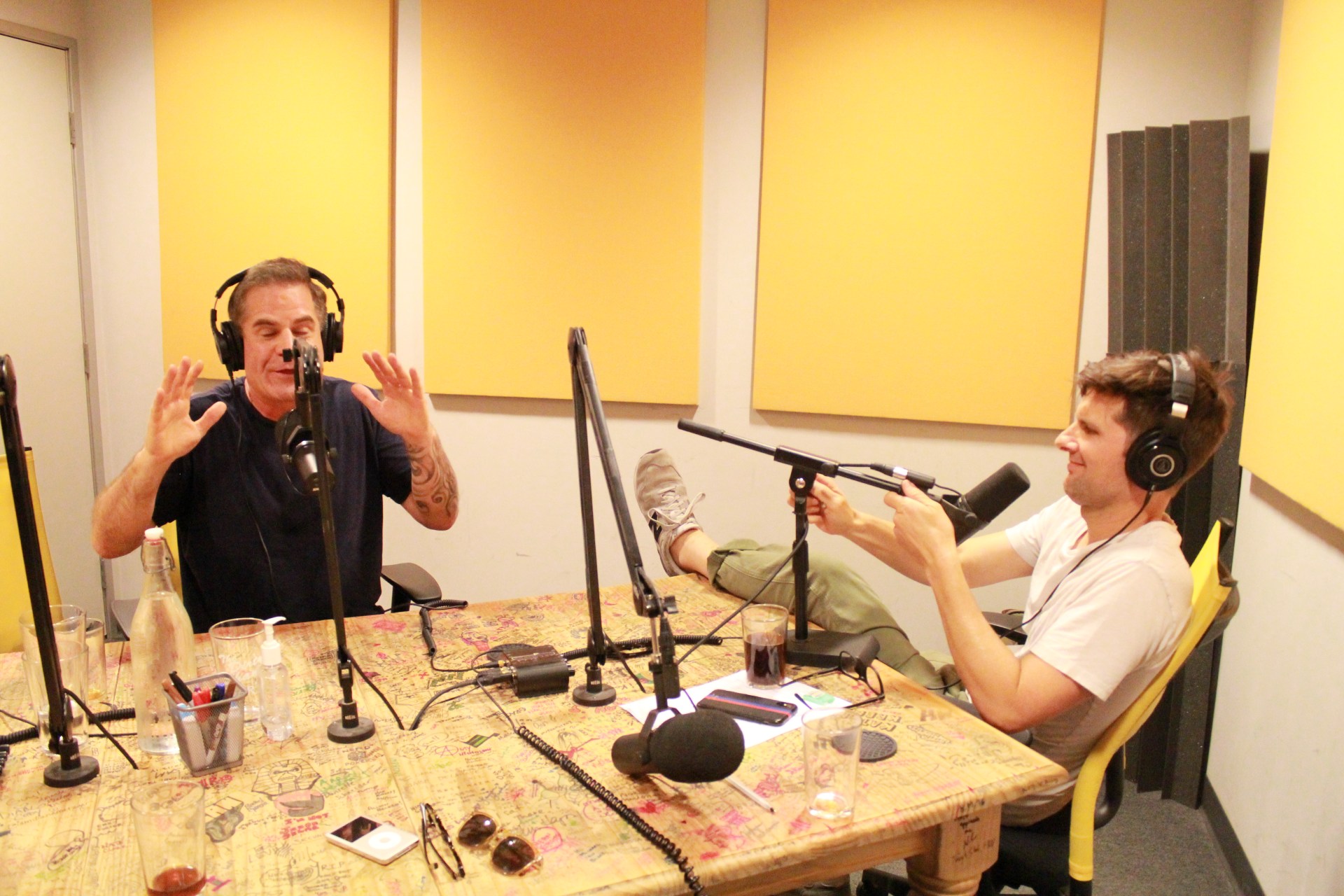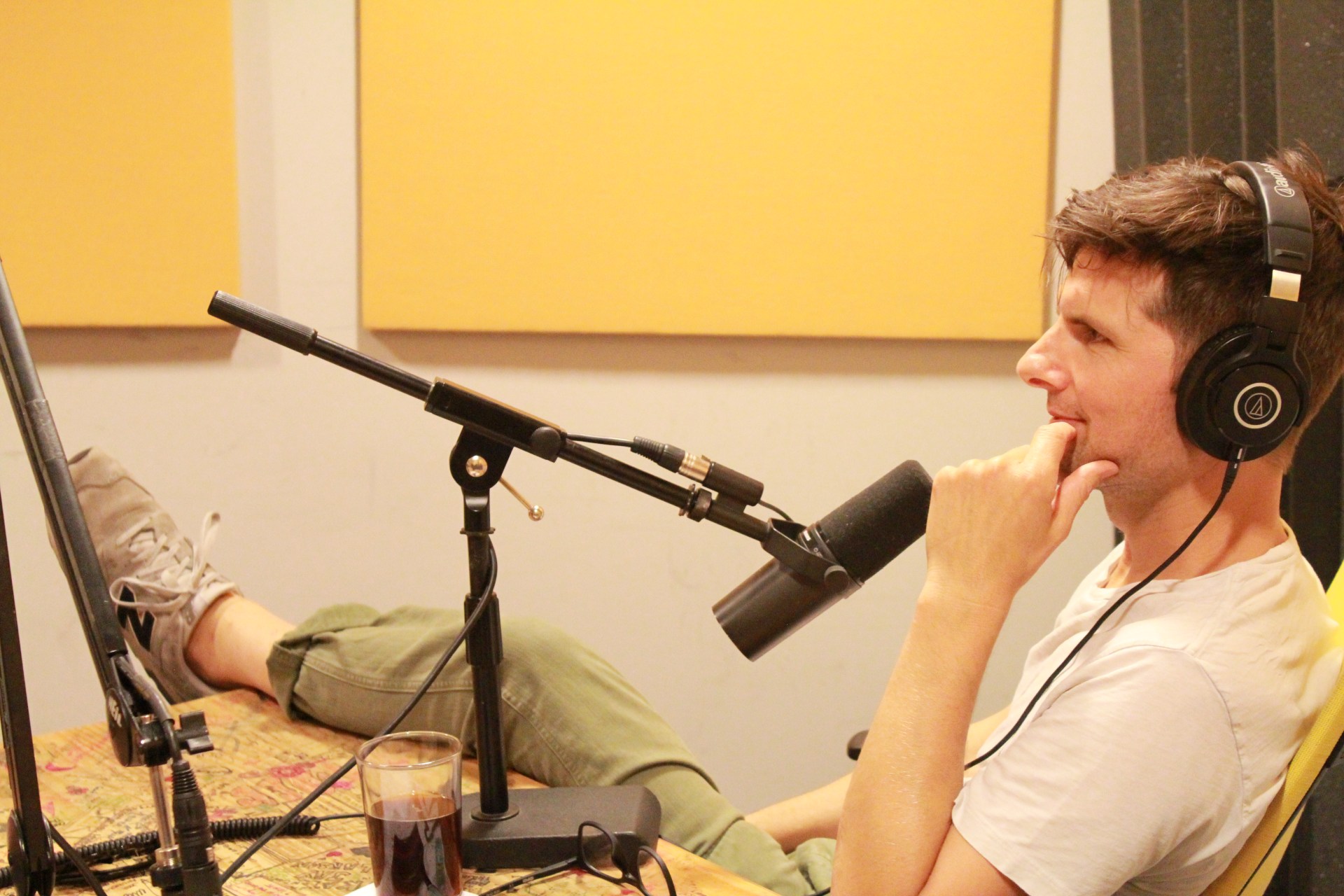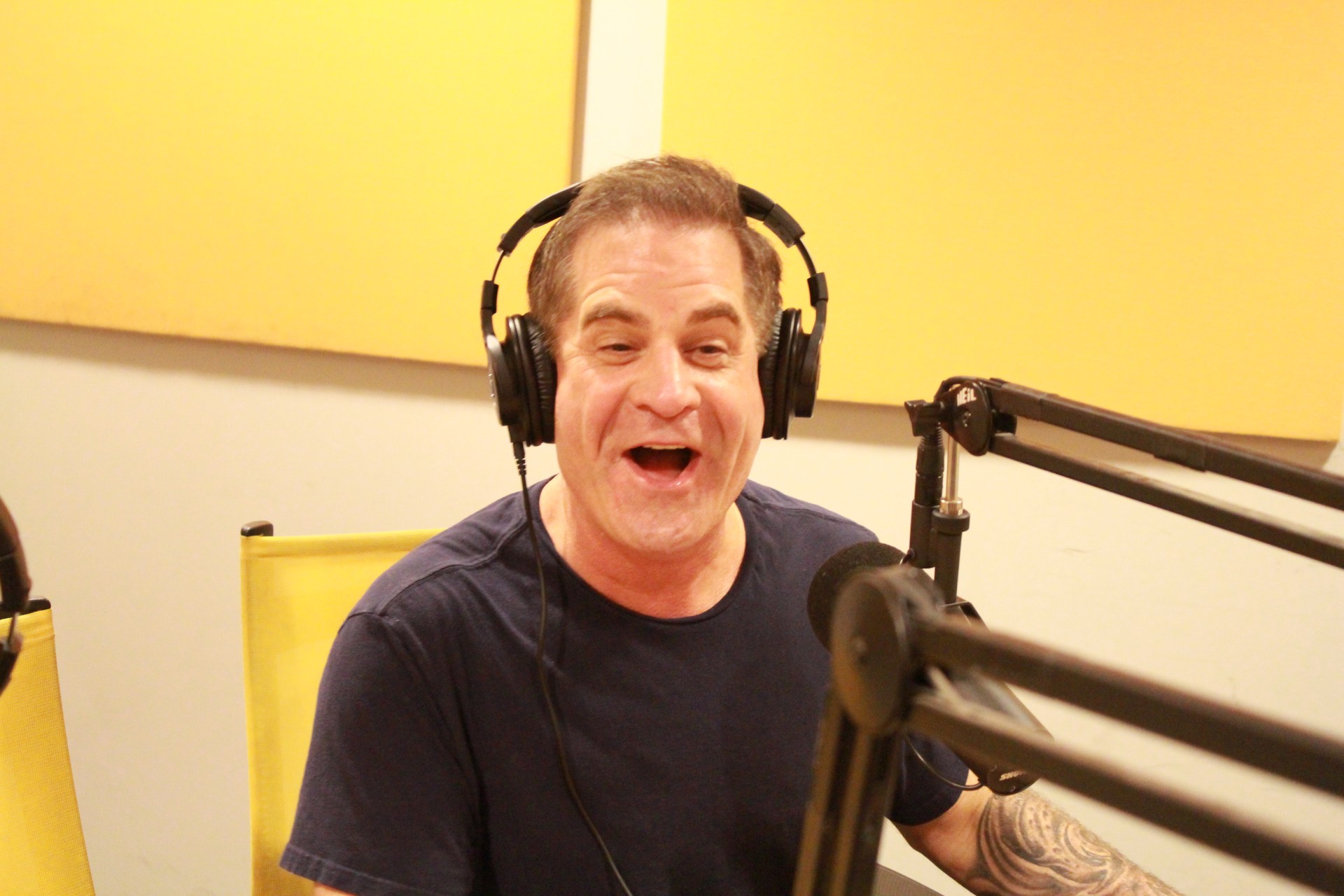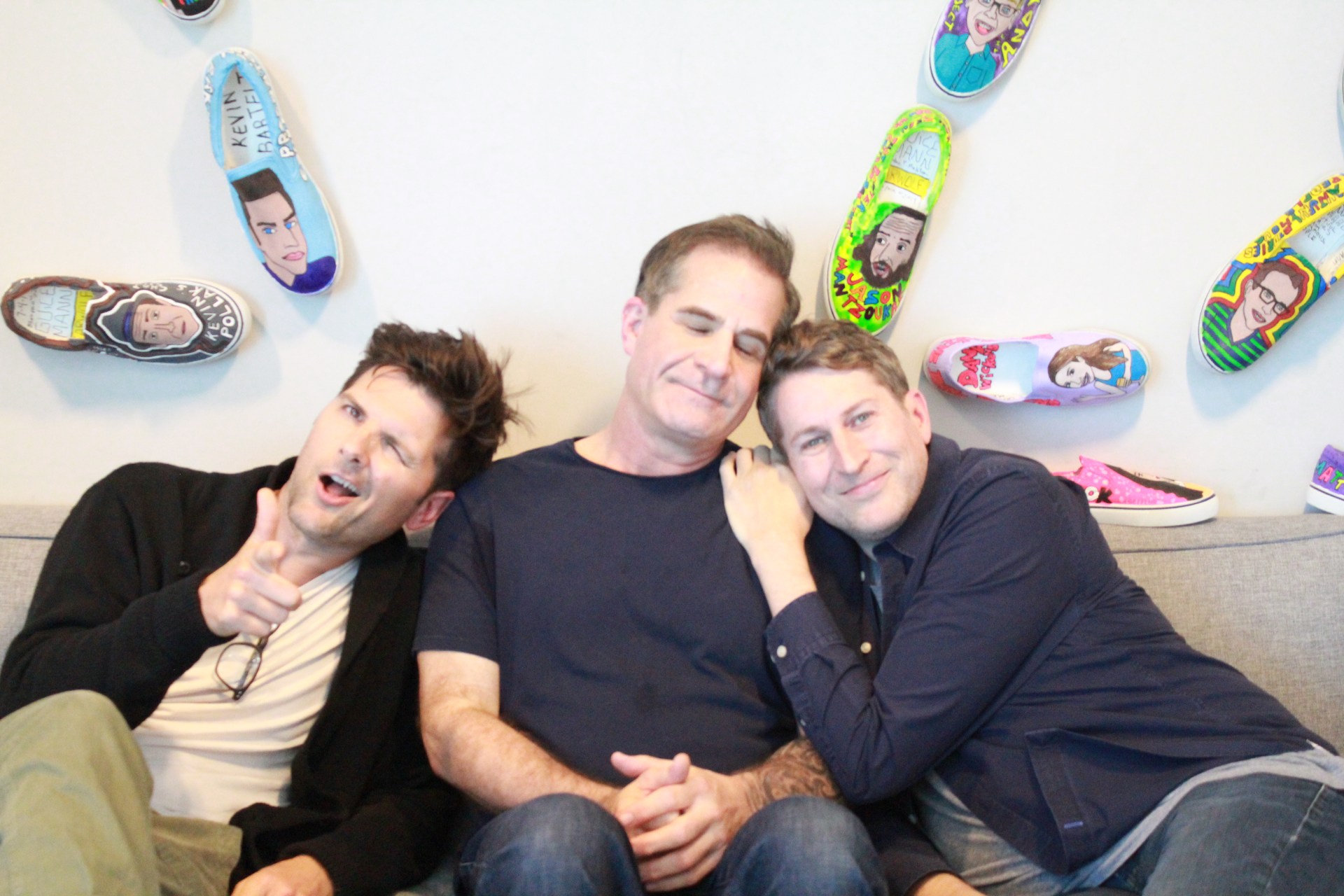 Adam Scott Aukerman go track-by-track through Springsteen's sophomore album The Wild, the Innocent & the E Street Shuffle.
Adam Scott and Scott Aukerman return as superfan Adam Scott Aukerman—this time to discuss the music and the impact of Bruce Springsteen.
Adam Scott Aukerman ask "U Talkin' U2 To Me?" for the first time in over five years as they reunite to discuss U2's fifteenth studio album Songs of Surrender.