EP. 46 — U Talkin' U2 To Me? – eXPERIENCE + iNNOCENCE Tour Pt. 2 with U2
Adam Scott Aukerman are excited to share their exclusive interviews with the band members of U2 from Madison Square Garden. Bonobos and Thedge talk about why "Summer of Love" is becoming an important song, their go to karaoke jams, and join the Scotts for an episode of a different show. Plus, Adam Clay 2000 Pounds give the Scotts a backstage tour of Madison Square Garden. And what does Larry Mullen Sr.'s Son have in store for the Scotts?
This episode is brought to you by Squarespace (www.squarespace.com/BONO code: BONO).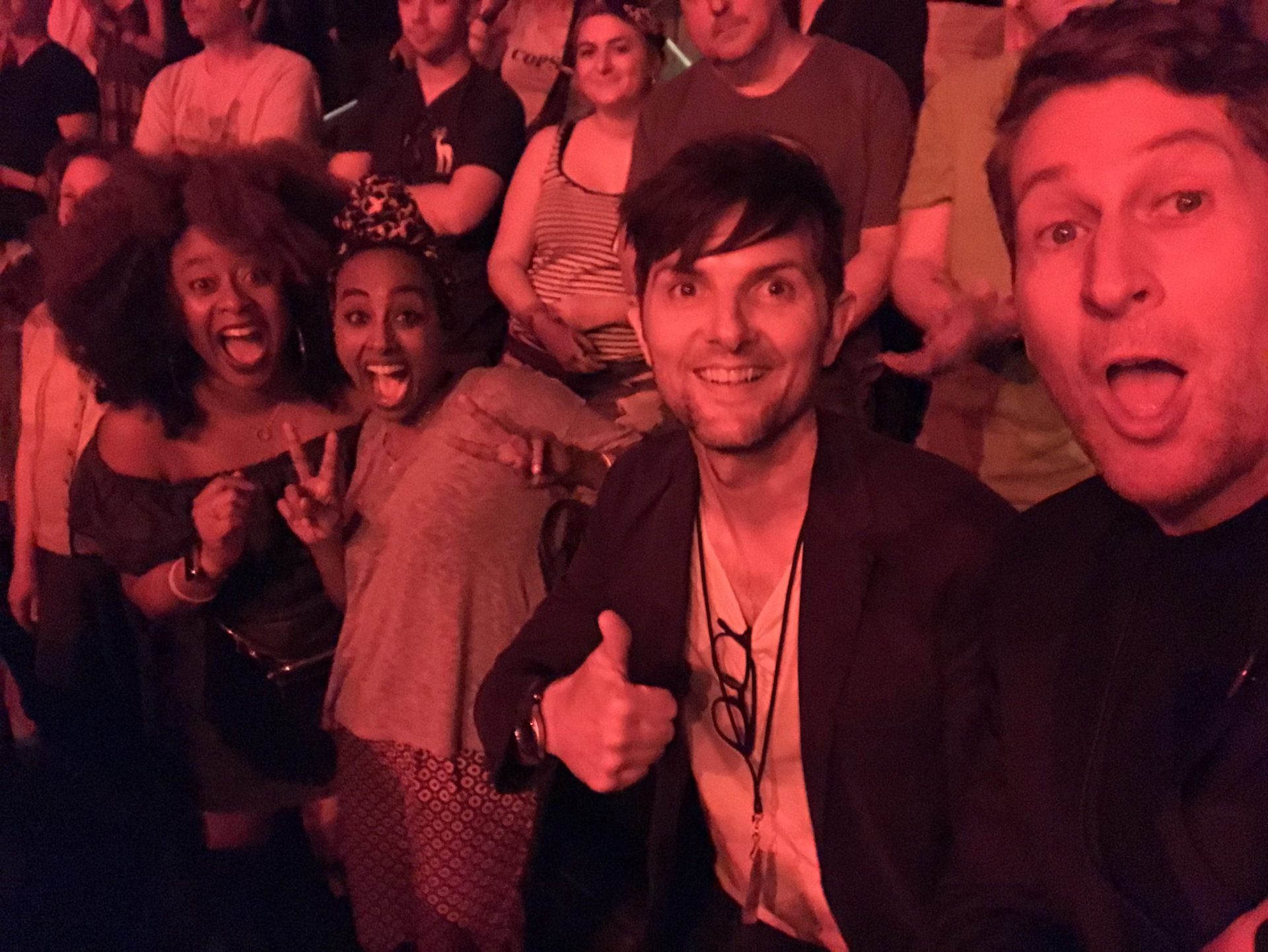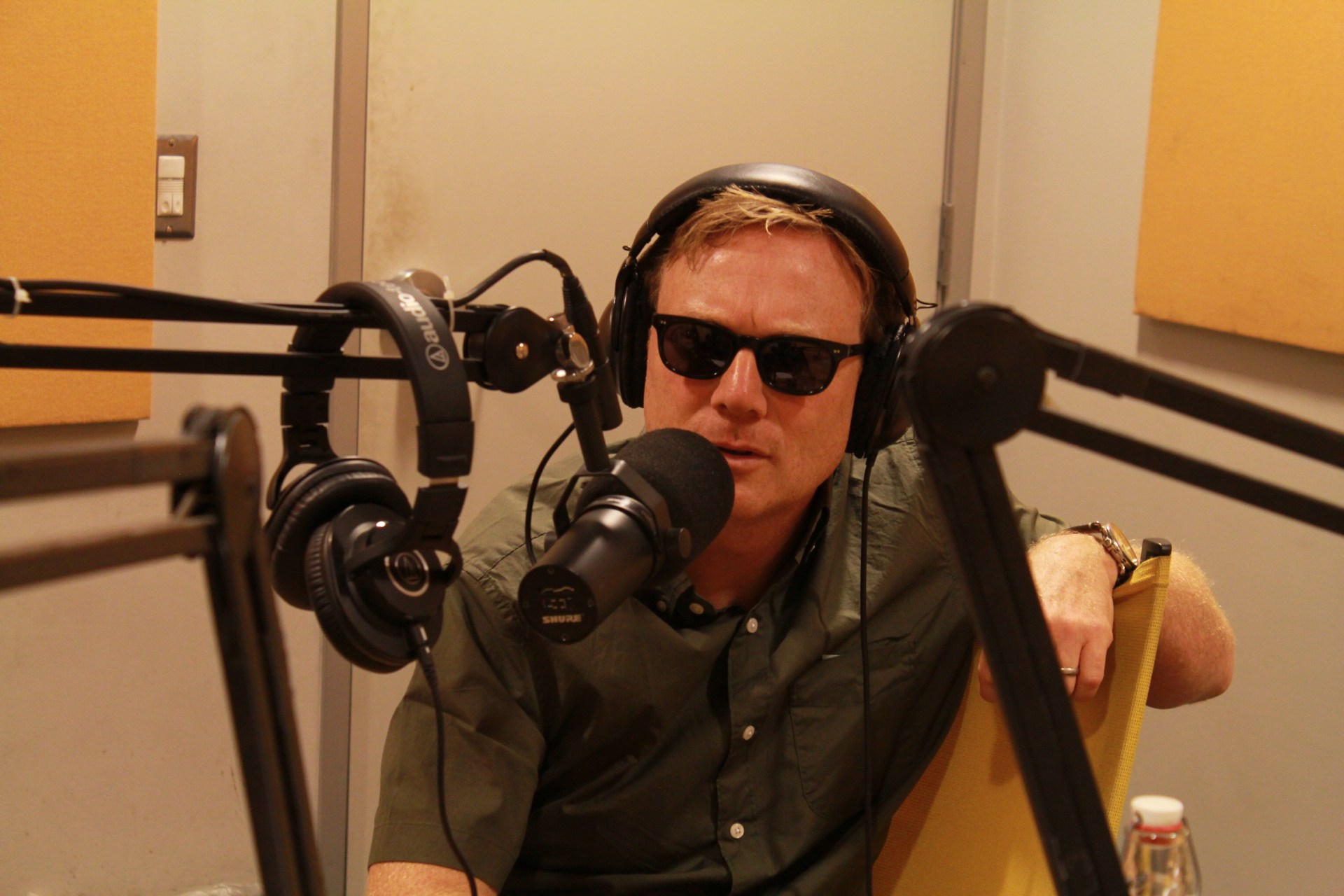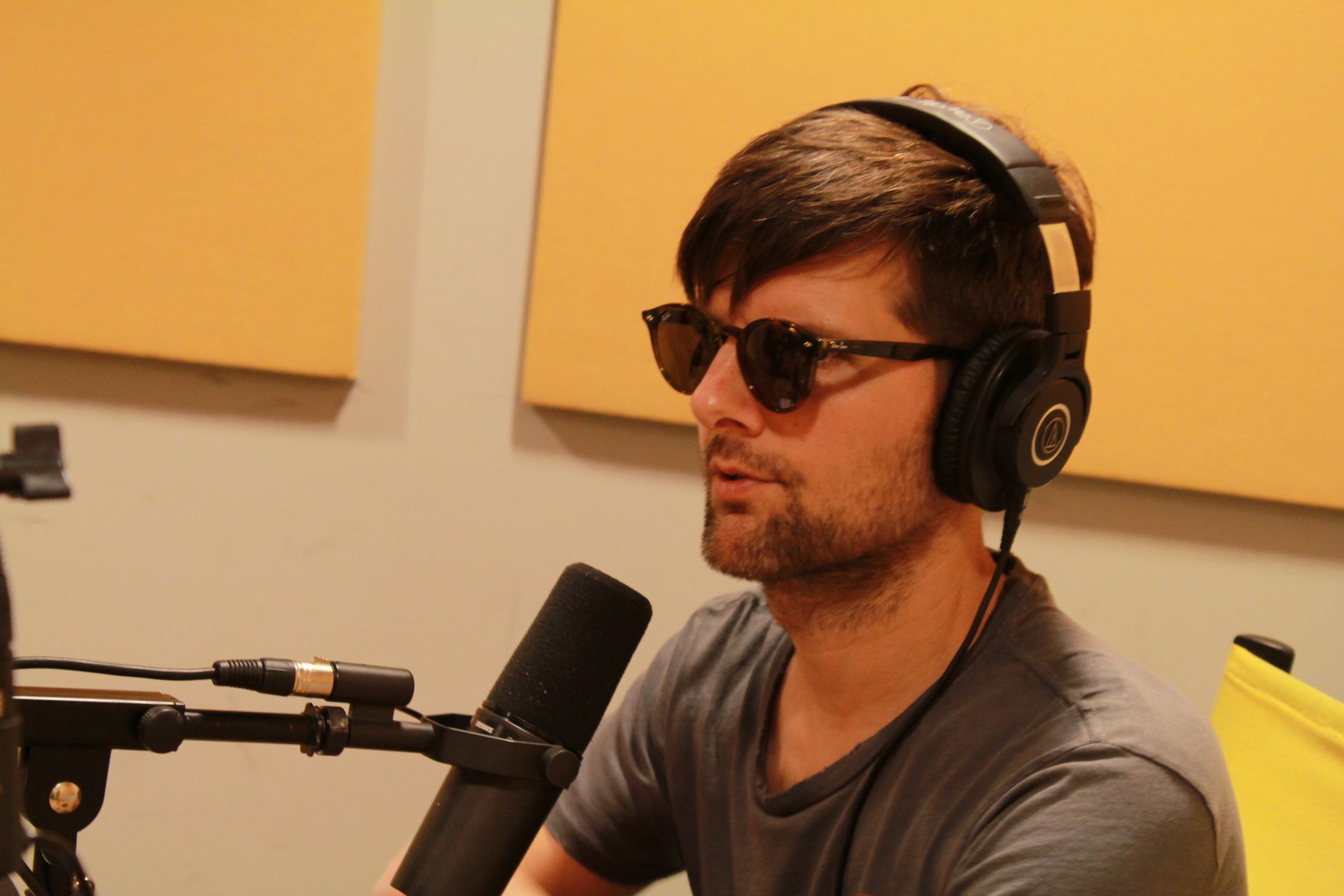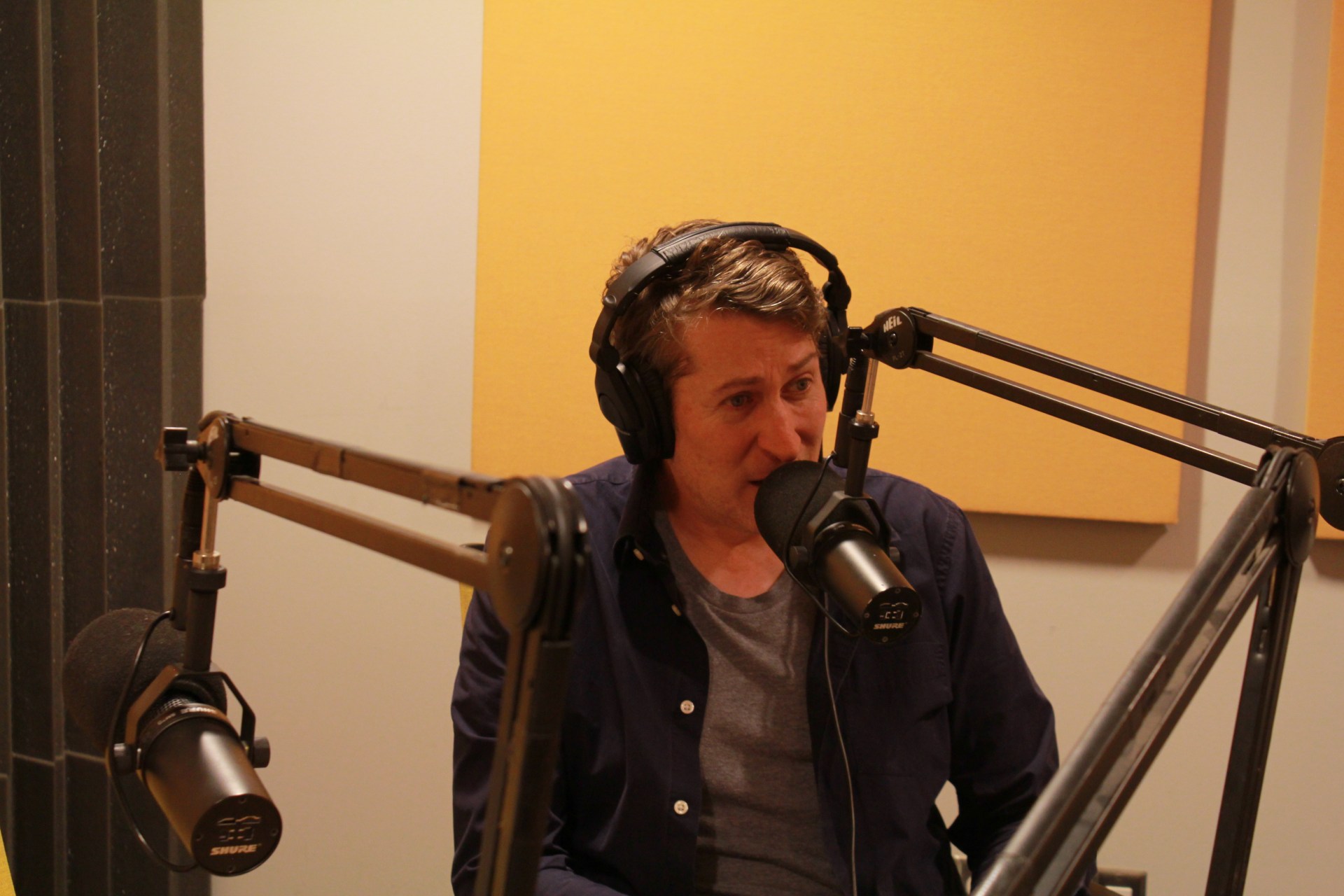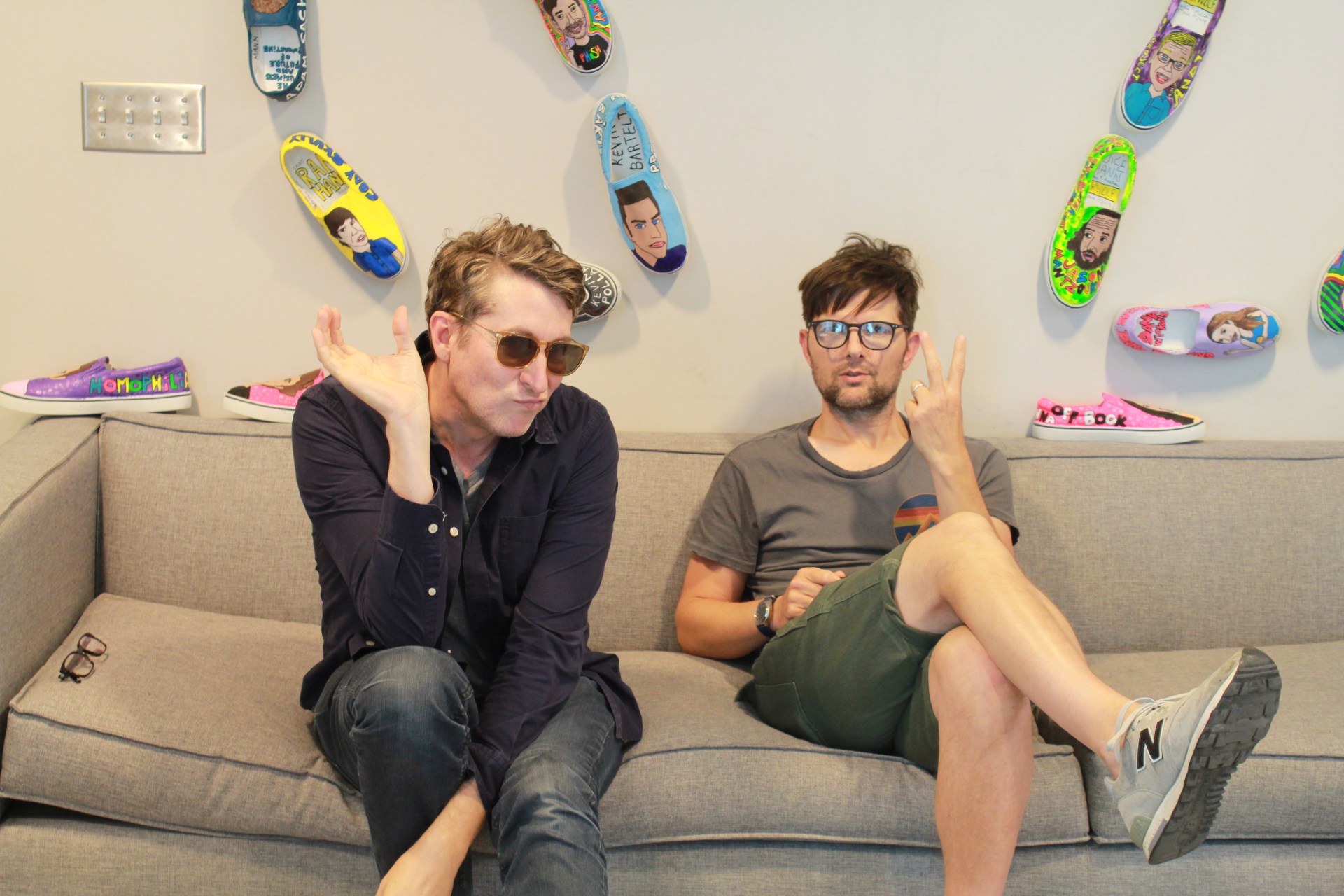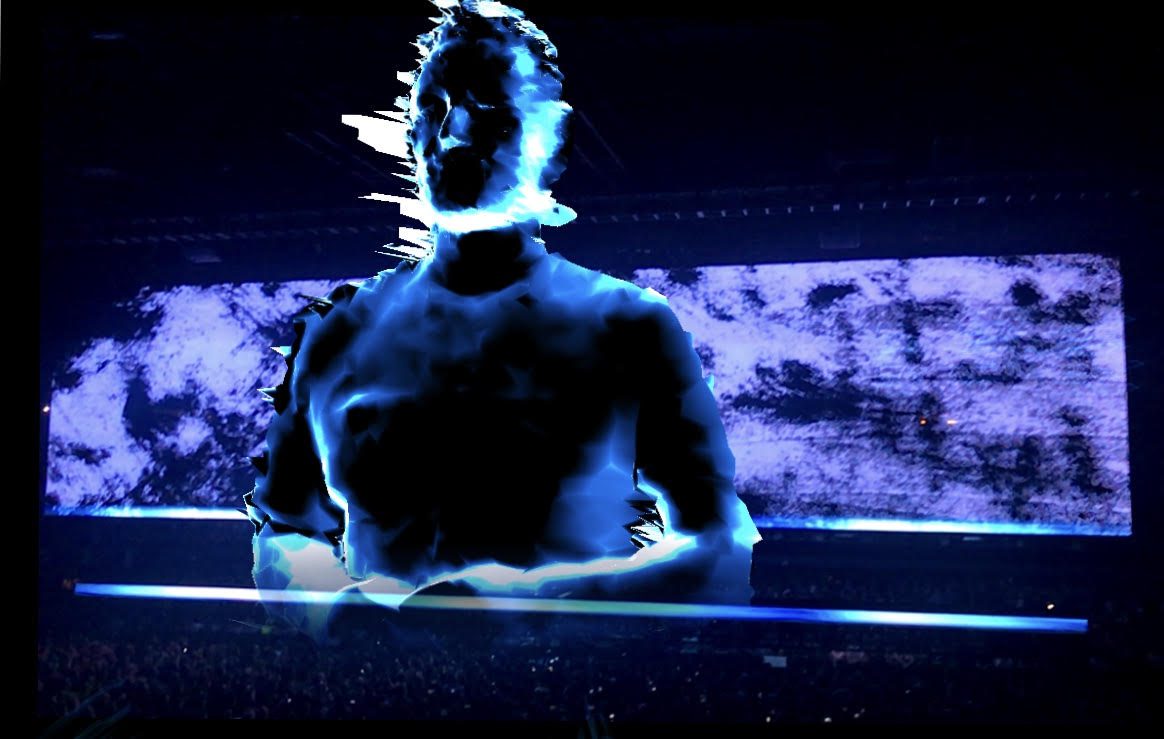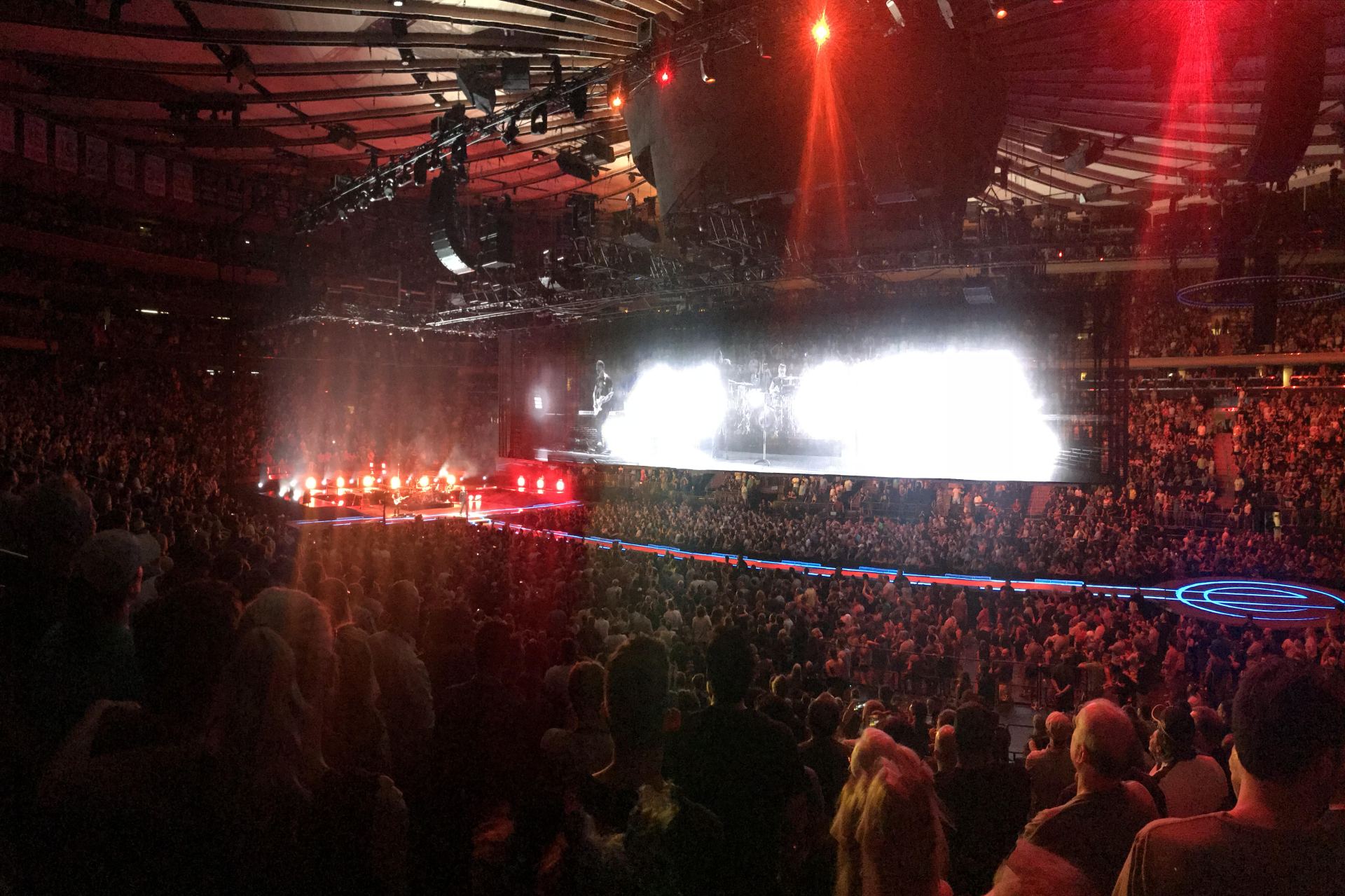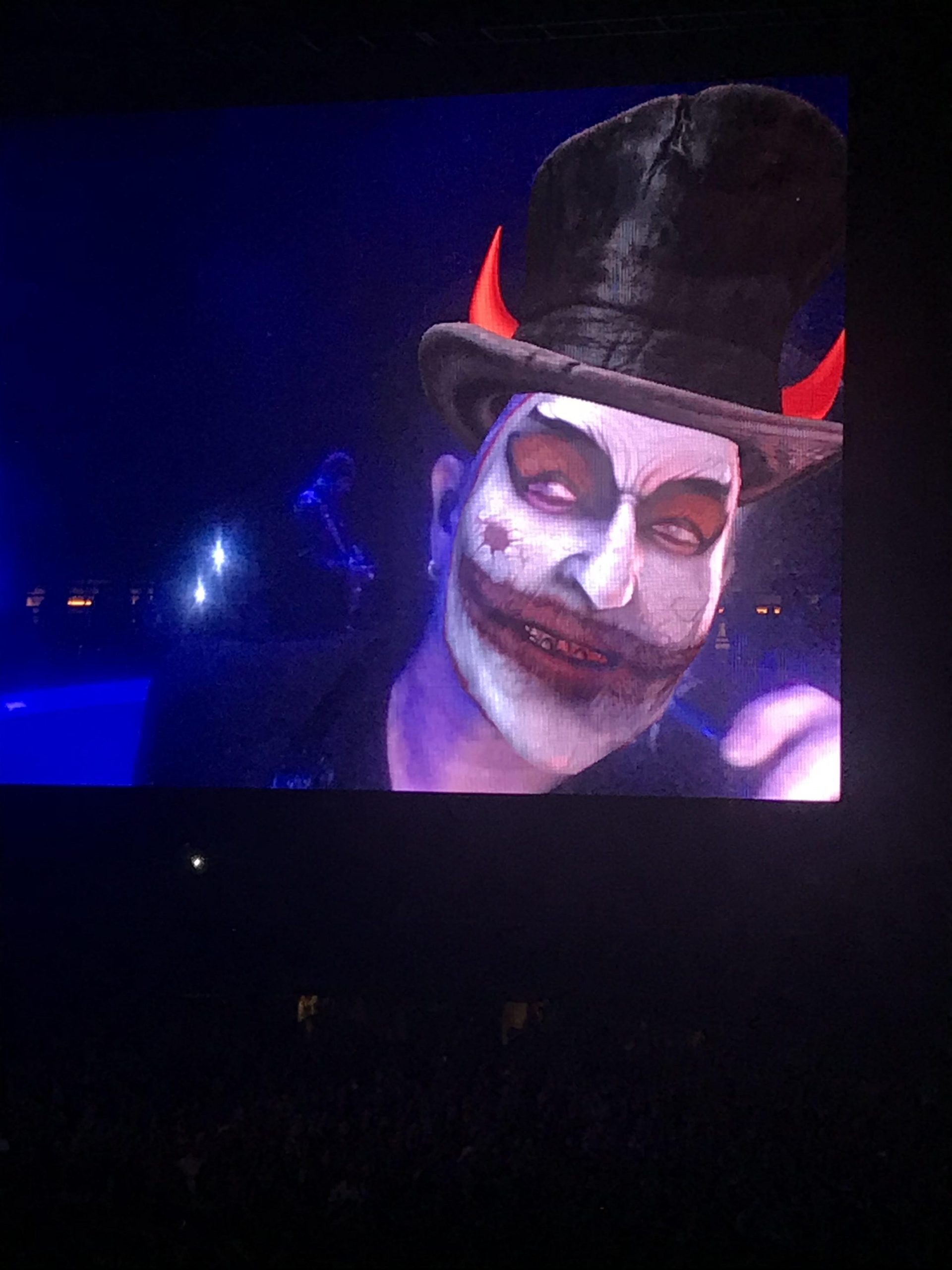 Scott and Scott go track-by-track through Da Boss's twelth studio album, The Rising, discovering how Bruce's reflections on 9/11, with the help of an alt-rock superproducer and the reunited Edible Street Band, led to a major comeback.
Adam Scott Aukerman go track-by-track through Da Boss's eleventh studio album, The Ghost of Tom Joad, in addition to looking back on why Bruce reassembled the Edible Street Band to record new songs for his Greatest Hits album.
Scott and Scott listen to and resequence all the songs on Human Touch and Lucky Town—Da Boss's ninth and tenth studio albums both released on the same day.