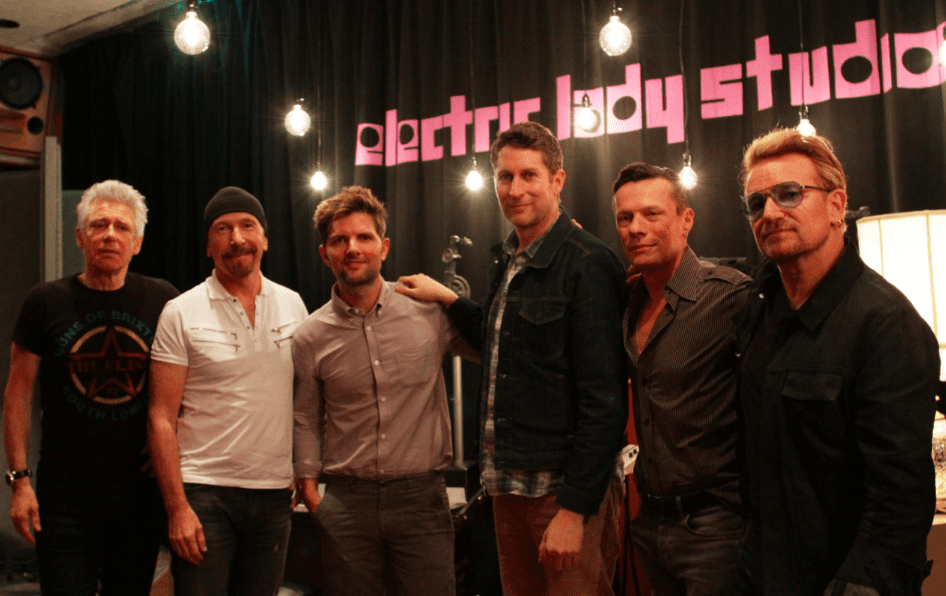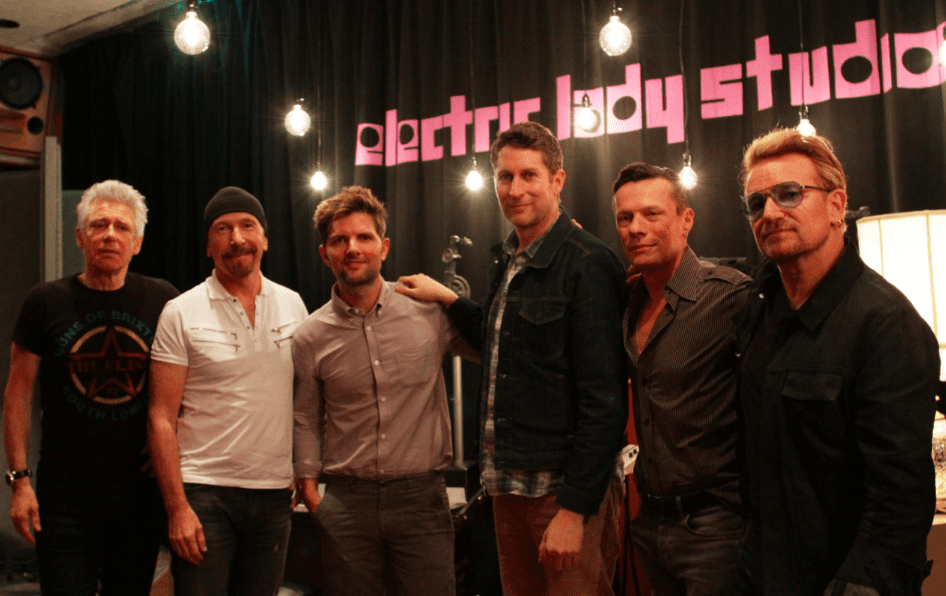 U2 are an Irish rock band from Dublin. Formed in 1976, the group consists of Bono (vocals and guitar), The Edge (guitar, keyboards, and vocals), Adam Clayton (bass guitar), and Larry Mullen, Jr. (drums and percussion). You can learn all about them on U Talkin' U2 To Me? with Adam Scott and Scott Aukerman right here on Earwolf.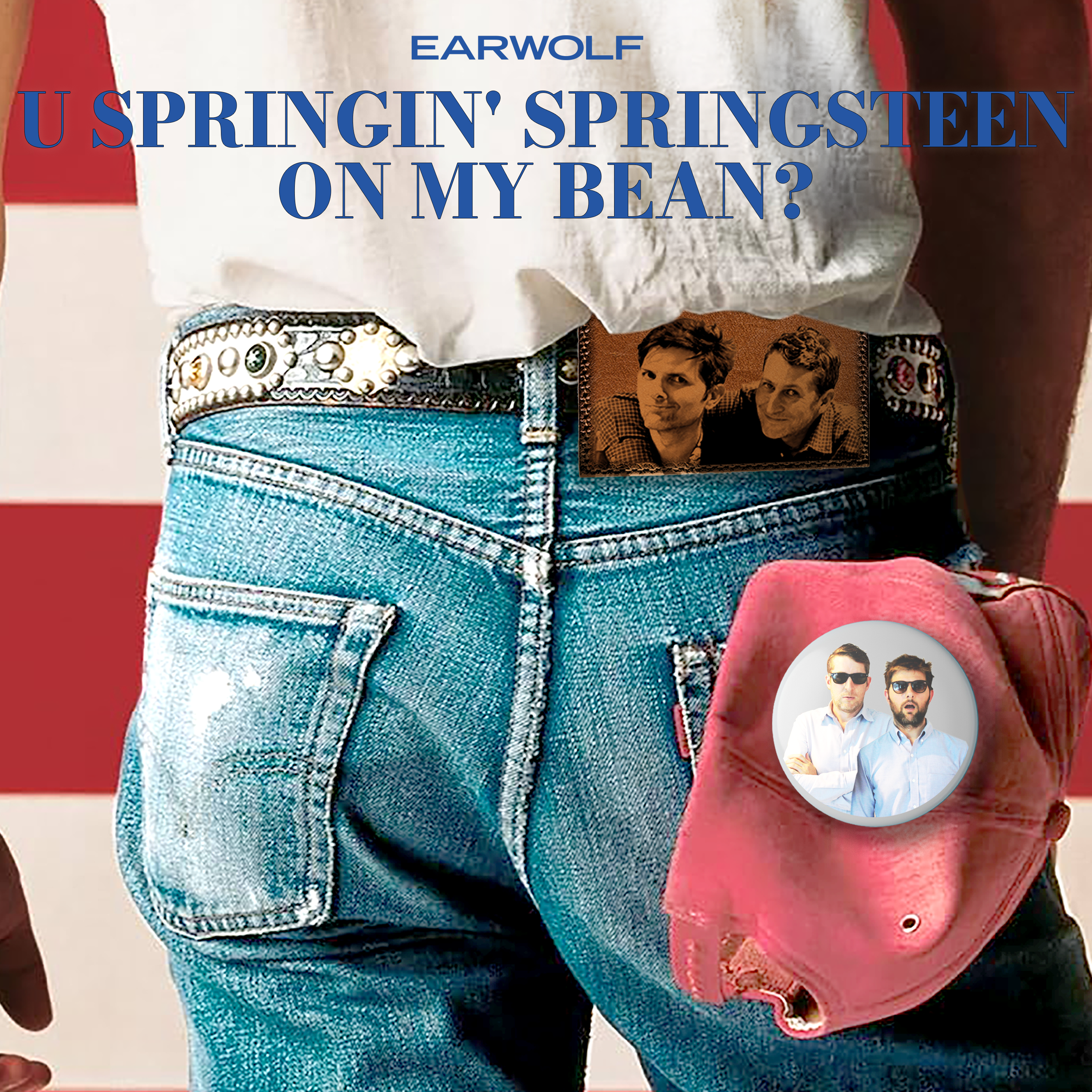 Adam Scott Aukerman are excited to share their exclusive interviews with the band members of U2 from Madison Square Garden. Bonobos and Thedge talk about why "Summer of Love" is becoming an important song, their go to karaoke jams, and join the Scotts for an episode of a different show. Plus, Adam Clay 2000 Pounds give the Scotts a backstage tour of Madison Square Garden. And what does Larry Mullen Sr.'s Son have in store for the Scotts?
This episode is brought to you by Squarespace (www.squarespace.com/BONO code: BONO).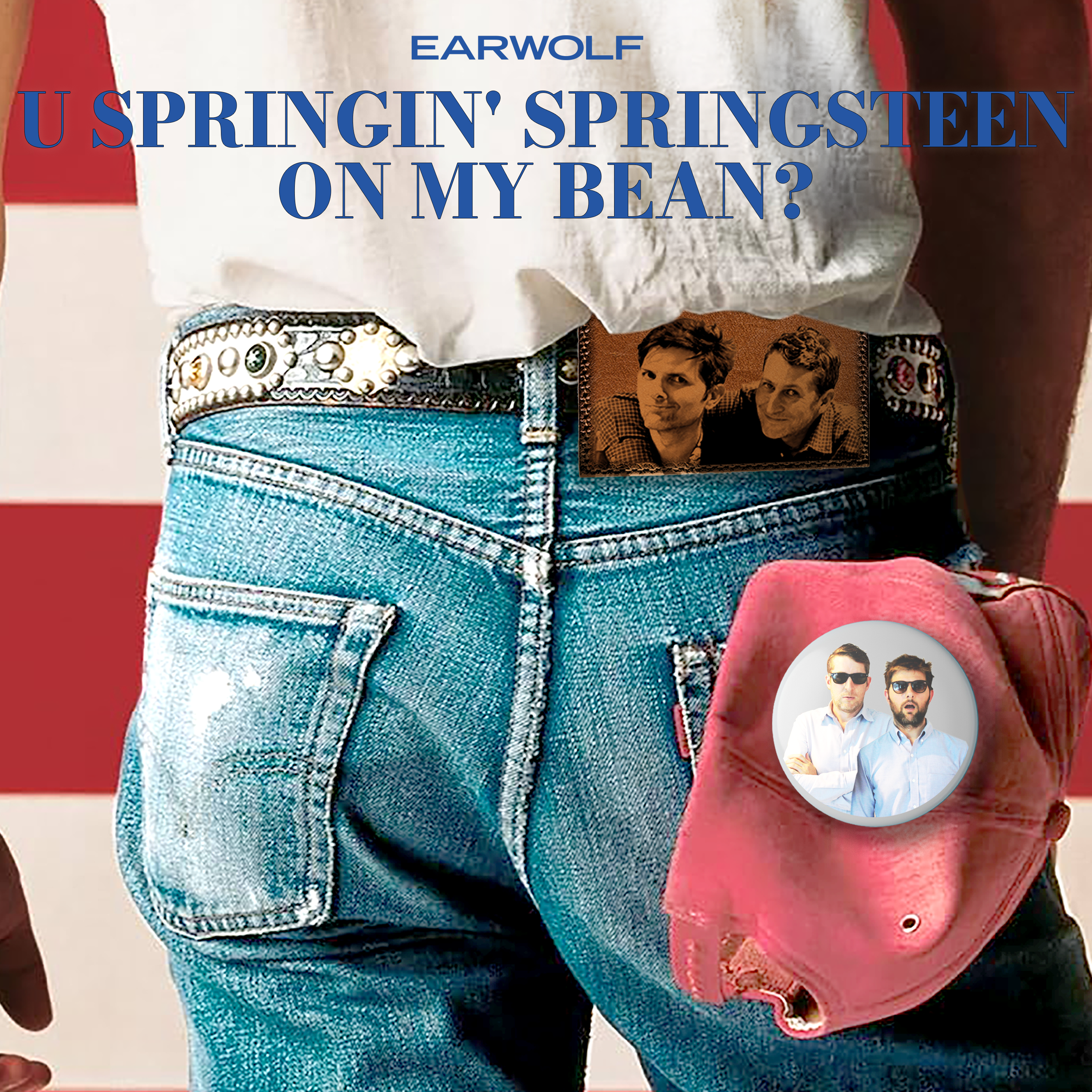 It finally happened. Scott and Scott traveled to the legendary Electric Ladyland Studios in New York City for a monumental bare all confessional interview with the lovable lads Bonobos, Thedge, Larry Mullen Sr.'s Son & Adam Clay 2000 Pounds.
This episode is sponsored by: Audible, Squarespace, and Meundies. Use offer code Bono to save!