Ricki Lake and Abby Epstein's award winning, critically acclaimed documentary The Business of Being Born debuted at the Tribeca Film Festival in 2007.  The film is is hailed as the "must see" film among mothers-to-be.
Together they co-wrote the book, Your Best Birth and released More Business of Being Born a four-part DVD series featuring celebrities sharing their birth stories, as well as an in-depth discussion on the birth process.
Under their joint venture BOBB Films they served as Executive Producers for Breastmilk, The Mama Sherpas, and the upcoming The Business of Birth Control.
The duo also teamed up for Weed the People, which premiered at the 2018 SXSW Film Festival and won the Audience Award at the Nashville Film Festival.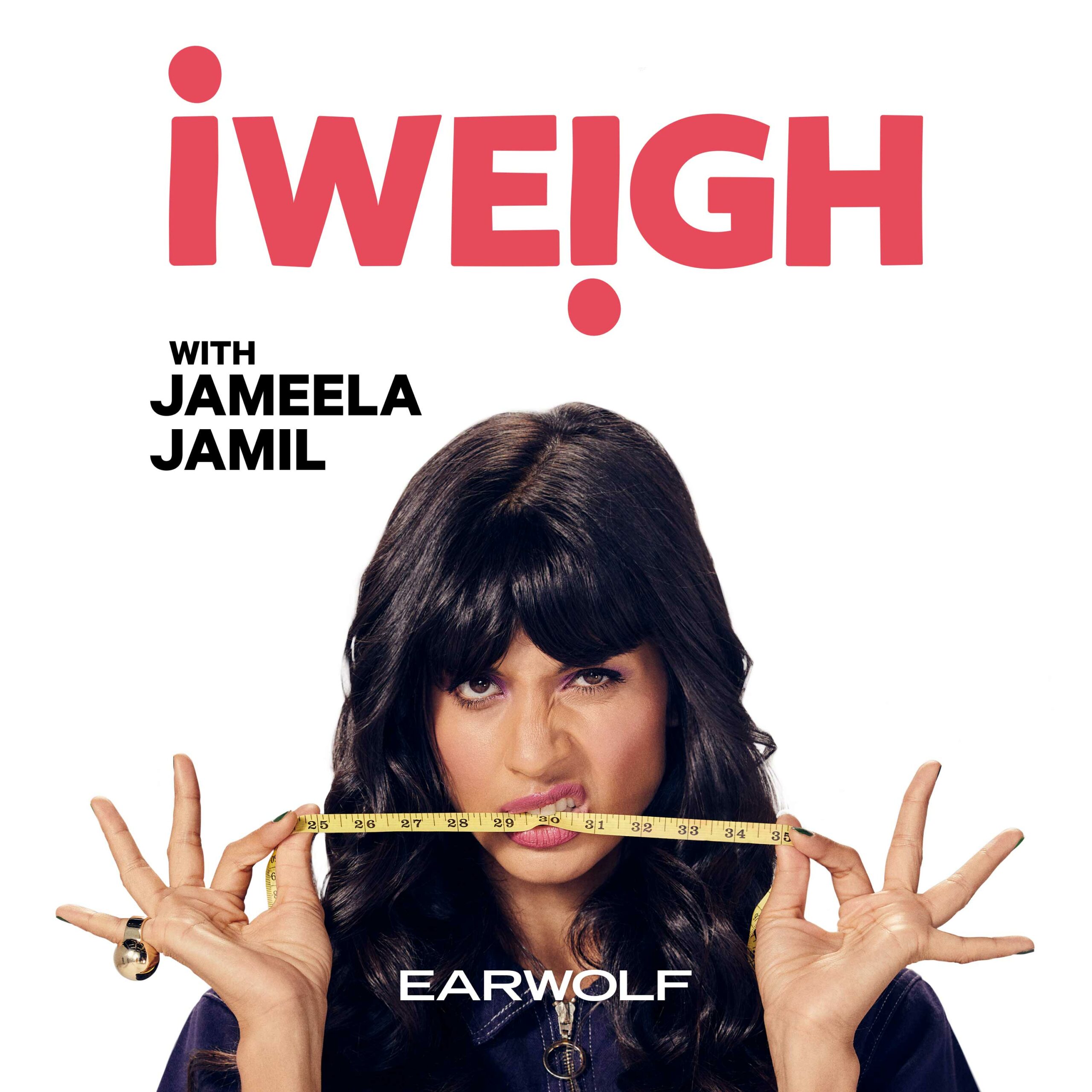 Documentarians Abby Epstein & Ricki Lake join Jameela this week to discuss their documentary –The Business Of Birth Control. They discuss the history of the contraceptive pill, how many of its side effects have been downplayed by Big Pharma, the dangers surrounding the birth control pill, the importance of women being able to make an informed choice, why the media refuses to talk about this documentary, and more.
**DISCLAIMER​​ – To be clear, this episode is not anti-pill. It is pro-contraceptive pills but also pro-informed consent, pro-transparency, pro-accountability, and pro-more effort to make the pill as safe as possible.
To watch The Business of Birth Control, go to https://www.thebusinessof.life/the-business-of-birth-control.
For our listeners, they've offered a discount code for 50% off the movie rental for the rest of April. Listeners can use the code IWEIGH at the above link.
You can find transcripts for this episode here: https://www.earwolf.com/show/i-weigh-with-jameela-jamil/
I Weigh has amazing merch – check it out at podswag.com
Jameela is on Instagram and Twitter @JameelaJamil
And make sure to check out I Weigh's Twitter, Instagram, and Youtube for more!