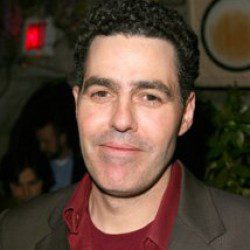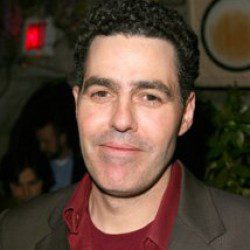 Adam Carolla is an American radio personality, television host, comedian, and actor. He hosts The Adam Carolla Show, a talk show distributed as a podcast which set the record as the "most downloaded podcast" as judged by Guinness World Records. Carolla was a co-host of the syndicated radio call-in program Loveline from 1995 to 2005 as well as the show's television incarnation on MTV from 1996 to 2000. He was the co-host and co-creator of the television program The Man Show and the co-creator and a regular performer on the television show Crank Yankers. He has also written two books; "In Fifty Years We'll All Be Chicks," and "Not Taco Bell Material."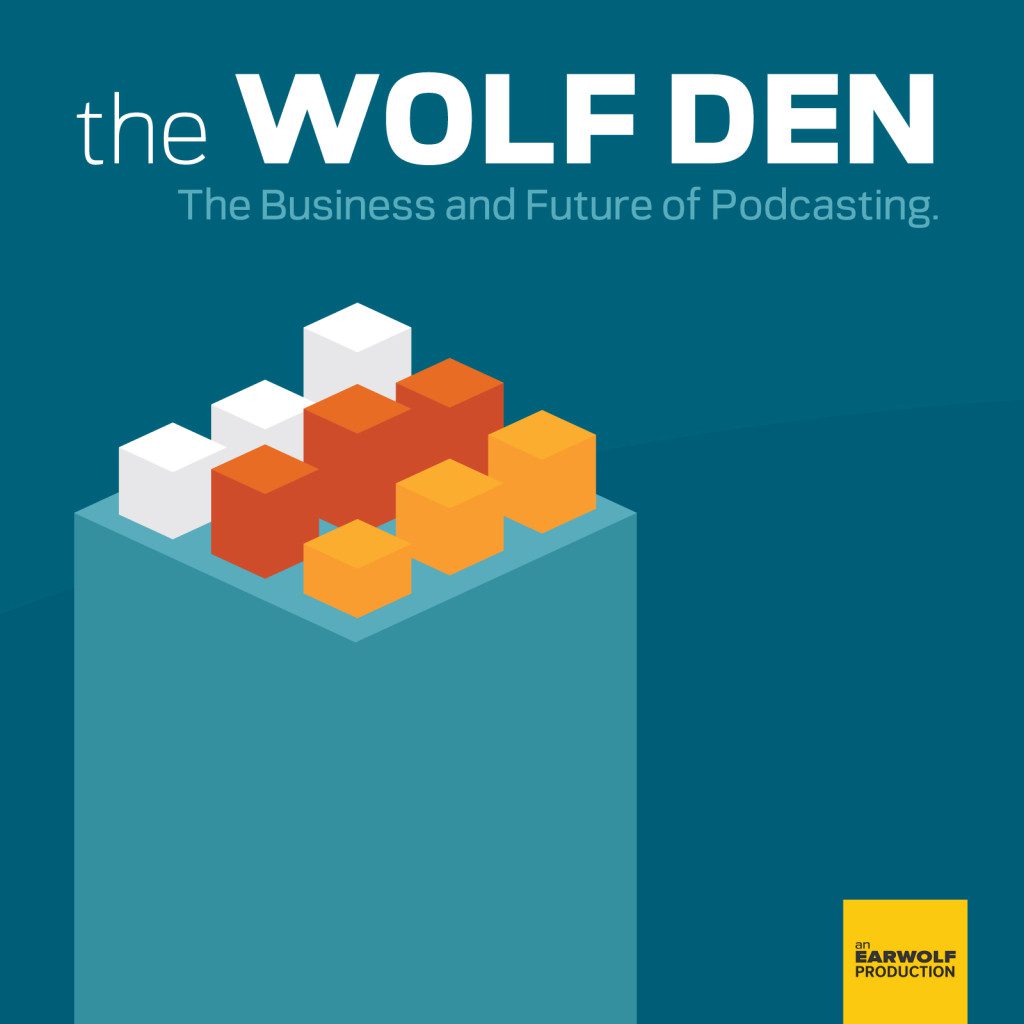 Comedian, television host, author, filmmaker and podcaster Adam Carolla joins Adam Sachs on The Wolf Den to discuss the business side of his many endeavors.  Carolla recalls that the idea to podcast was born from the fact that his morning show on terrestrial radio was number two online. So, when that gig ended in 2009 he knew where there was a ready audience. He explains how that fit his overall business strategy, which is "somewhere between proactive and reactive," seizing opportunities and then going with what makes sense along the way. Then Carolla describes the origin of his new motivational "Take a Knee" podcast as part of the subscription-based Adam Carolla Show Archive. Finally, he offers up advice for budding podcasters. 
Adam Carolla is a guest on today's show and the stories he has will blow your mind. He's got amazing sports stories which include, Darryl Strawberry's first home-run, his skirmish with a coach during a Celebrity Hardball game and how his love of boxing lead him to meet Jimmy Kimmel. We also hear about Adam's path which took him from helping build his own sketch group to working as a carpenter to becoming  a co-host on Loveline. Plus, we welcome first timer to the show, Joe Walsh, to give the guys some tips on where to go in Cleveland. IMPORTANT: Unfortunately, there was a sound issue in recording the first portion of this episode. It was a freak accident that could not have been caught, and we've done our best to rectify it as the content of this episode is simply too good not to release. We assure you that this is a 1 in 111 occurrence and is not representative of the sound quality you can expect from Sklarbro Country. Once again, our apologies.
Kevin chats with Adam Carolla.