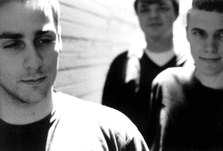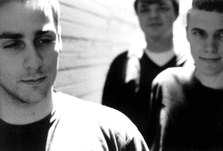 American Football is an emo band from Champaign-Urbana, Illinois, originally active from 1997 to 2000. The band was formed by guitarist/bassist and singer Mike Kinsella, drummer Steve Lamos, and guitar player Steve Holmes.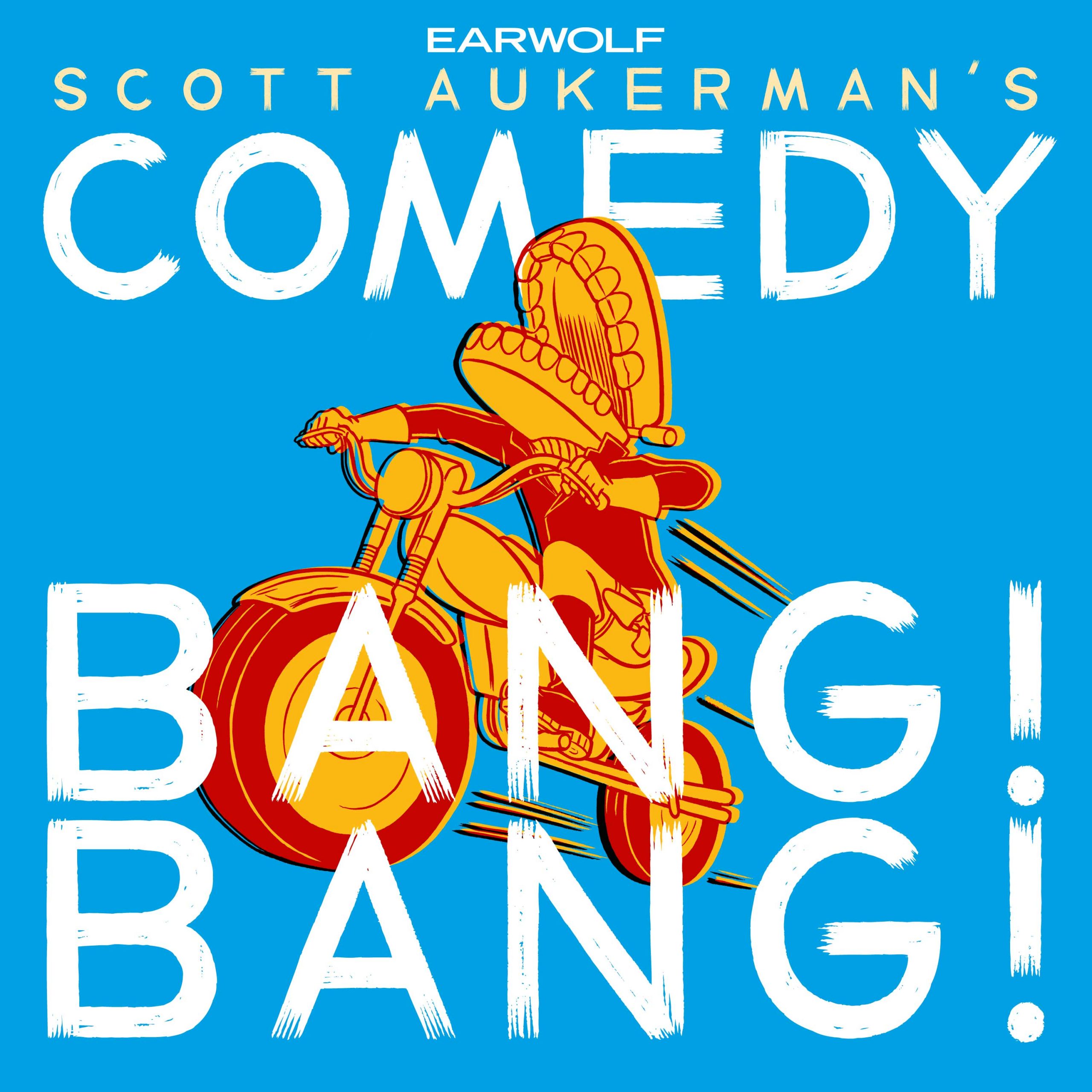 Rock 'n' roll band American Football returns to join Scott and John Lennon as they play songs from their new self titled album on Comedy Bang! Bang! We also hear about John trying to develop a video game and how he's been spending his vacation. Later, a very wealthy woman by the name of Gwendolyn Speck stops by to tell us about her lifestyle and brings along Jonathan Woodley, her new special friend she met in Paris.
This episode is brought to you by DirtyLemon (www.dirtylemon.com), Fusion's The A.V. Club, Lyft (www.lyft.com/bangbang), and Capterra (www.capterra.com/BANGBANG).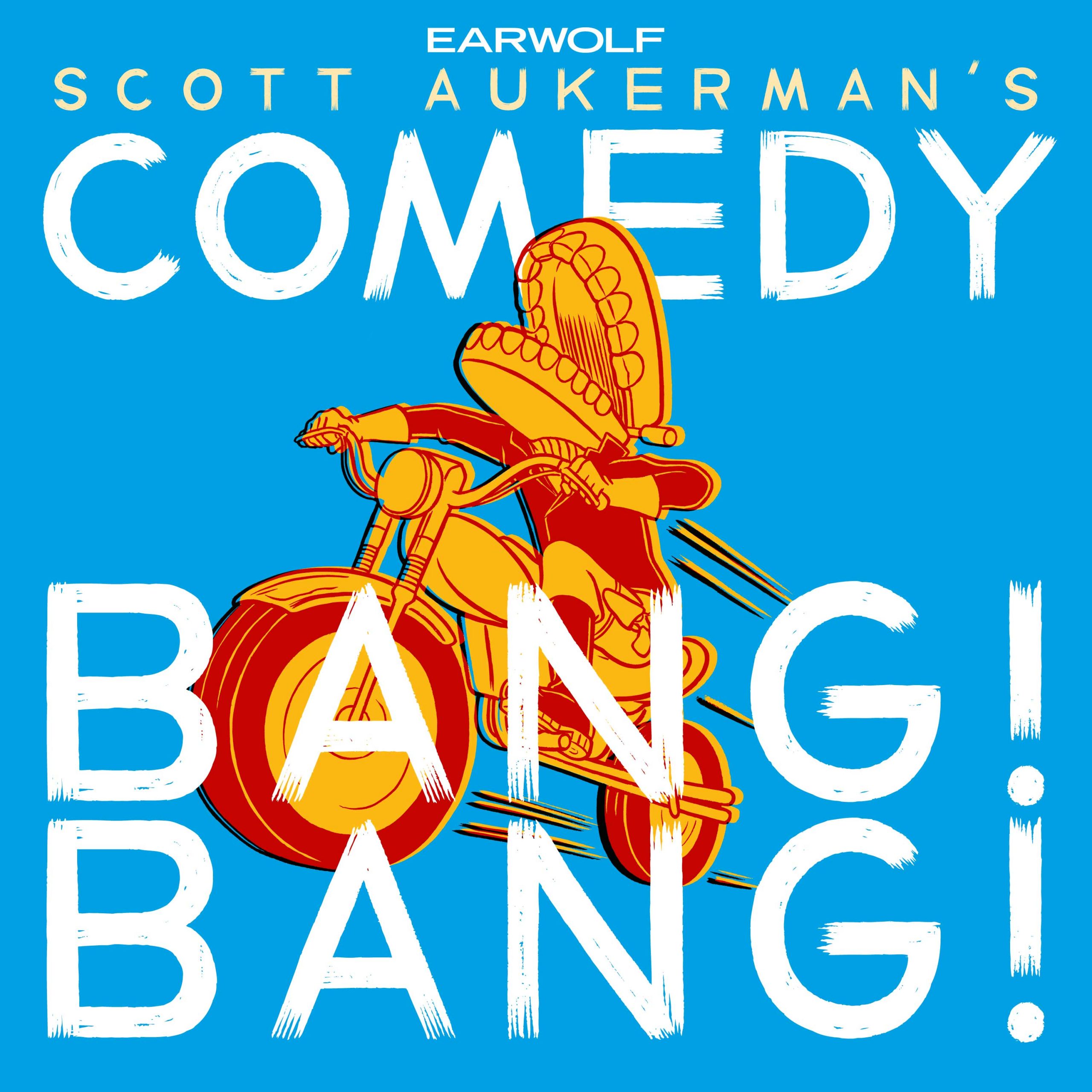 2015 is starting to look like the year of first timers as Anders Holm of Workaholics and Mike, Steve, and Steve of the Rock 'n' Roll band American Football join Scott for a B-B-B-ONUS-S-S-S episode of Comedy Bing Bong! We'll hear some amazing acoustic performances from the guys of American Football as well as hear all about the upcoming 5th season of Workaholics. Later, the legendary John Lennon of The Beatles makes a rare appearance to give everyone tips on playing music and to join in on a game of Would You Rather!