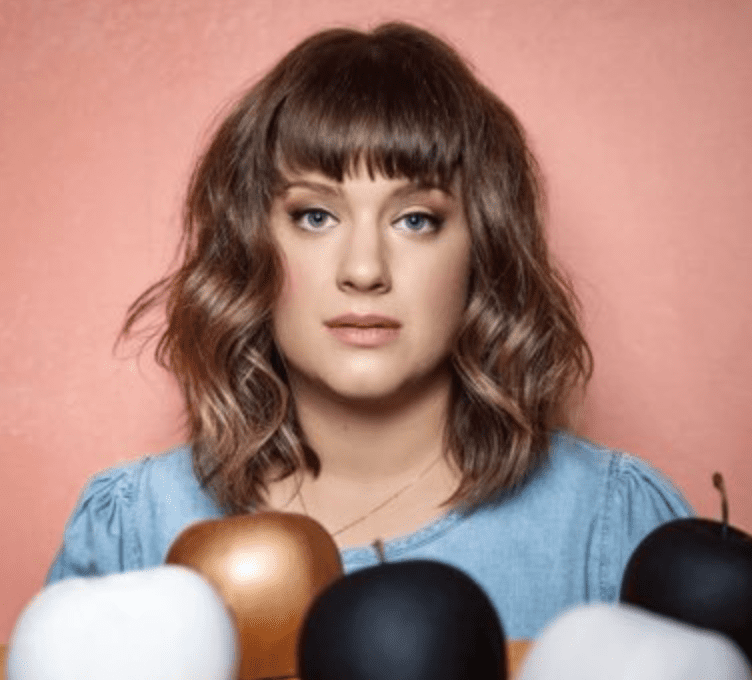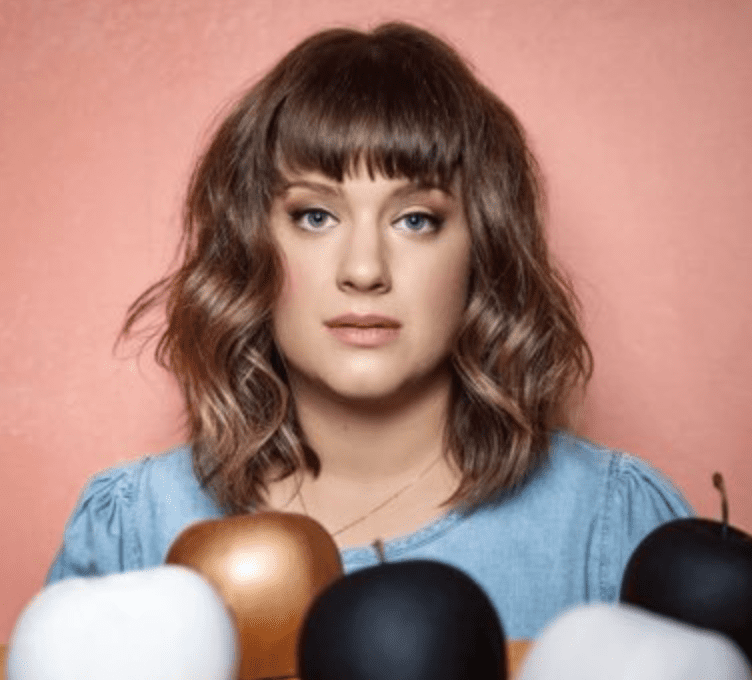 Anna Drezen is a writer, actor, and comedian based in New York City. She has been a writer on shows like Girls5Eva and Miracle Workers, on which she also appeared as an actor, and she is the creator and executive producer of the show Praise Petey. Anna is the editor for Reductress.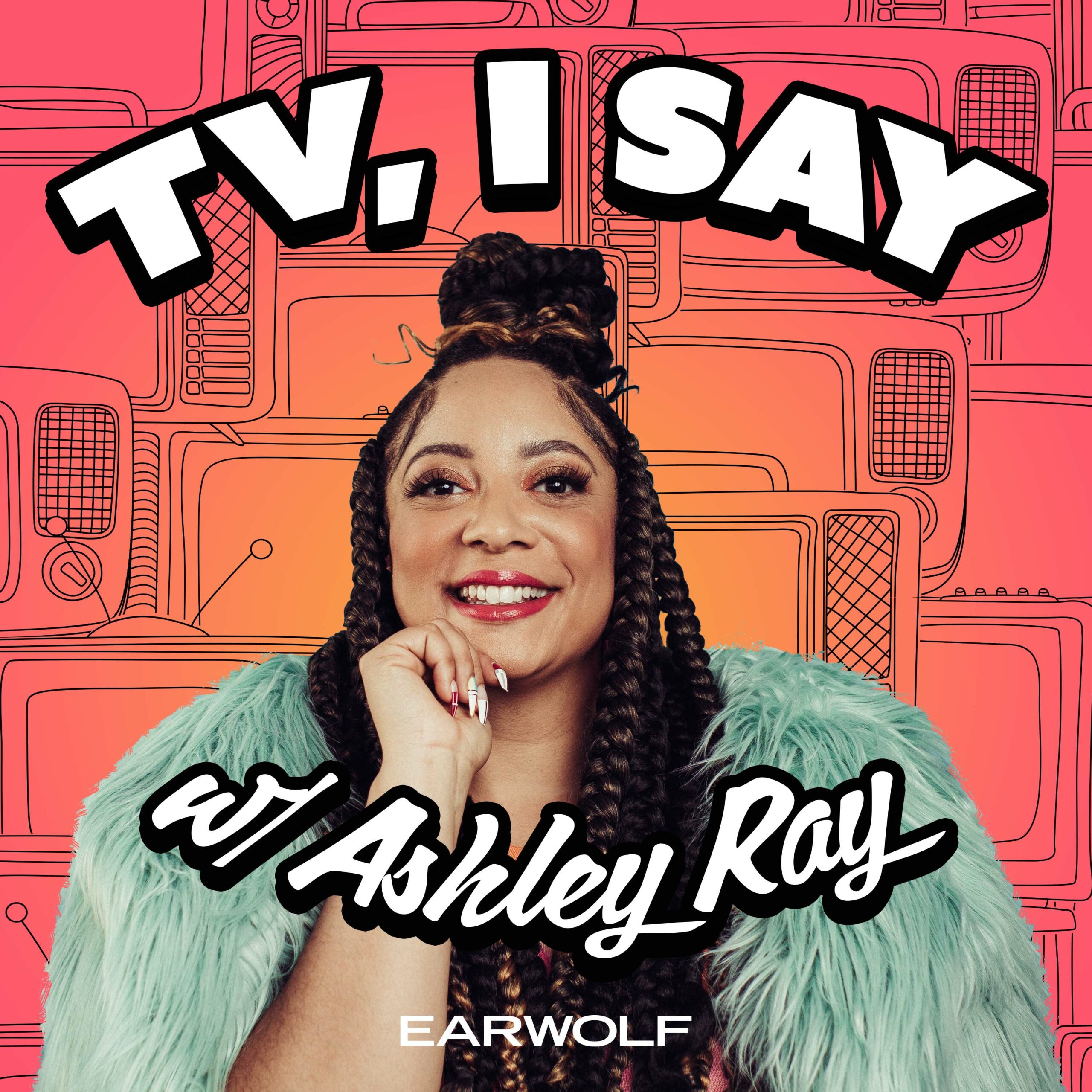 Who likes Bluey more: kids or adults? TV writer Anna Drezen discusses her new animated show 'Praise Petey' and counts down her favorite cartoons including Hey Arnold, BoJack Horseman, and a charming blue heeler.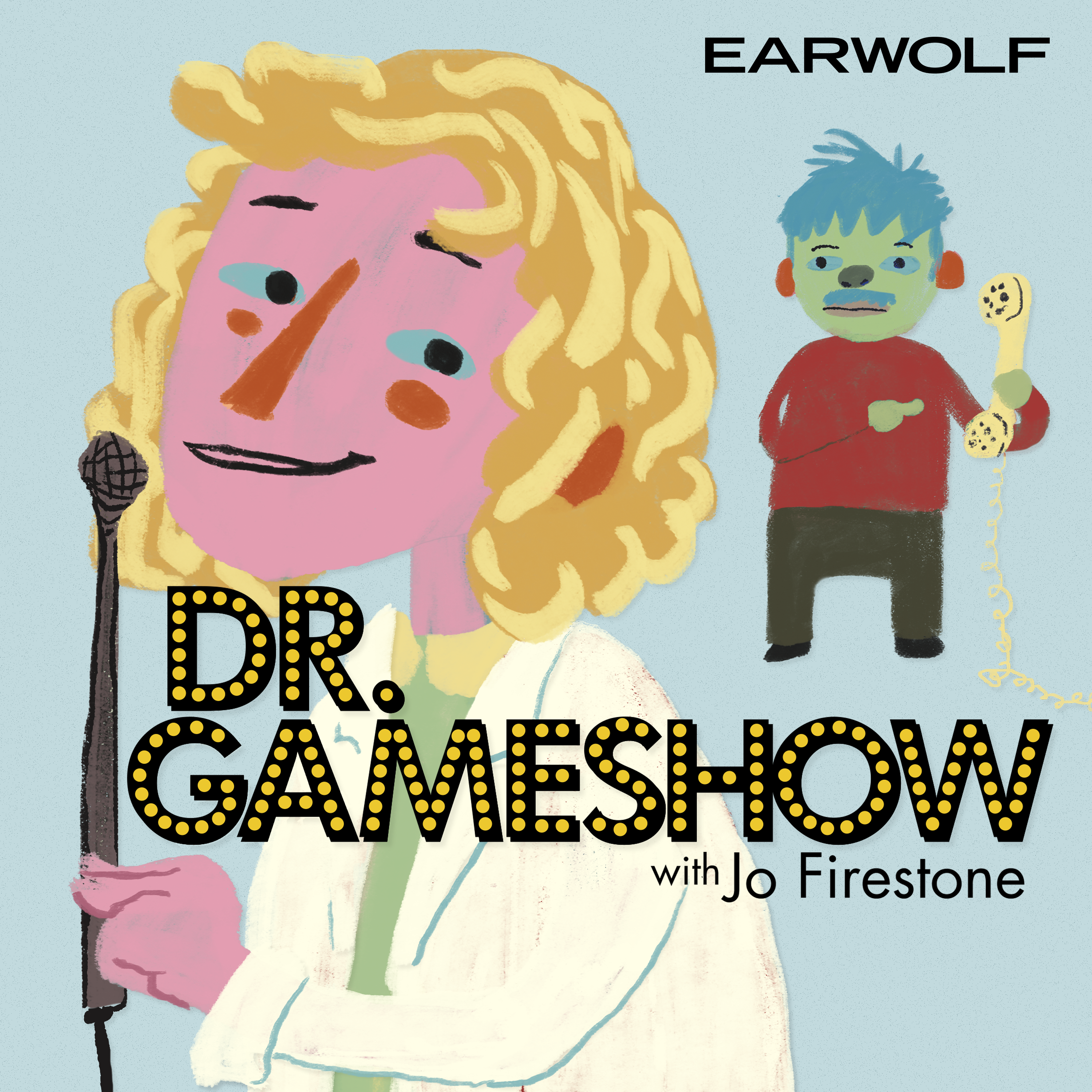 Jo and Manolo welcome Chris Gethard (Beautiful Anonymous, The Chris Gethard Show) and Anna Drezen (SNL, How May We Hate You) for the debut episode of Dr. Gameshow on Earwolf. 
Games played: Manolo's Rhyming Ring, Was I Who, Was Me Who, and Animal Afterlife.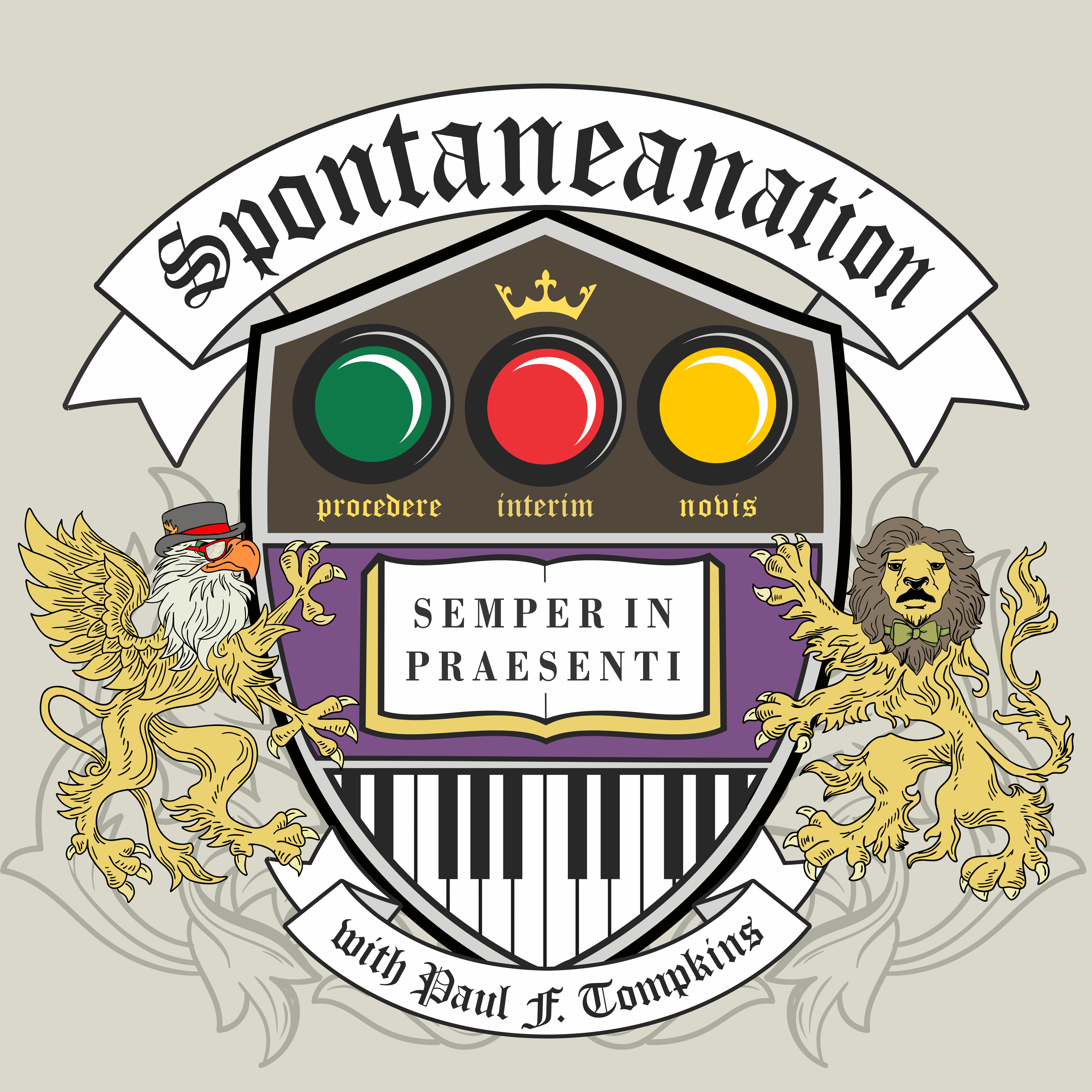 Paul F. Tompkins welcomes all welcomers to this week's episode of Spontaneanation! This week, Paul's special guests are Anna Drezen and Nicole Silverberg of Reductress! They chat about the lost toys of childhood, romanticizing orphans, and the history of The Boxcar Children. Paul is then joined by Annie Savage, Sarah Burns, and Colleen Smith to improvise a story set in a Cold Storage Facility at a Chicken Farm. And as always, Eban (only the best) Schletter scores it all on piano! 
Spontaneanation Live is heading to New York! Sunday, November 13, at the wold-famous Bell House in Brooklyn! The early show's sold out, but tickets are still available for the late show! Go to paulftompkins.com and claim your seats!
This episode is sponsored by Mack Weldon, Seeso, and the Now Hear This Podcast Festival.