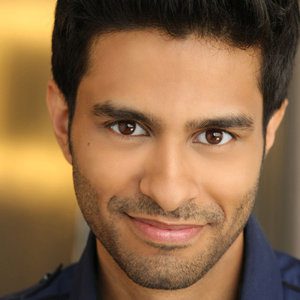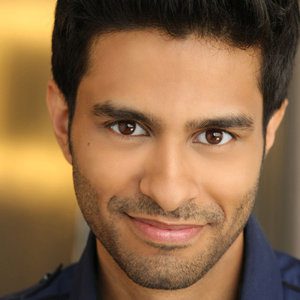 Asif Ali is an actor known most recently for his work on the television series Wrecked.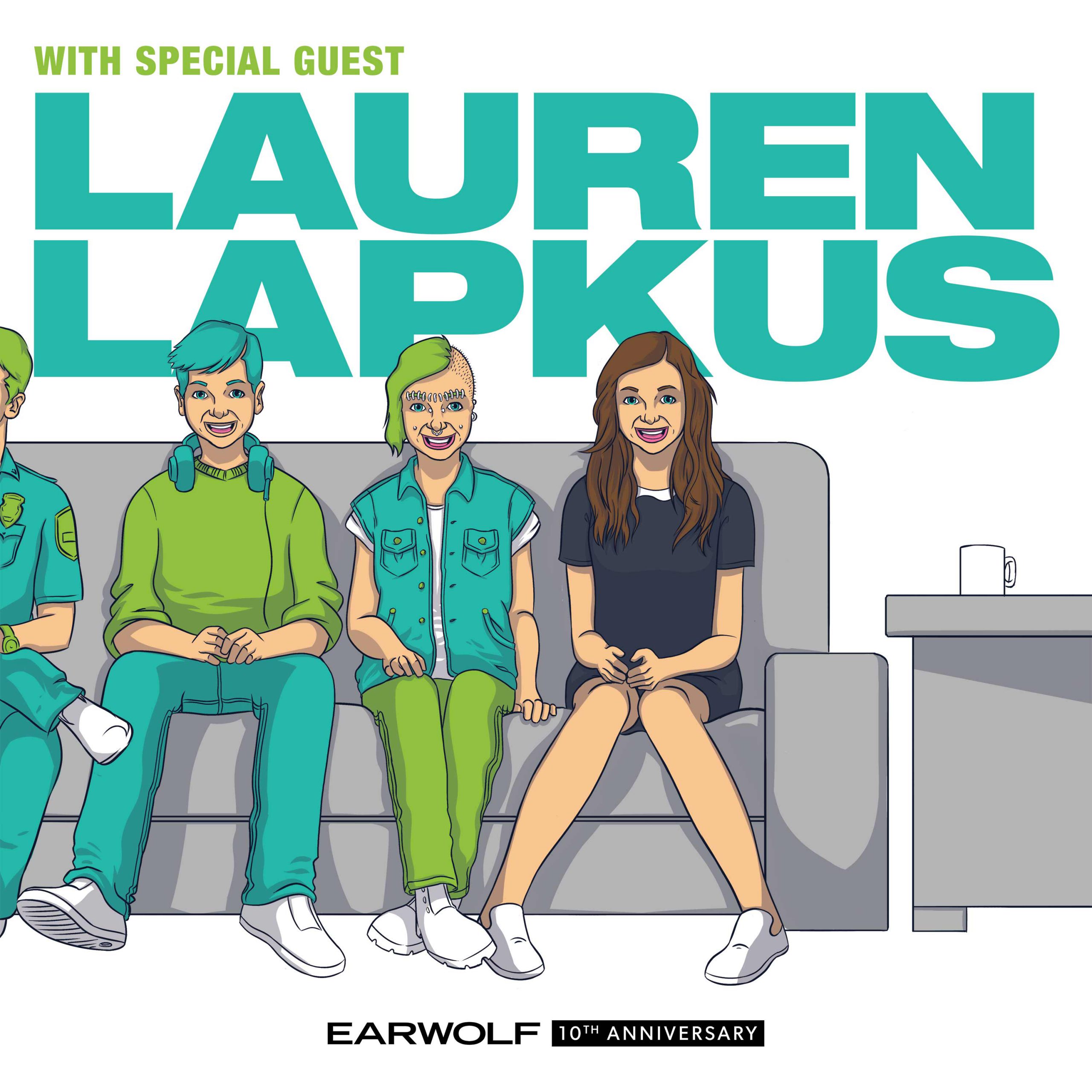 Asif Ali and George Basil are hard working Hollywood actors. Every week they discuss the craft, the big projects they are shaping from the ground up, and the jobs that got away on their podcast Actor on Actor. This week they are joined by the very talented actress Carla Butcher to chat about her biggest role in the widely successful Pirates movie, having the chance to play Rambo growing up in the Cleveland community theater scene, and booking a commercial audition while recording the episode. Plus, Traci Reardon stops by to offer her Twitter followers advice on crying on command as well as other acting tips in another edition of "Help Me, Rhonda."
This episode is sponsored by Magoosh, Mack Weldon, and the Now Hear This Podcast Festival.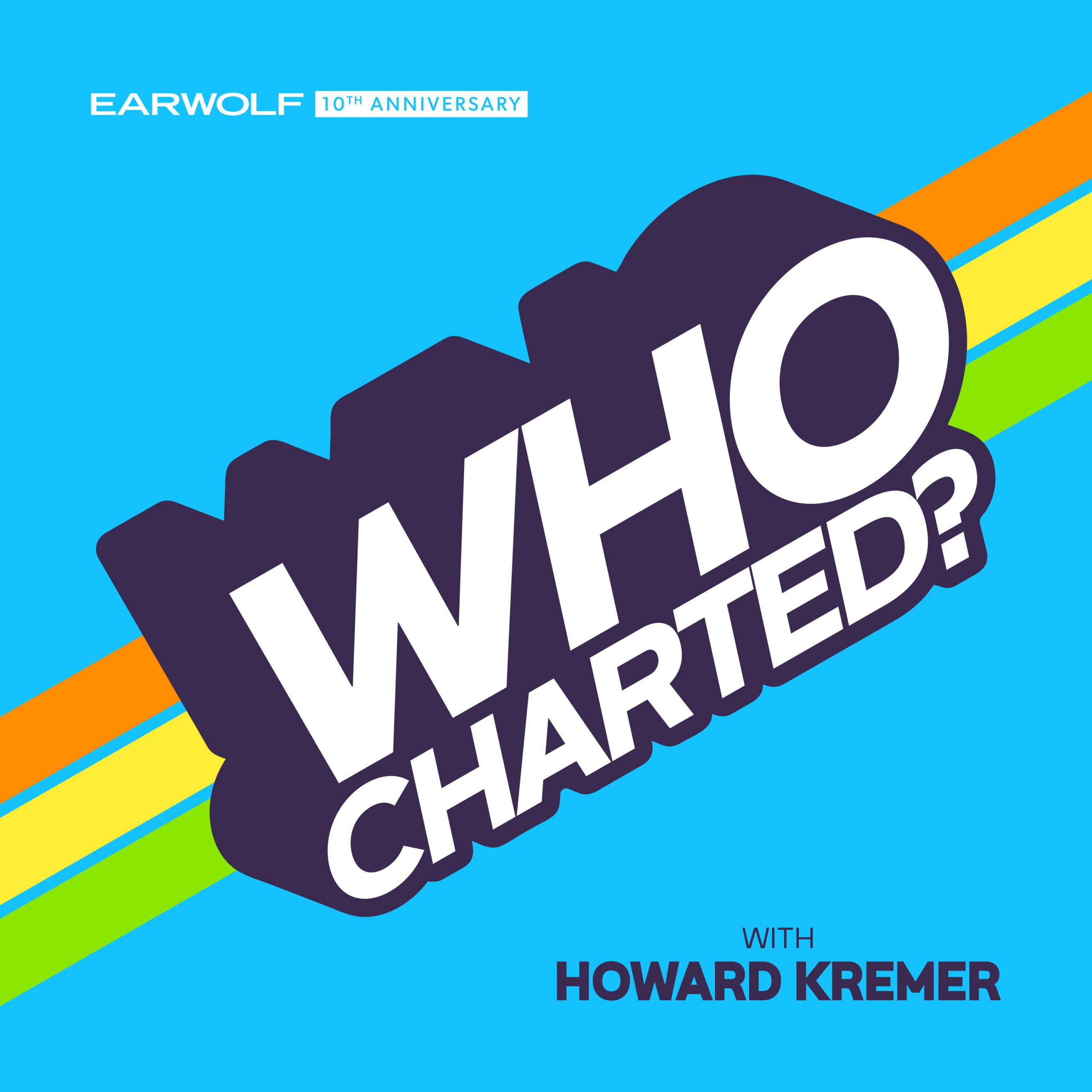 The wildly hilarious Asif Ali (Wrecked) joins Howard and Kulap for this week's Who Charted. They discuss self-help seminars and the upcoming Summahfest 2016 during Spotify's Top 5 Viral Songs. Later, Asif explains Puerto Rico's iguana problem while they count down IMDB's Most Popular TV Shows and Engineer Stard joins in for Two Charted, where Howard talks boat-casting and the gang addresses a listener's question about summah protocol.
Make sure to buy Howard's new album, Oculus Summah, at howardkremer.bandcamp.com/.
Intrepid comedian and actor Asif Ali takes a break from struggling to survive on TBS's "Wrecked" to join Randy and Jason for this week's Sklarbro Country. They chat about starting out in small, vibrant towns, filming in Puerto Rico, why Yao Ming deserves Hall of Fame status, and potential ideas for a Mentos commercial. They discuss their favorite performing venues before launching into Quick Hits, and later the Sklars give Ozzie Guillén a call to get his take on the rogue Canadian tenor.
This episode is sponsored by Mack Weldon, Howl, and Legal Zoom.