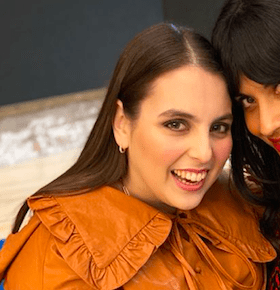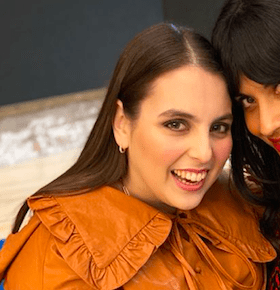 Beanie Feldstein, is an American actress and singer. She has played supporting roles in the comedy film Neighbors 2: Sorority Rising and the comedy-drama film Lady Bird.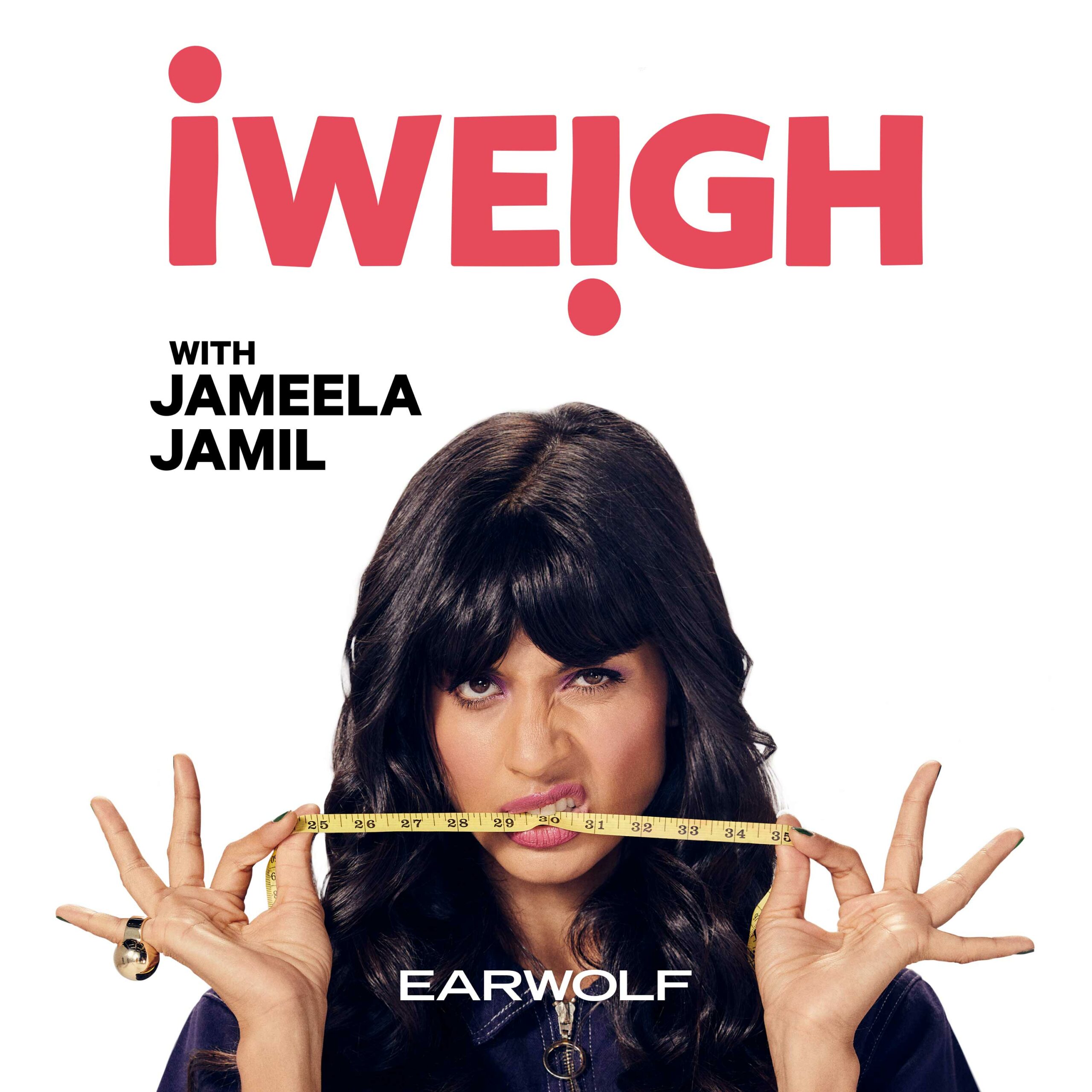 Beanie Feldstein joins Jameela in this first episode to discuss playing iconic teenage girls, coming out on accident, loving her body and clothes, and her passion for vanilla cake with rainbow sprinkles.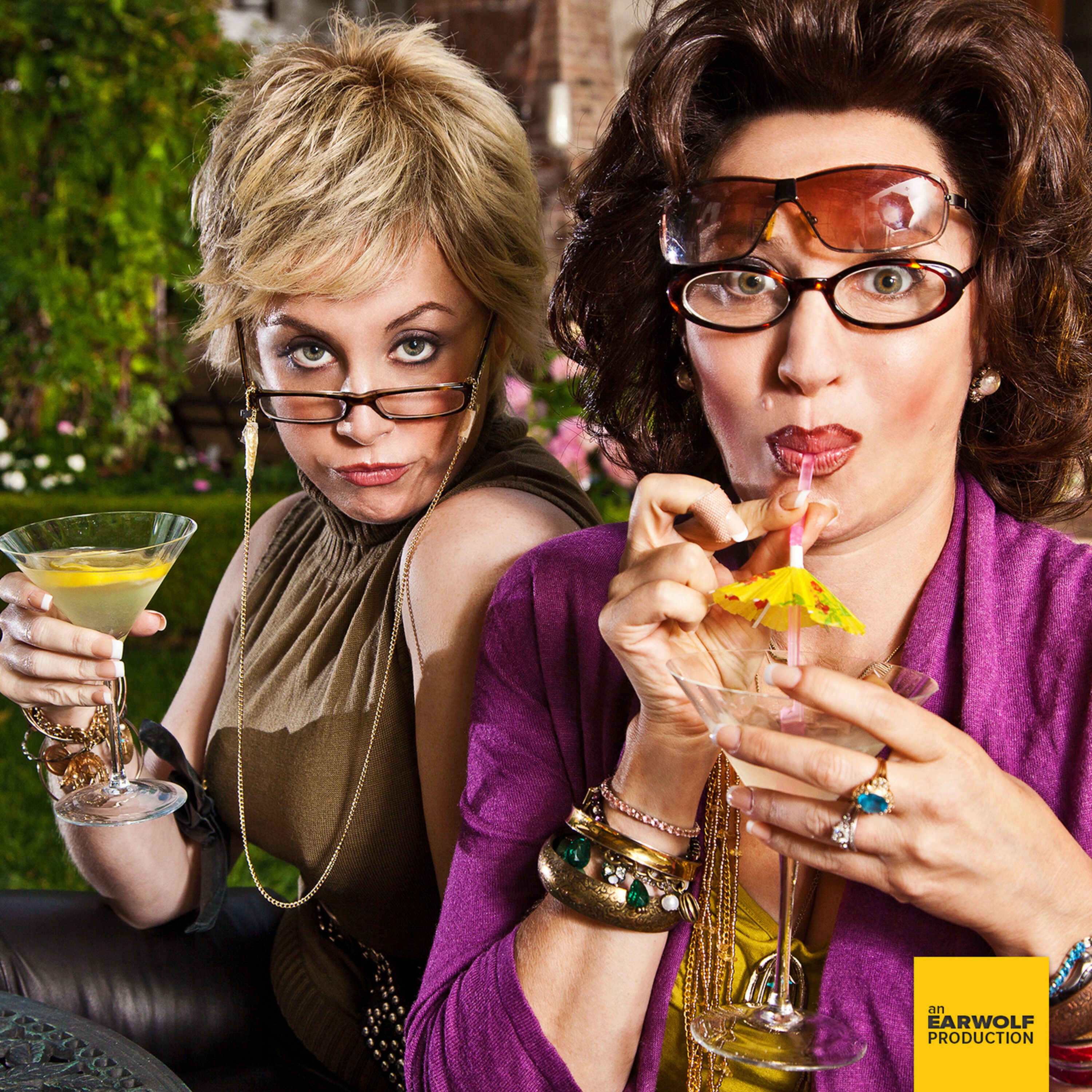 The fabulous Beanie Feldstein joins Ronna and Beverly to chat about her role in Neighbors 2: Sorority Rising, her love of musical theater, and the origin of her nickname Beanie. Plus, the ladies talk all about Beyoncé's Lemonade with Howl Production Manager Tiffany.