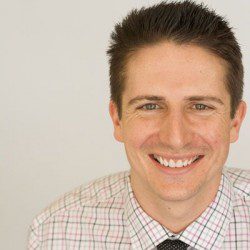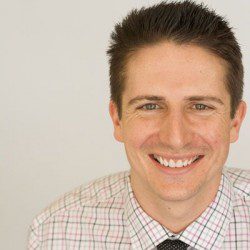 Ben is an improviser/writer/actor pleased to be a writer for UCB Maude Team "Bonafide." Ben's UCBTLA credits also include Freak Dance: The Forbidden Dirty Boogaloo, The Midnight Show, and the UCBTLA Harold teams "Elroy" and "Hey, Uncle Gary!" Ben frequently performs at UCB with his two man improv team, "Small Town Sheriff" (with Mike Leffingwell), with which he won the 2010 March Madness competition against 47 other improv teams.
Ben's credits also include the upcoming film musical Freak Dance featuring Amy Poehler, crudely impersonating celebrity voices in the 2009 MTV animated show "Popzilla", and writing for the Black Eyed Peas website Dipdive.com and MadAtoms.com, where his articles have been featured by the Huffington Post and Andrew Sullivan. Ben is also proud to be a member of the "Story Pirates", a non-profit group that adapts children's stories into sketches performing at elementary schools nationwide.
Ben is a native of Phoenix, Arizona and has been performing improvisation and sketch comedy since 1998. Ben moved to Los Angeles in 2006 with a pocketful of dreams and a puce-green 2003 Pontiac Vibe, which has since experienced multiple dents. He has studied improvisation and sketch at UCBTLA, IO West, and The Second City LA. Outside of his performances on the UCBTLA stage, he also performs periodically at IO West, and considers himself an generally nice person.