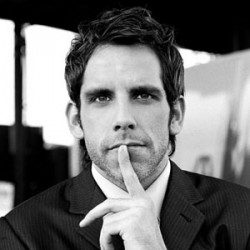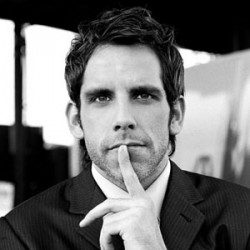 Ben Stiller is the comedy wunderkind of Stiller and Meara. His eponymous Fox sketch show garnered much love from the comedy community along with a bright shiny Emmy award and from there he found fame through movies such as Zoolander, There's Something About Mary, and The Royal Tenenbaums. He can currently be found running Red Hour Productions which produced the upcoming movie 30 Minutes or Less.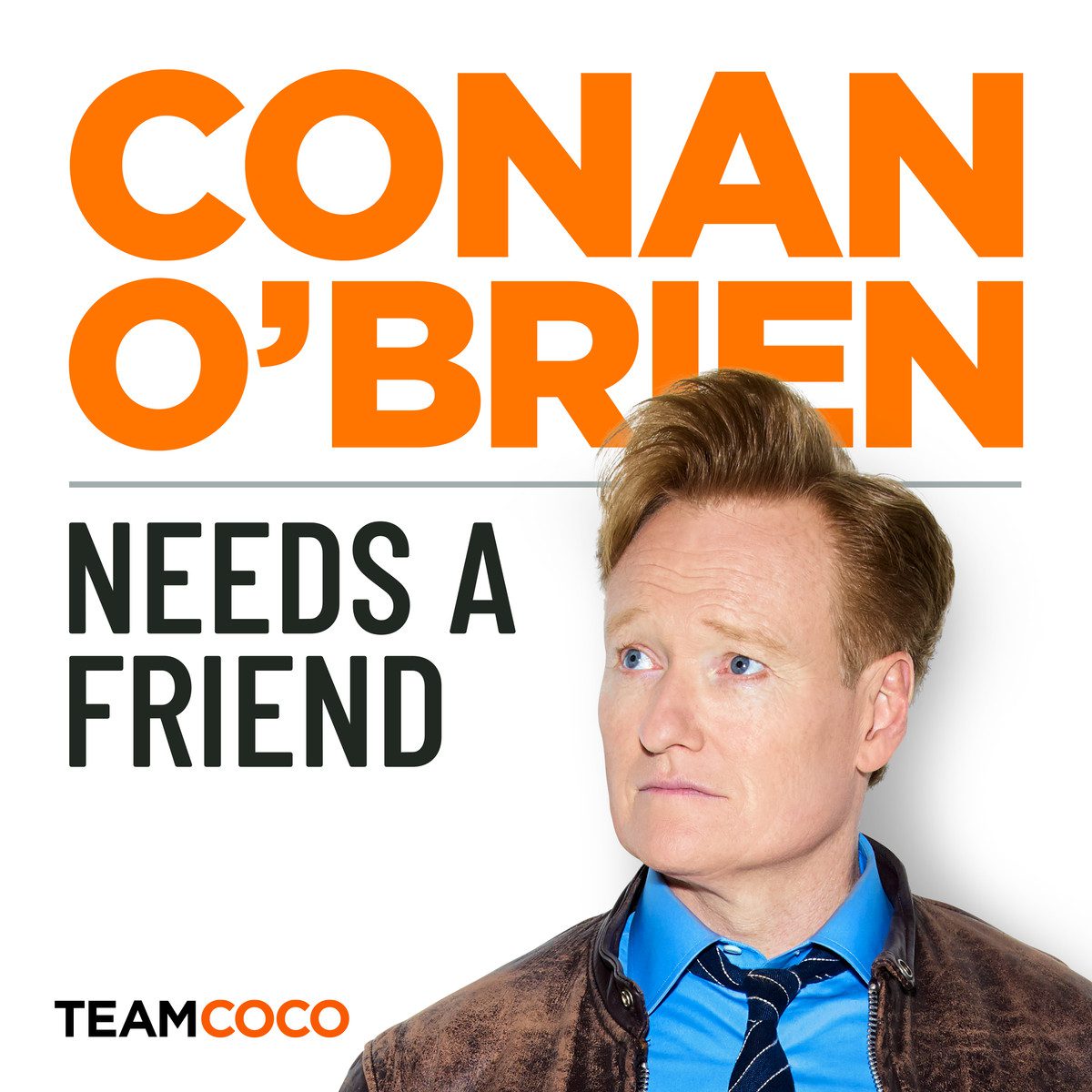 Actor, writer, and director Ben Stiller feels excited to be Conan O'Brien's friend, but he isn't holding his breath.
Ben and Conan sit down this week to chat about growing up in show business, getting the finger from strangers, returning to Saturday Night Live, how Ben came into his latest project Escape at Dannemora, and being able to make yourself laugh. Plus, producer Matt Gourley shows off a piece of true presidential memorabilia.
Got a question for Conan? Call our voicemail: (323) 451-2821.
For Conan videos, tour dates and more visit TeamCoco.com.
This episode is sponsored by Twix, Stamps.com (www.stamps.com code: CONAN), and State Farm (1-800-STATE-FARM), Article (www.article.com/CONAN), and Hair Club (www.hairclub.com/CONAN).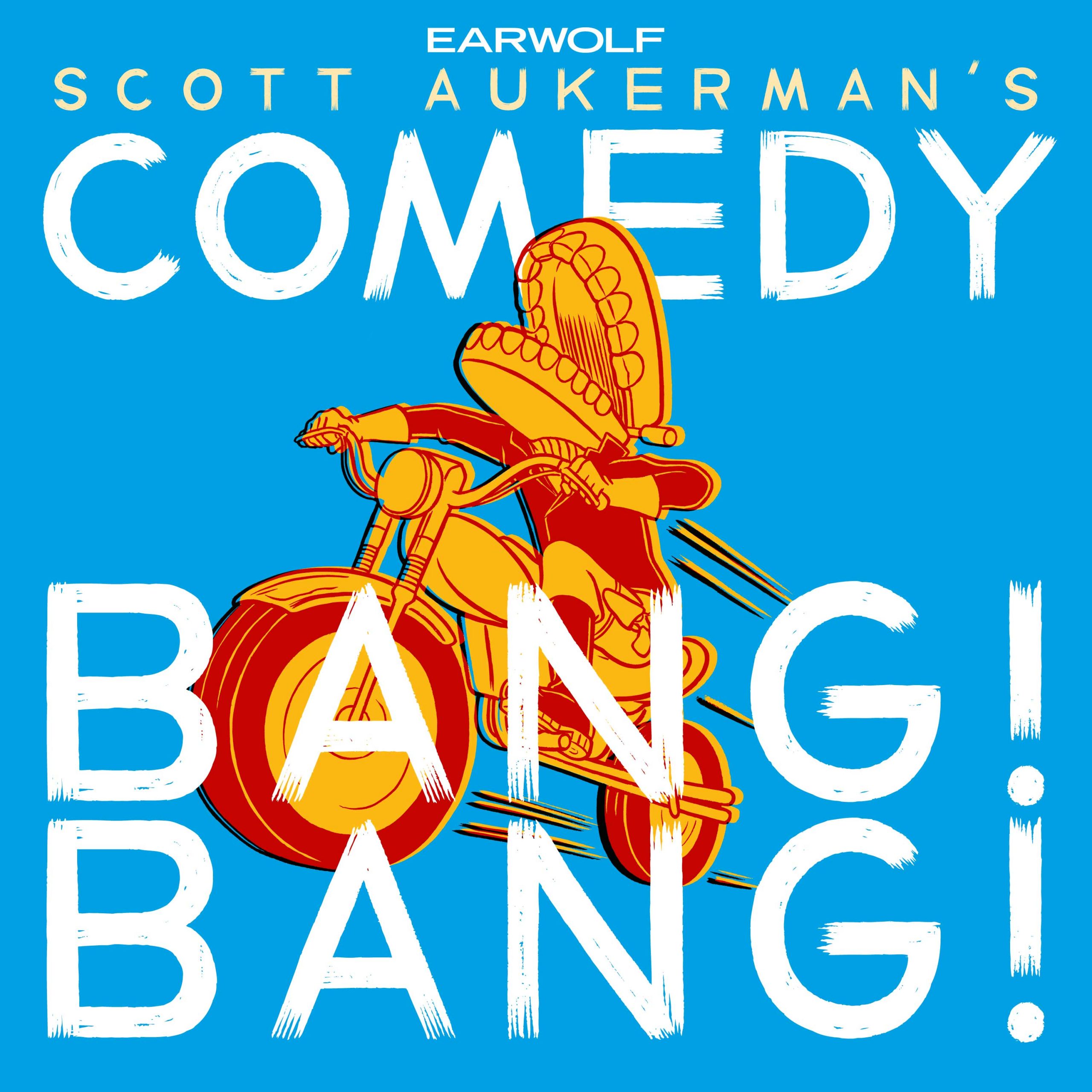 Isn't it great in life when you get unexpected surprises? Like the surprise of a 2-hour episode, or the surprise of Hasty Pudding Theatrical's Man of the Year Ben Stiller? How about of Jeff Garlin from TV's Shorty McShorts Shorts? What would you say if rapper-turned-actor Ice T showed up? And how sweet would it be if Scott let an older gentleman whose dying wish is to do stand-up on the show? All of these things happen.