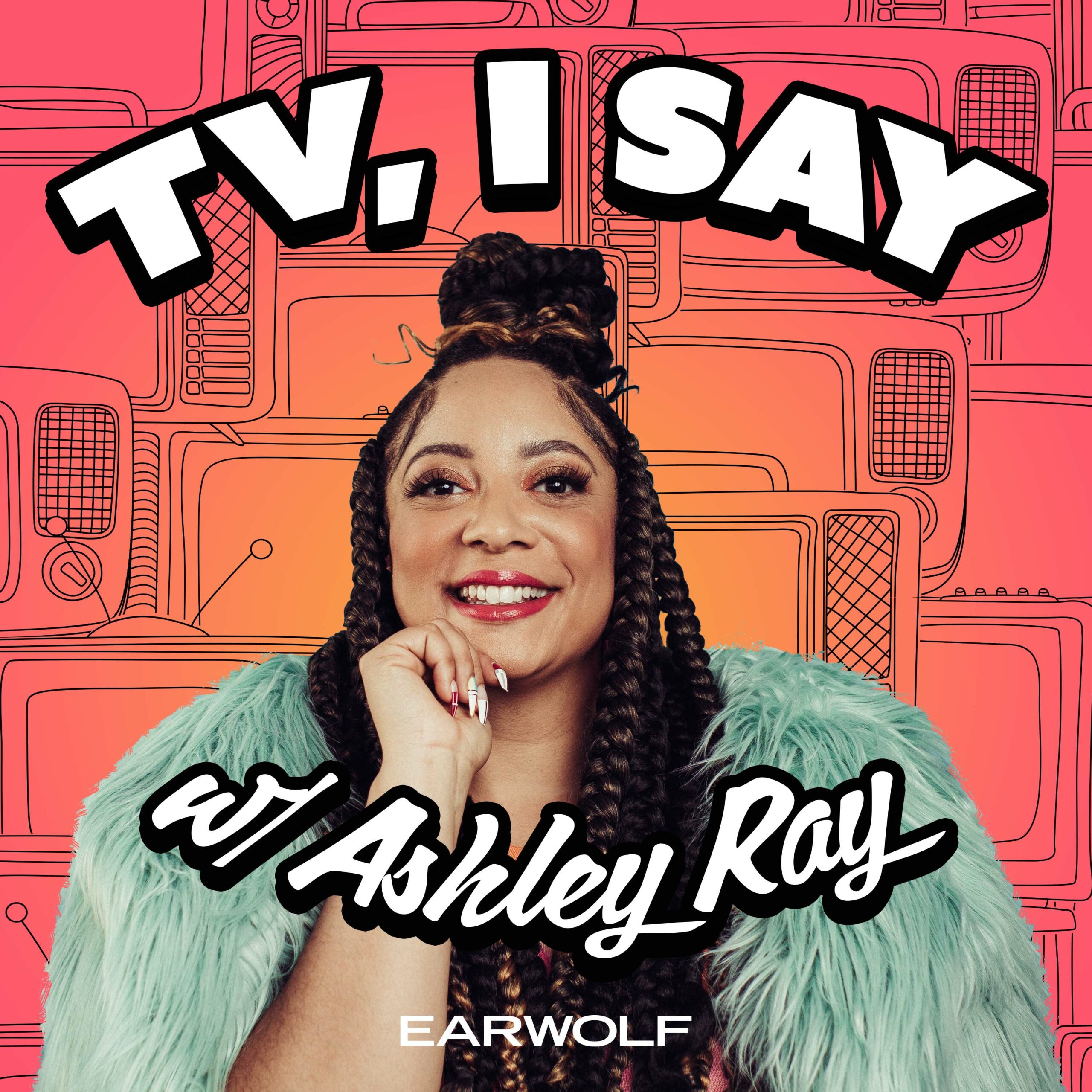 It's the TV Show that changes lives! Ashley's guest is Bianca Lawson who plays Darla on the complex family drama Queen Sugar by critically acclaimed director Ava DuVernay. You'll hear more about filming through the pandemic and what's in store for the final season of Queen Sugar. But the expert on Queen Sugar is none other than Sharon Harris, Ashley's Mom! You may know Ashley's Mom from Storytime with Seth Rogen's episode 'Hey Me' (go queue up that episode right after this one) but today she joins Ashley to run through their Watchlist and share more about what to watch next.
What We Watched:
Queen Sugar
90 Day Fiancé Happily Ever After
90 Day: The Single Life
Saturday Night Live
Dateline Investigation Discovery
Euphoria
Perfect Strangers
Mike – The Mike Tyson Miniseries
Homework:
Bob's Burgers
Great North
Abbot Elementary
Home Economics
Ramy
Welcome to Flatch
Reboot
Life After Lock Up
Kevin Can F*ck Himself
Wanna join TV Club? Get our official merch on Podswag or join our Patreon to tell Ashley what to watch!